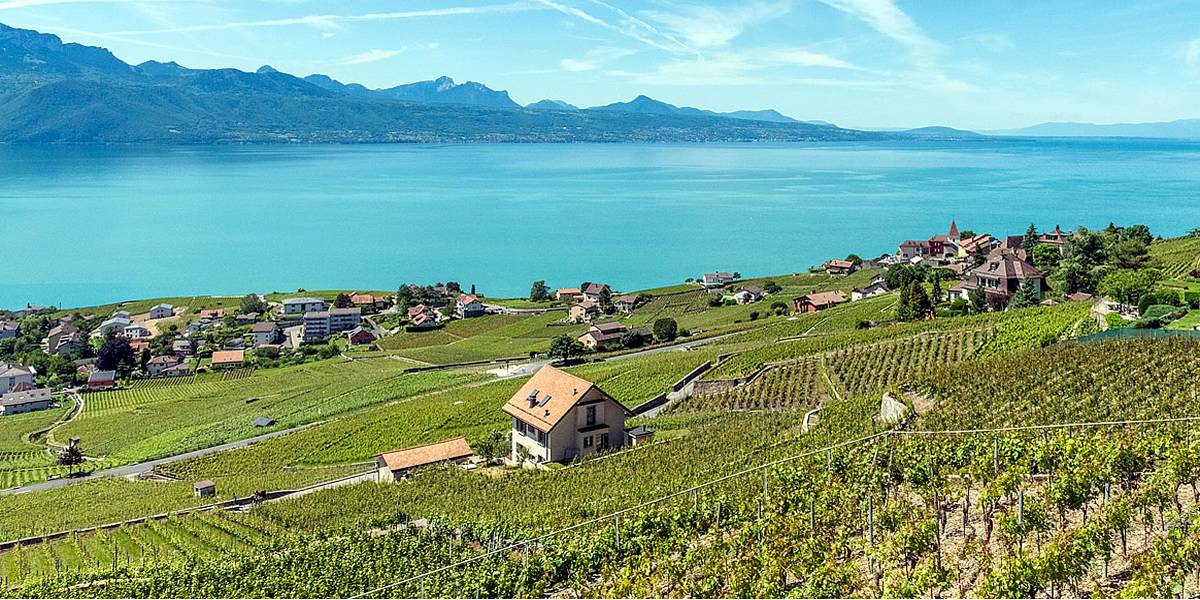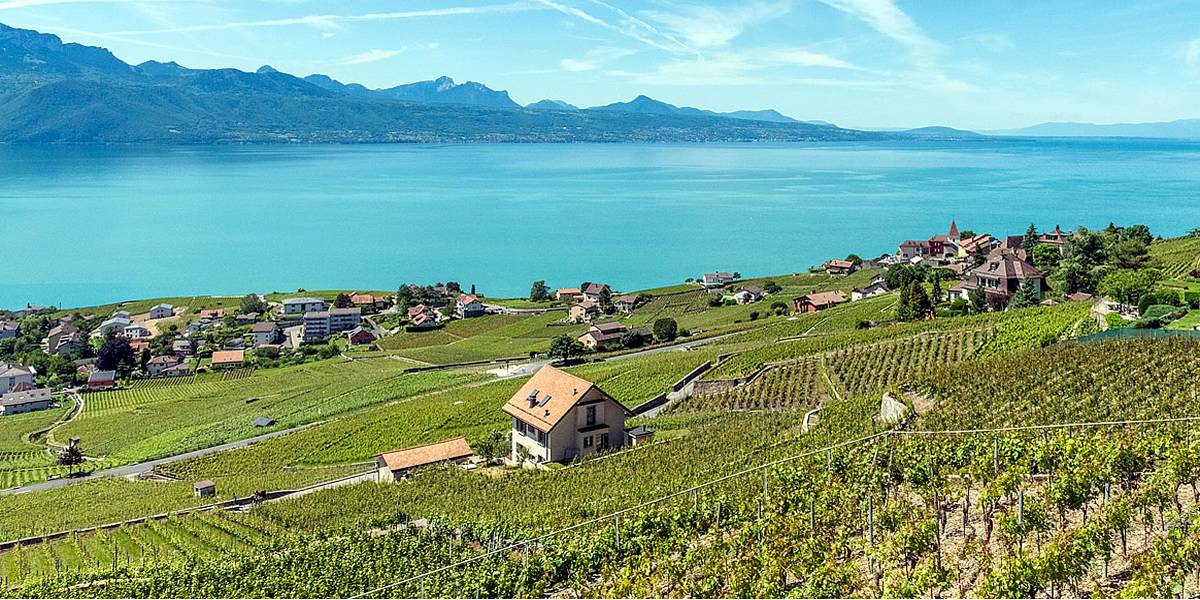 French Canton Wheelchair Switzerland Accessible Tours
French Canton Wheelchair Switzerland Accessible Tours
Interact With The Map And Choose Your Holiday
Check Our Adapted Transportation Videos
Europe Wheelchair Accessible Transportation
French Canton Wheelchair Accessible Tours
French Canton wheelchair accessible tours, is a land of relaxation and a very suggestive holiday. Chosen over the years by writers, painters, musicians and artists who have appreciated this corner of peace and tranquility over the centuries.
Located in the south-west of Switzerland, in the French speaking area between the Lakes of Geneva and Neuchâtel.
They were joined by businessmen, congressmen and tourists. It is one of the largest regions with four different types of territory. The area of Lakes, the Alps, the Countryside and the Jura Plateau.
French Canton Private Accessible Tours
We are providing a safe and a full accessible tours around previewed accessible itineraries with disabled friendly accessible services includes professional guided tours.
Visit this rich and fascinating land with an exclusive private French Canton accessible tours with adapted van transportation specifically designed for wheelchair users tourists combined an holiday across Switzerland.
Touring French Canton
Lake Geneva, lis ocated at an altitude of 372 meters above sea level. Is the lowest part of the region, while the highest is the Diablerets massif (3209 meters). The official language is French, but all official Swiss languages ​​are spoken and understood.
French Canton accessible tours is very popular thanks to its enchanting nature and temperate climate. The atmosphere of tranquility that reigns throughout the territory is combined with an environment of great security much appreciated by all.
Lausanne has become an exceptional place for those who love to travel and discover the discreet charm of a small city that has the spirit of the big cities, dynamic, exuberant and full of humanity.
Booking & Travel
French Canton wheelchair accessible tours and Accessible Europe Holidays provide a safe and a full accessible hotels accommodations and excursions around Switzerland.
Previewed itineraries with adapted van specifically tailored for wheelchair users and disabled while on holiday.
Add your French Canton accessible tours by adapted van, once you have choose the accommodations from a Accessible Accommodations, on the booking form.
Chillon Castle

Chillon Castle is located on a rock on the shore of Lake Geneva. The water castle ( Wasserburg ) …
Fribourg
Fribourg wheelchair accessible tours is the economic capital of the French Canton and gastronomic …
Geneva

In the French Canton, there is Geneva wheelchair accessible tours, a city of Alpine inspiration where …
Gruyères

Gruyères is a charming medieval village built on the top of a hill, completely immersed in a pre …
Lausanne

Lausanne is a picturesque city to say the least is located in the Canton of Vaud, in Switzerland, a …
Montreux

Montreux is a Swiss town located on the shores of Lake Geneva and kissed by the afternoon sun at …
Neuchâtel

Neuchâtel, located on the southern slopes of the Jura Massif, is a picturesque city of medieval origins …
Yverdon-les-Bains

Yverdon-les-Bains, considered the spa capital of western Switzerland. Located on the beautiful Lake Neuchâtel …
Switzerland Wheelchair Accessible Services
Slide 1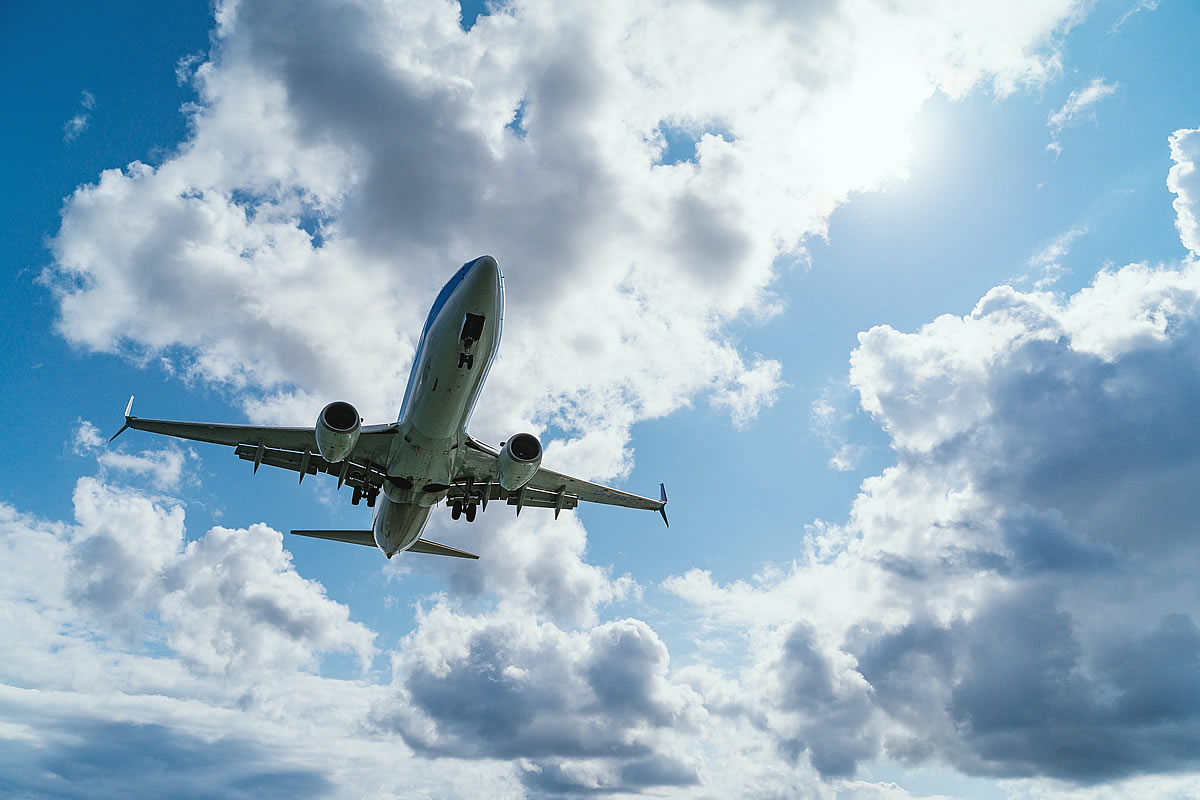 Architecture has to do with planning and designing form, space and ambience to reflect functional, technical.
Slide 1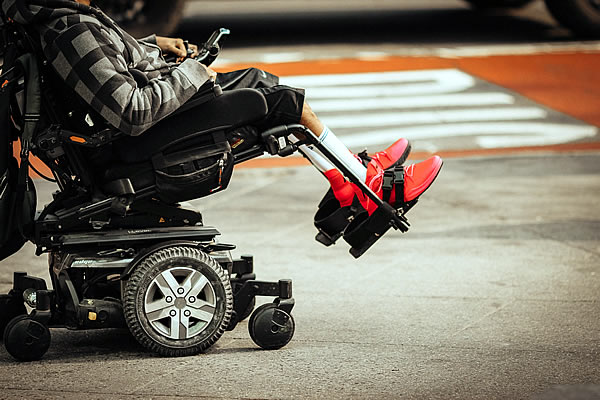 Architecture has to do with planning and designing form, space and ambience to reflect functional, technical.
Switzerland Wheelchair Friendly Accessible Hotels