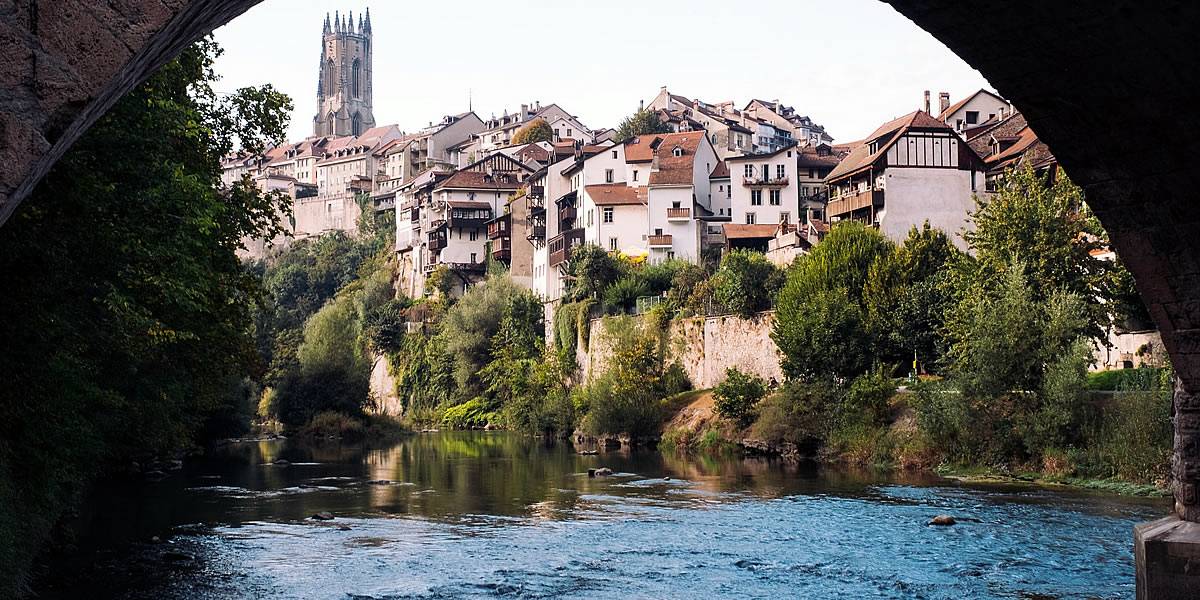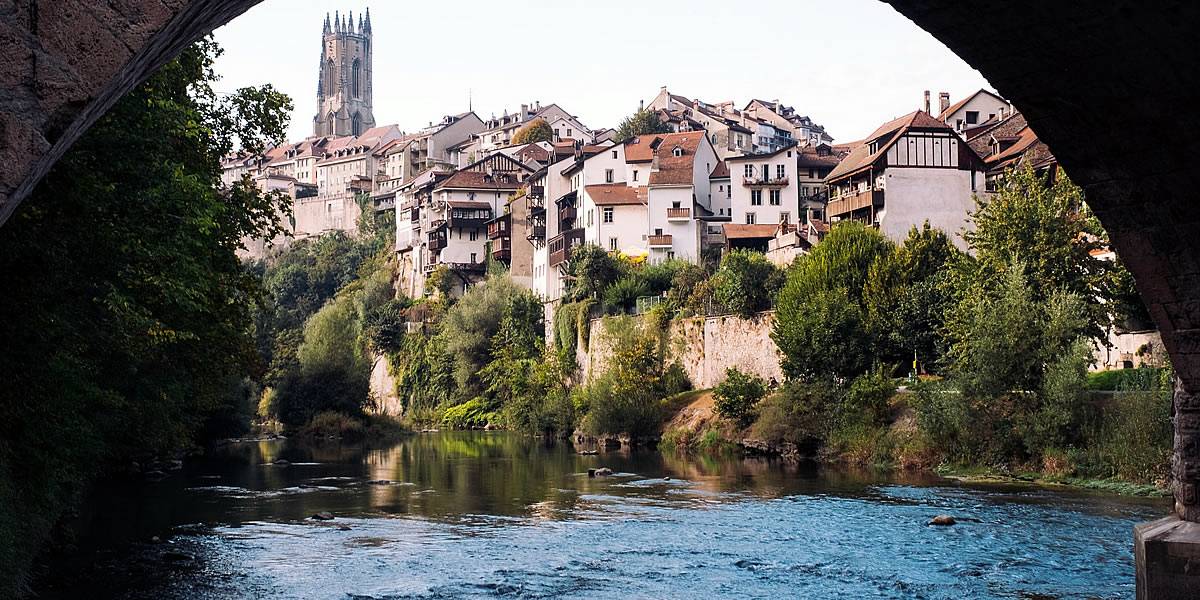 Fribourg Wheelchair French Canton Accessible Switzerland Tours
Fribourg Wheelchair French Canton Accessible Switzerland Tours
Interact With The Map And Choose Your Holiday
Check Our Adapted Transportation Videos
Europe Wheelchair Accessible Transportation
Fribourg Wheelchair Accessible Tours
Fribourg wheelchair accessible tours is the economic capital of the French Canton and gastronomic center of excellence.
Is an architectural jewel dating back to the Middle Ages.
The city stands out for its multiculturalism, its university and the bridges over the Sarina river, straddling German – French Cantons Switzerland.
This particular city is characterized by an absolutely uncommon peculiarity.
In Fribourg wheelchair accessible tours, in fact, two languages are officially spoken.
Region of Gruyère, the canton of Fribourg has been able to maintain a rural and bucolic face.
Exceptional are the museums in this place and the great concentration of panoramic points.
It is possible to range the view from the buildings with Central European architecture to the rugged and magnificent Alps.
Fribourg Private Accessible Tours
We are providing a safe and a full French Canton accessible tours around previewed accessible itineraries. Disabled friendly accessible services includes professional guided tours.
Visit this rich and fascinating land with an exclusive private Fribourg wheelchair accessible tours with adapted van transportation specifically designed for wheelchair users tourists combined an holiday to across Switzerland.
Touring Fribourg
The old town of Fribourg wheelchair accessible tours, retains a medieval atmosphere, while the small town of Romont devotes itself entirely to the art of glass painting.
Bulle's Grérien Museum is worth a visit, as is Gruyères Castle and Prigny Dairy.
Nature lovers will go to see the Jogne gorges, the Mortheys reserve and stroll through the Vully vineyards.
While fans of the artistic heritage will tour the ramparts of the old city of Morat and the Roman remains of Avenches.
The Cathédrale St-Nicolas, is the main building of Christian worship in the city of Fribourg.
It is externally presented with one of the best examples of Gothic style in the Alps and it is the structure that represents the Bourg district.
Dating from the XII century, the Old Town has a simple street plan.
Grand-Rue, the main street, and the parallel Rue des Chanoines and Rue des Bouchers housed the markets, the church and the administrative buildings
Later, the settlement widened down towards the Sarine river.
From the bridges of this area, the Pont du Milieu, dating back to the XVII century, in stone and the Pont du Berne, from the XIII century, covered, you can enjoy splendid panoramas.
Booking & Travel
Fribourg wheelchair accessible tours, unmissable visit at it with our French Canton Wheelchair Accessible Tours.
Specifically tailored to wheelchair users, reduced mobility persons and disabled with an adapted van.
Switzerland Wheelchair Accessible Services
Slide 1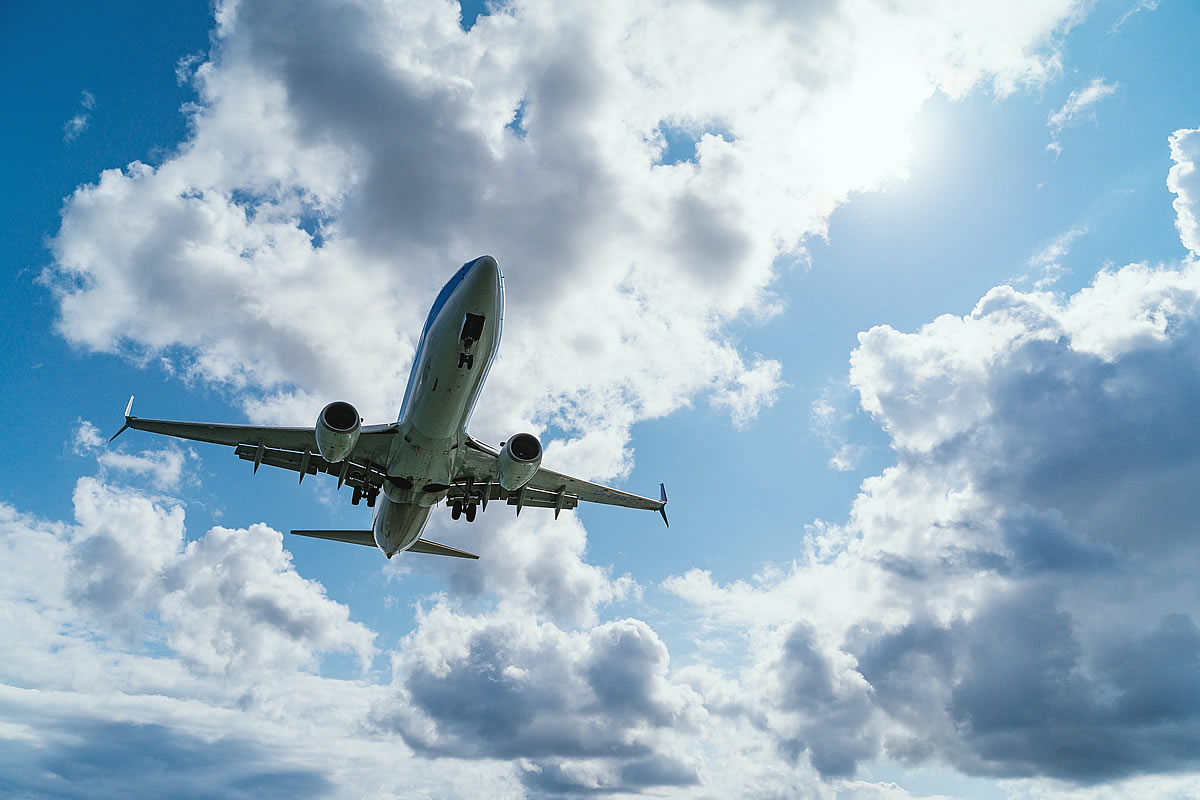 Architecture has to do with planning and designing form, space and ambience to reflect functional, technical.
Slide 1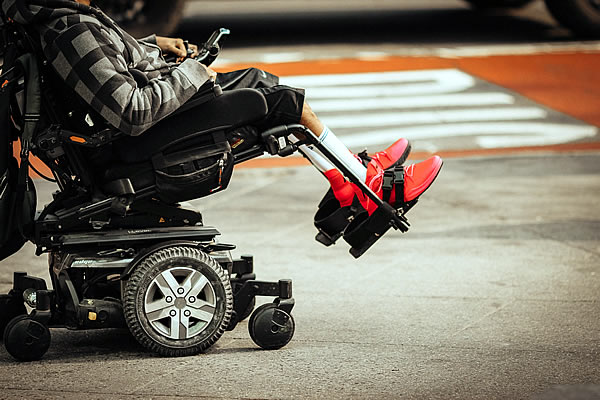 Architecture has to do with planning and designing form, space and ambience to reflect functional, technical.
Switzerland Wheelchair Friendly Accessible Hotels