Gruyères Wheelchair French Canton Accessible Switzerland Tours
Gruyères Wheelchair French Canton Accessible Switzerland Tours
Interact With The Map And Choose Your Holiday
Check Our Adapted Transportation Videos
Europe Wheelchair Accessible Transportation
Gruyères Wheelchair Accessible Tours
Gruyères wheelchair accessible tours, is a charming medieval village built on the top of a hill.
Completely immersed in a pre-Alpine landscape and surrounded by the slopes of the majestic mountains of Moléson and Dent du Chamois.
The Gruyere region is the area of origin of the famous cheese, but also an interesting area for its history.
Gruyere will win you over for the many things there are to see.
Gruyères historic center is closed to traffic and it is a pleasure to walk around, browse the shop windows and enjoy the sun on a bench.
The main square of Gruyères is the market square, with its beautiful flowery fountain.
Is surrounded by Renaissance and medieval buildings, art galleries, souvenir shops, restaurants and cafes.
It is full of life and colorful and it is easy to imagine it in the past.
The village has 800 years of history testified today by the Castle of Gruyeres, dating back to the XIII century.
Also in the heart of the village is the small Castle of St Germain where an exhibition is hosted with the works of the Swiss artist Hans Rudolf Giger.
Was a winner of the Oscar for special effects in 1980 for the film Alien.
Furthermore, in Gruyères, there is the Tibet Museum with over 300 Buddhist sculptures from different Himalayan regions.
Gruyères Private Accessible Tours
We are providing a safe and a full French Canton accessible tours around previewed accessible itineraries. Disabled friendly accessible services includes professional guided tours.
Visit this rich and fascinating land with an exclusive private Gruyères wheelchair accessible tours with adapted van transportation specifically designed for wheelchair users tourists combined an holiday to across Switzerland.
Touring Gruyères
For table lovers and gourmets, the main attraction of Gruyères is the cheese.
The first stage of a visit to the village of Gruyères can therefore only be dedicated to discovering the secrets of the production of the typical Gruyère cheese.
For those who want to fully immerse themselves in the local culture, in Gruyères you can find many traditional Alpine dairies factories.
You can watch a demonstration of about 45 minutes held by the master cheese makers, in small chalets with an intimate and cozy atmosphere.
Alternatively, you can go to La Maison du Gruyère, the large Gruyère cheese factory that offers audio-guided tours that also include a museum.
You can savor all the scents of local herbs and flowers that affect the flavor of the typical regional cheese.
Gruyère is the absolute protagonist of the culinary culture of Gruyères.
Cheese fondue, raclette and, to finish on a sweet note, Framboises à la double crème ( raspberries and cream ).
Booking & Travel
Gruyères wheelchair accessible tours, unmissable visit at it with our French Canton Wheelchair Accessible Tours.
Specifically tailored to wheelchair users, reduced mobility persons and disabled with an adapted van.
Switzerland Wheelchair Accessible Services
Slide 1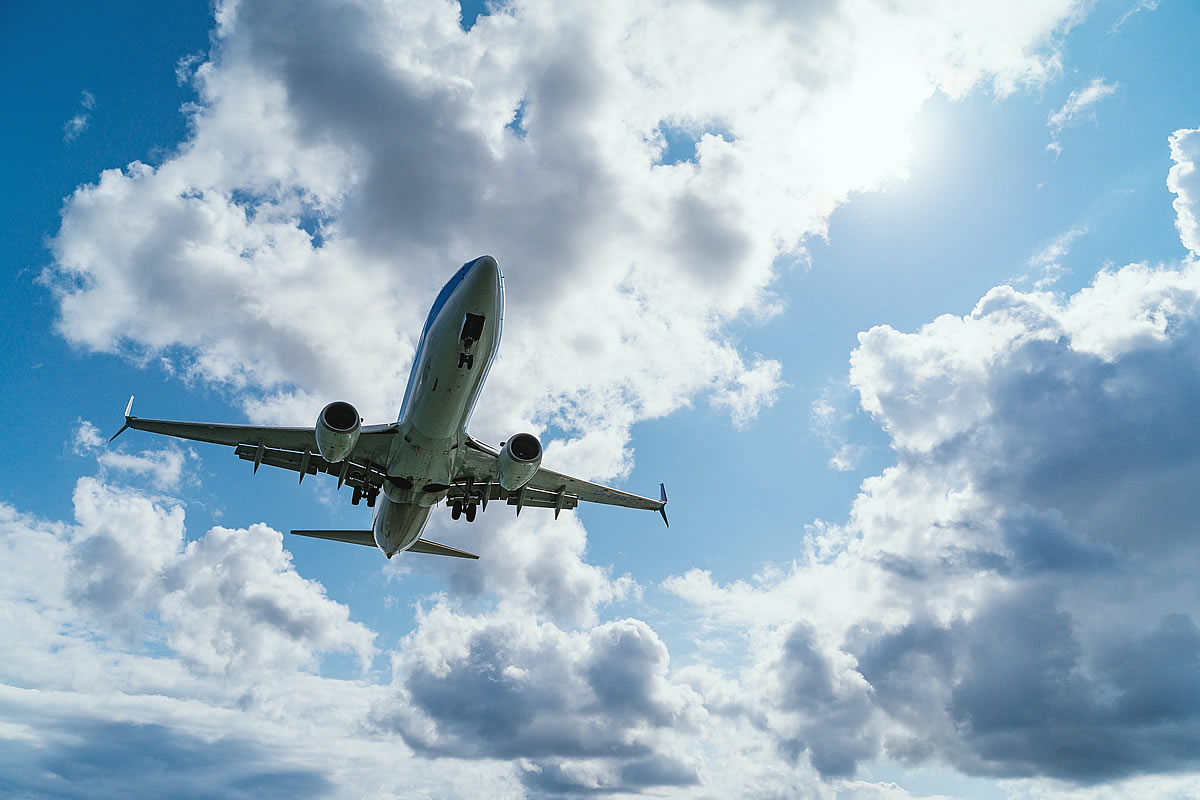 Architecture has to do with planning and designing form, space and ambience to reflect functional, technical.
Slide 1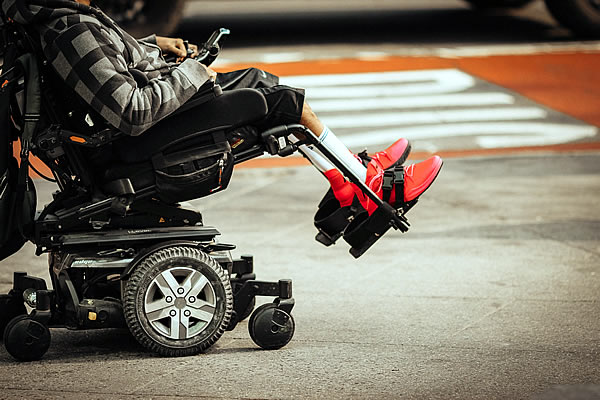 Architecture has to do with planning and designing form, space and ambience to reflect functional, technical.
Switzerland Wheelchair Friendly Accessible Hotels