Lugano
Lugano Wheelchair Accessible Hotel
The Lugano wheelchair accessible Hotel SICL1, has 100-year family tradition since 1906.
Is the right hotel for holidays as well as for business stays.
It is the only hotel on the lake promenade in the center of Lugano, with its own indoor parking, Lobby-Bar, meeting rooms, garden with swimming-pool and terrace.
The Lugano Hotel boasts a unique location in the old town's center and with the lake right in front.
Choose from elegantly furnished, air-conditioned rooms and relax at the swimming pool in the lush green garden.
Own underground garage.
After a refreshing dip in the pool and a while relaxing in the sun, not only will you have a wonderful night's sleep, you'll also dream the sweetest of dreams.
Their sun terrace and garden at the rear of the hotel create an oasis of calm in the bustling center of the town.
or additional entertainment they also have table tennis and giant outdoor chess.
Their Lobby-Bar with its panoramic balcony is the ideal place for an coffee or a refreshment at the end of the day.
Souvenirs adorn the walls opposite the bar, having been gifted to them by various musicians and singers who have stayed at their hotel.
Most were in the area to perform at Lugano's annual summer Blues to Bop music festival.
Their street, is the shopping mile in Lugano with the most exclusive brands.
A variety of restaurants, pizzerias and typical bars are located close to the hotel.
At few minutes walking distance from the hotel is the Ciani Park, overlooking the shores of lake Ceresio.
Its 63'000 sq. meters constitute the city's green lung.
It is a quiet place where you can take walks.
Santa Maria degli Angioli church dating 1515 with the famous fresco of Bernardino Luini is a must for a cultural tour in Lugano.
Is located just next to their hotel.
Casinò Lugano is just a pleasant walk along the lake away.
Accessible Rooms
The Lugano wheelchair accessible Hotel SICL1 was opened in 1906 and is now under monument protection by the City Authorities of Lugano.
Regular renovations and upgrades have made every room a unique unit.
Size and decor vary by room.
2 room are totally accessible equipped with en-suite beathroom disabled standard facilities.
They overlooking the Santa Maria degli Angioli Church, the restored monastery cloister and with a glimpse of the lake.
Twin or a queen bed, bath/shower and accessible WC and mostly with elegant parquet floor.
Accessible Breakfast & Lounge Bar
Start your day with a great breakfast from 6:30 to 10:45 am.
For a sweet good morning, nothing beats a freshly brewed coffee, a steaming cappuccino.
Tea in many different flavors, fruit juices, cereals and fresh milk, creamy yogurt for every taste, seasonal fresh fruit.
A wide selection of crispy breads, stuffed croissants, delicious cakes, biscuits and various jams.
Are you craving for savory?
A wide range of cold cuts and cheese, tasty sausages.
Toast, quiche, scrambled eggs, bacon and much more are a "must" for lovers of American style breakfast.
How often they've heard happy laughter ringing through their lobby bar, and how many celebrations and toasts we've seen in their classic spaces!
Stories have been written, told and revived.
Their hotel has experienced so much since 1906, all of which has left a little piece behind in their spacious facilities.
| | |
| --- | --- |
| Price: | Hotel Wheelchair Friendly |
| Address: | Switzerland |
| City: | Lugano |
| State: | Italian Canton |
| Zip Code: | 6900 |
Tagged Features: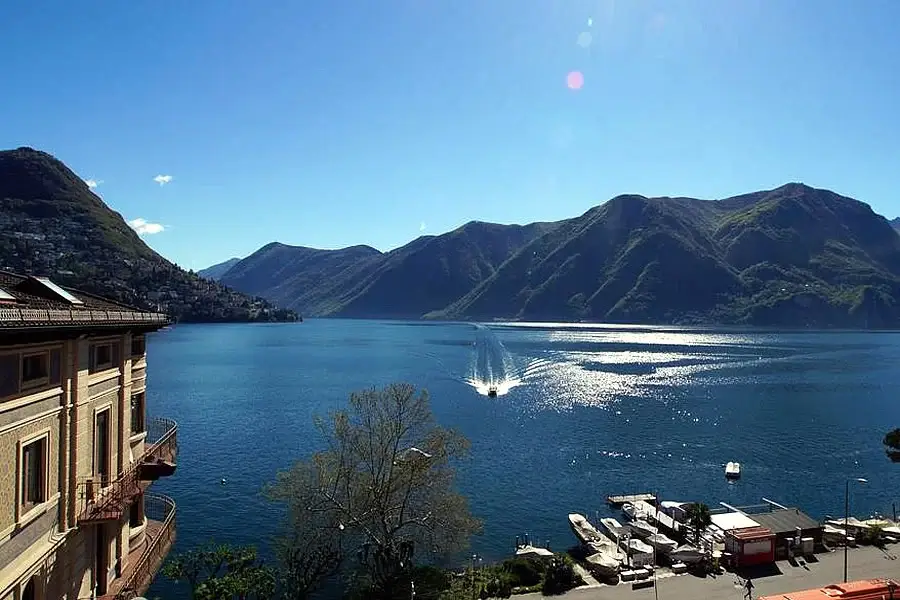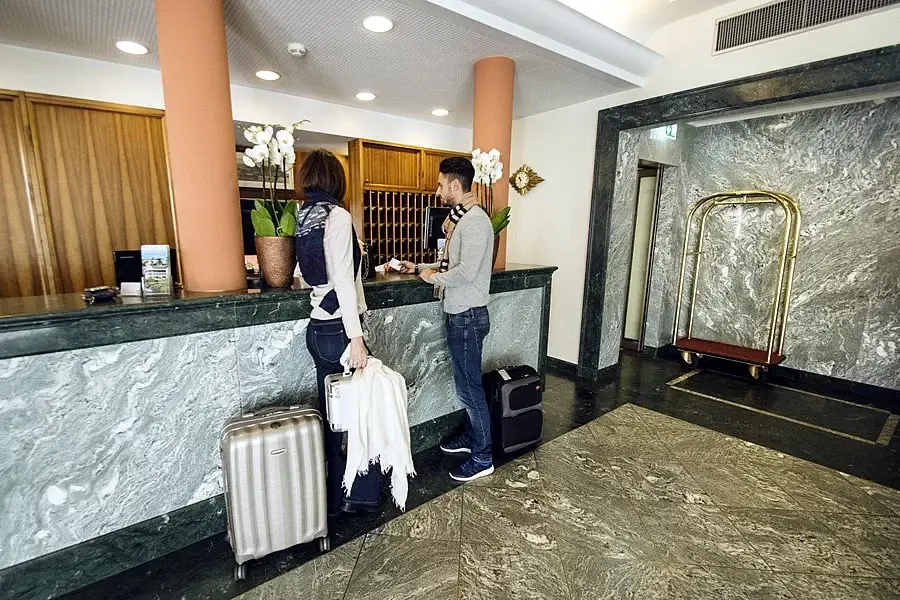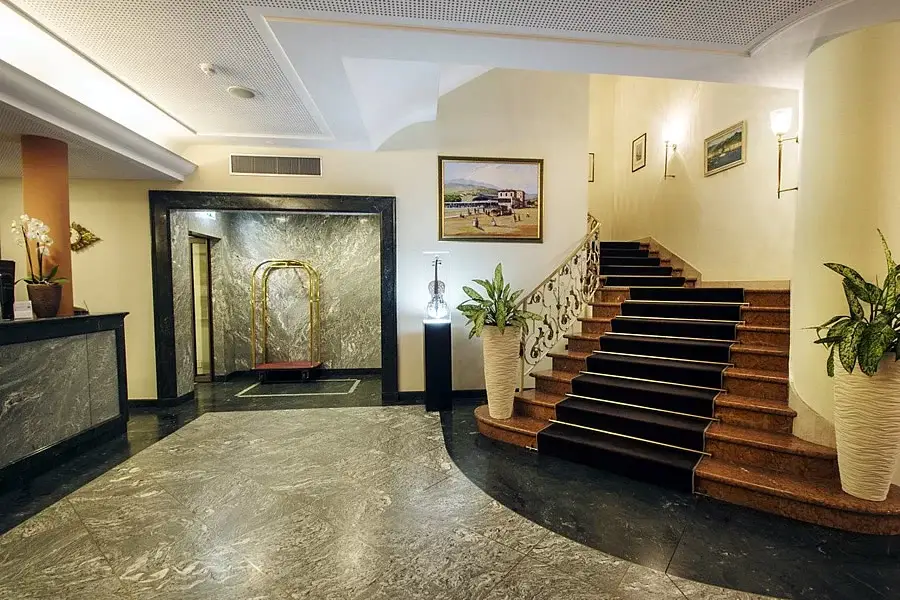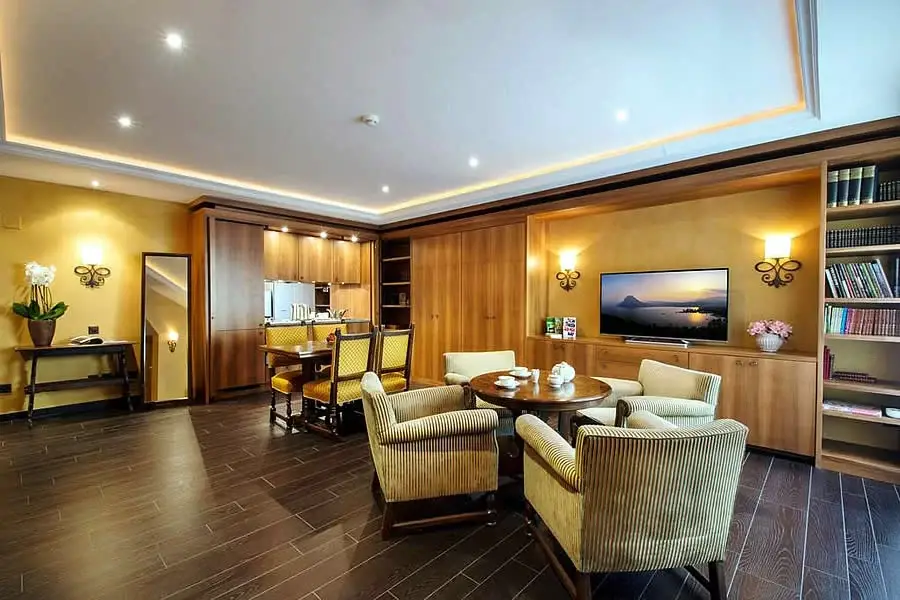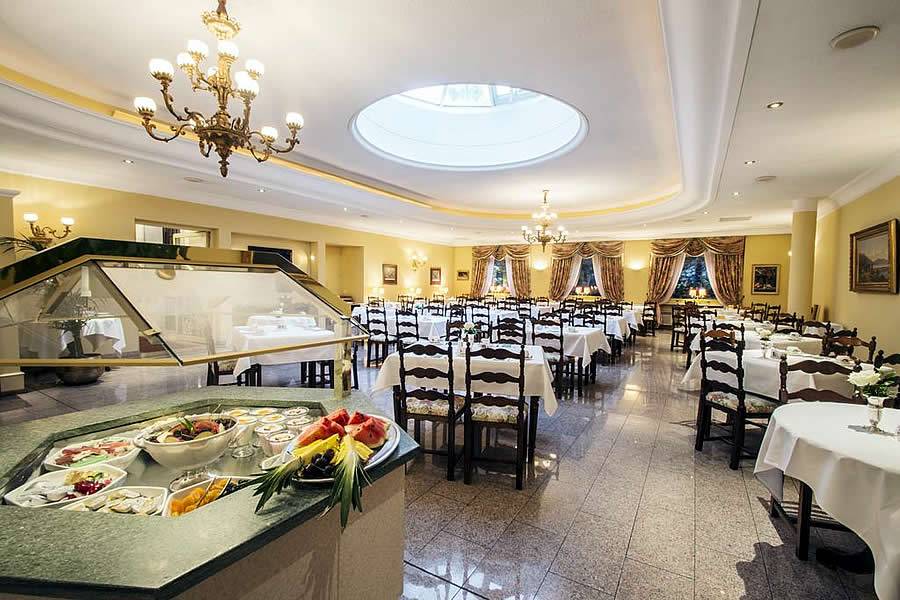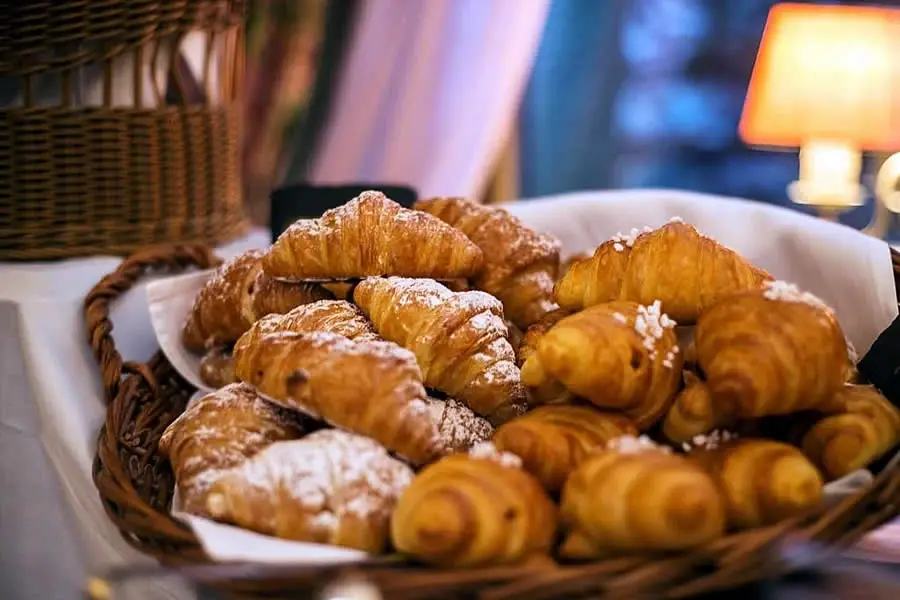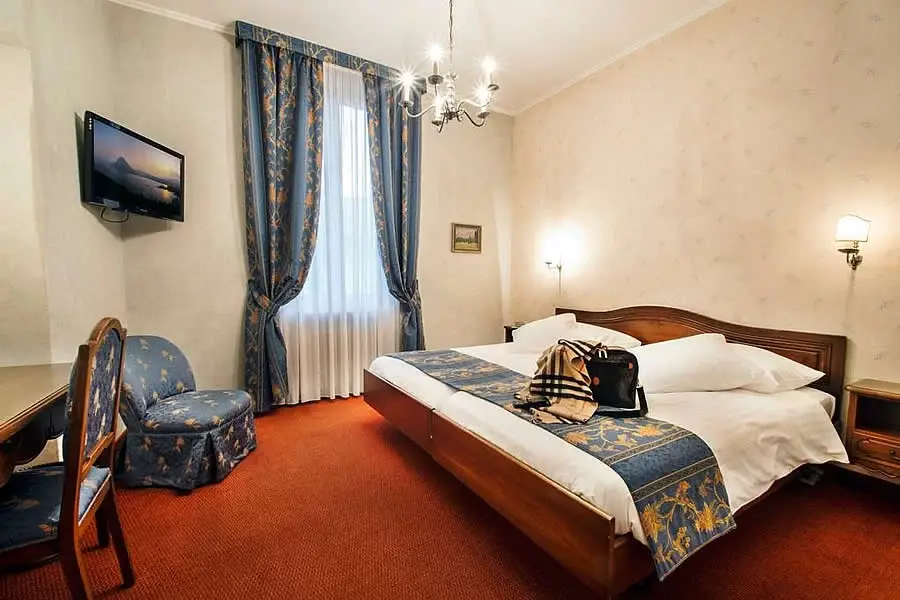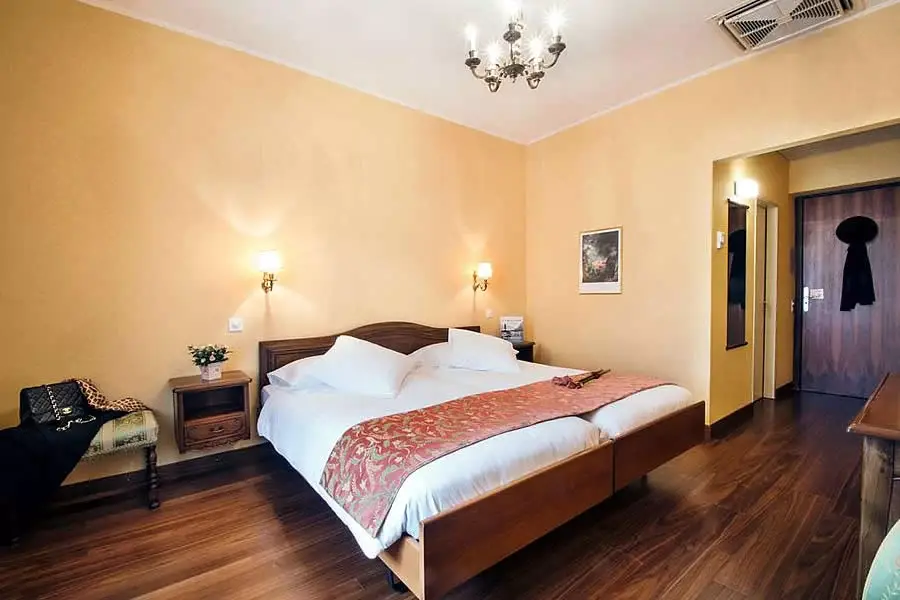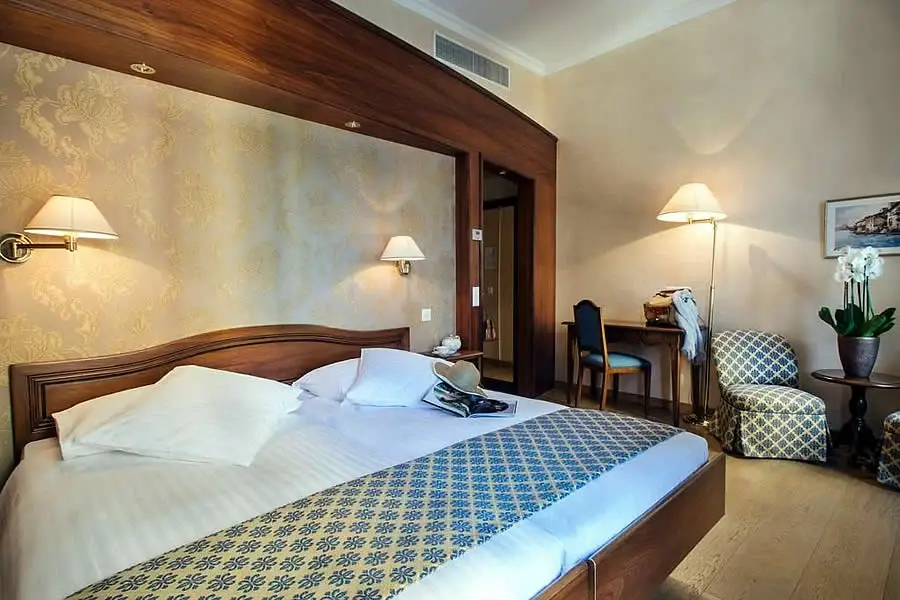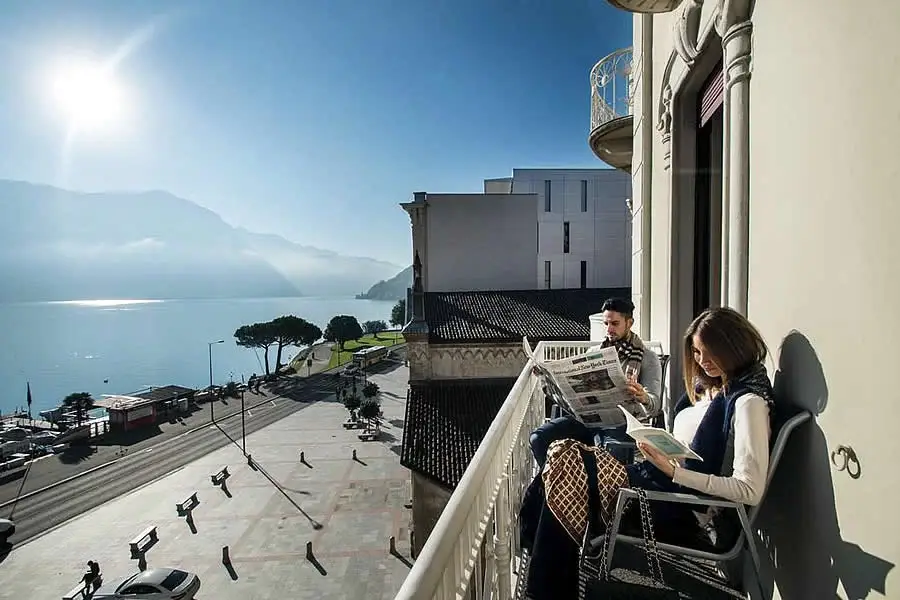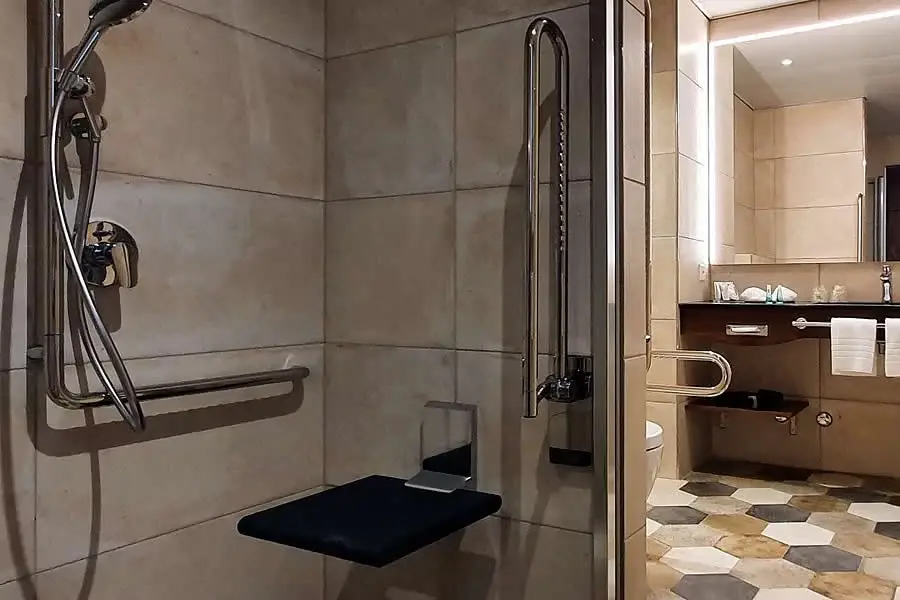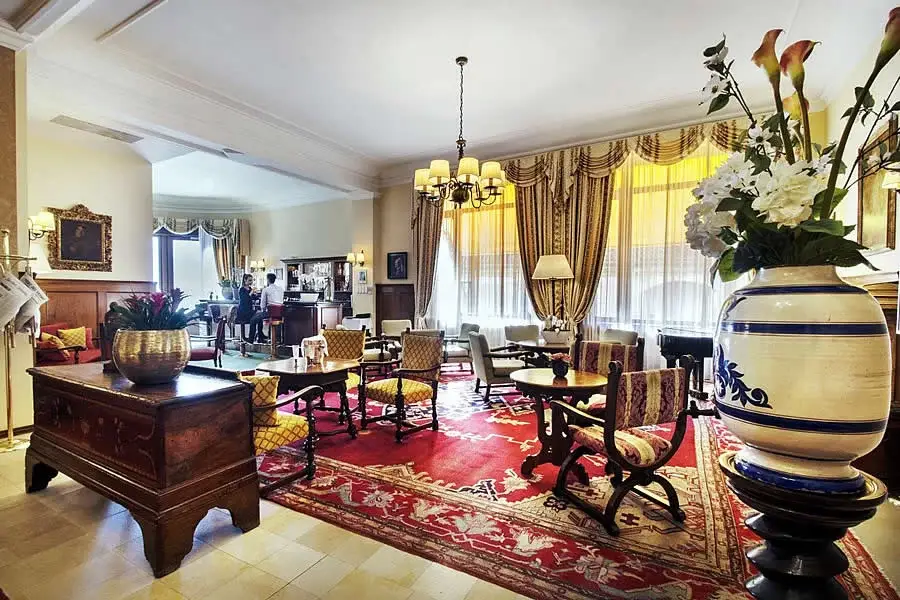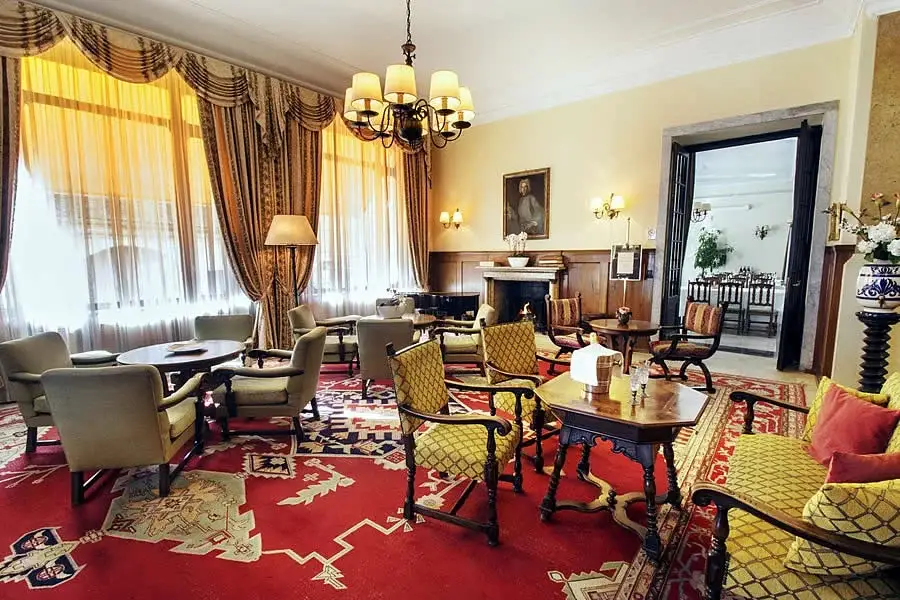 Location Map
Listing Inquiry