Lausanne Wheelchair French Canton Accessible Switzerland Tours
Lausanne Wheelchair French Canton Accessible Switzerland Tours
Interact With The Map And Choose Your Holiday
Check Our Adapted Transportation Videos
Europe Wheelchair Accessible Transportation
Lausanne Wheelchair Accessible Tours
Lausanne wheelchair accessible tours, is a picturesque city to say the least.
Located in the French Canton of Vaud, in Switzerland, a stone's throw from Lake Geneva, it has everything you could wish for.
A huge amount of museums, parks and areas of interest that will captivate you.
Also many areas in which to relax, strolling on the shores of the lake or surrounded by nature.
It is a multi-faceted city, and not visiting it would be a shame. A postcard scenery.
Switzerland is a surprisingly diverse nation, where many different languages are spoken, with traditions and lifestyles that change from city to city.
Lausanne offers you days of relaxation and discovery, in a typically French atmosphere and there are many reasons why you should visit it too.
The city of Lausanne is a spectacle. It really looks like it came off the movie set. Full of colorful houses, historic buildings, alleys full of beauty.
Visit the splendid vineyards area of Lavaux, for those who love walking can consider taking a nice lakeside walk to reach the quiet and pretty towns of Saint Suplice and Morges.
Lausanne Private Accessible Tours
We are providing a safe and a full French Canton accessible tours around previewed accessible itineraries. Disabled friendly accessible services includes professional guided tours.
Visit this rich and fascinating land with an exclusive private Lausanne wheelchair accessible tours with adapted van transportation specifically designed for wheelchair users tourists combined an holiday to across Switzerland.
Touring Lausanne
The historic center of Lausanne is an ups and downs made up of cobbled alleys where cars cannot access.
The most pleasant area is undoubtedly the one that revolves around the Place de la Palud.
The liveliest neighborhood in the city and the place to be in terms of Lausanne's nightlife is undoubtedly the ultra-modern Flon.
Visiting Lausanne during the days of the Festival de la Cité, held every year at the beginning of July.
Brings dozens of music and performing arts shows such as theater and dance to the historic center.
The best thing is the atmosphere.
The city is filled with people, from kids to families, music and laughter resound in the streets and you can enjoy different dishes thanks to the many food trucks and restaurants open.
One of the most majestic Gothic monuments in all of Switzerland is the Cathedral of Notre-Dame of Lausanne, which stands proud in the upper part of the city, visible from practically everywhere.
Booking & Travel
Lausanne wheelchair accessible tours, unmissable visit at it with our French Canton Wheelchair Accessible Tours.
Specifically tailored to wheelchair users, reduced mobility persons and disabled with an adapted van.
Switzerland Wheelchair Accessible Services
Slide 1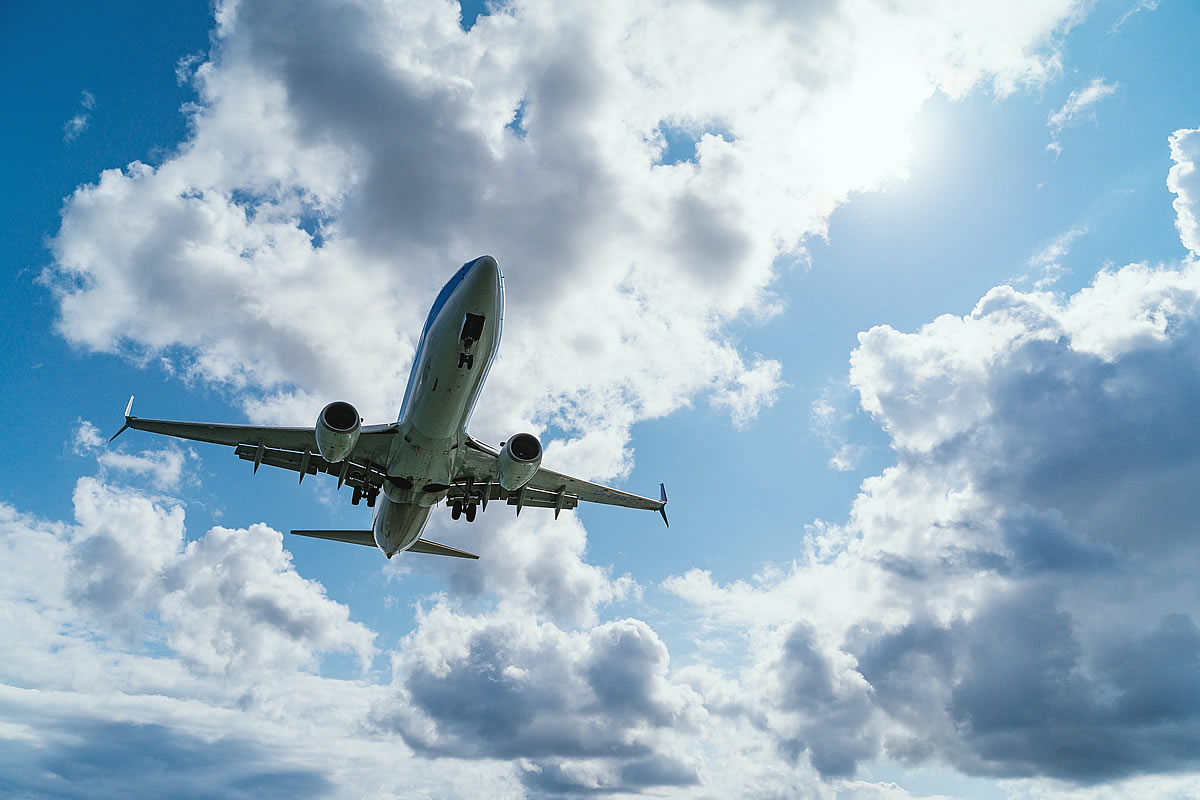 Architecture has to do with planning and designing form, space and ambience to reflect functional, technical.
Slide 1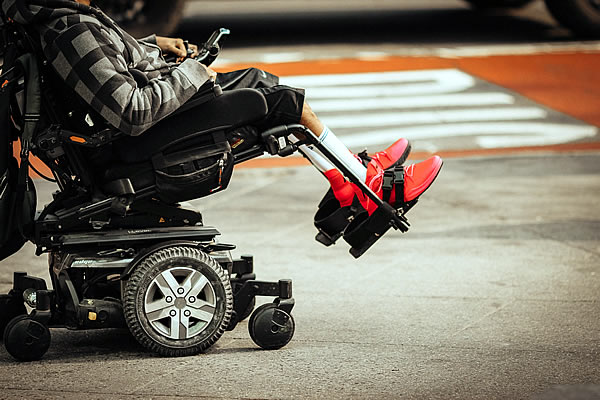 Architecture has to do with planning and designing form, space and ambience to reflect functional, technical.
Switzerland Wheelchair Friendly Accessible Hotels