Geneva
Geneva Wheelchair Accessible Hotel
A way of welcoming you that is not done by halves along with outstanding bespoke service form the basis for an unforgettable stay.
The Geneva wheelchair accessible Hotel reception and Guest Relation teams, possess the ideal blend of talent and experience.
They are on hand for you at all times and the only mission is ensuring your happiness.
For them, your time is precious and your experience at the Geneva wheelchair accessible Hotel with them what matters most.
Which is why their priority is to fulfill every one of your requests, from the simplest to the subtlest.
Ensuring you feel at home, and always accompanied by first-class service and a smile.
Their concierges are masters in the art of hospitality, enhancing your experience at Geneva wheelchair accessible Hotel through constant anticipation of your needs, complete discretion and exceptional thoughtfulness.
Make the most of your stay while our passionate, professional staff look after you.
Accessible Geneva Rooms
Only one Suite Room is available totally wheelchair accessible with all the disabled bathroom standard facilities.
The clean Geneva wheelchair accessible Hotel, classic lines and elegant charm of the exceptional Suite Room.
Is a tribute to the humanist, philanthropic visionary and founder of the Red Cross.
A sophisticated 75 sqm Suite with separate living and sleeping areas for guests privacy and comfort.
Soft hues and an abundance of daylight combined with the latest technology provide an outstanding experience of well-being.
Feel the inspiration that comes from being immersed in historic symbolism.
Accessible Restaurant
The dream of the owner, for whom "the best was just good enough" and who, as a seasoned epicurean and visionary himself.
Was totally convinced of how fine dining could be a major asset in the world of luxury hotels.
And so in 1967 Geneva wheelchair accessible Hotel SFCG1 restaurant was born.
First hotel restaurant open to the public, and his personal pride.
Several leading names in fine dining have held the reins: Michelin-star chefs.
When it's time to dine, an unforgettable culinary experience awaits you at Michelin-starred Geneva wheelchair accessible Hotel SFCG1 restaurant.
Delight your senses at one of Geneva's most renowned restaurants!
Season after season, using produce chosen with careful consideration, the Chef tells you stories.
The result is an uncluttered, gourmet menu enabling you to delight in superbly crafted fish and meat suggestions.
A wealth of plant-based options and six times a year.
Themed menus that showcase a star product such as asparagus, the cep mushroom, citrus fruit and game.
| | |
| --- | --- |
| Price: | Wheelchair Friendly |
| Address: | Switzerland |
| City: | Geneva |
| State: | French Canton |
| Zip Code: | 1201 |
Tagged Features: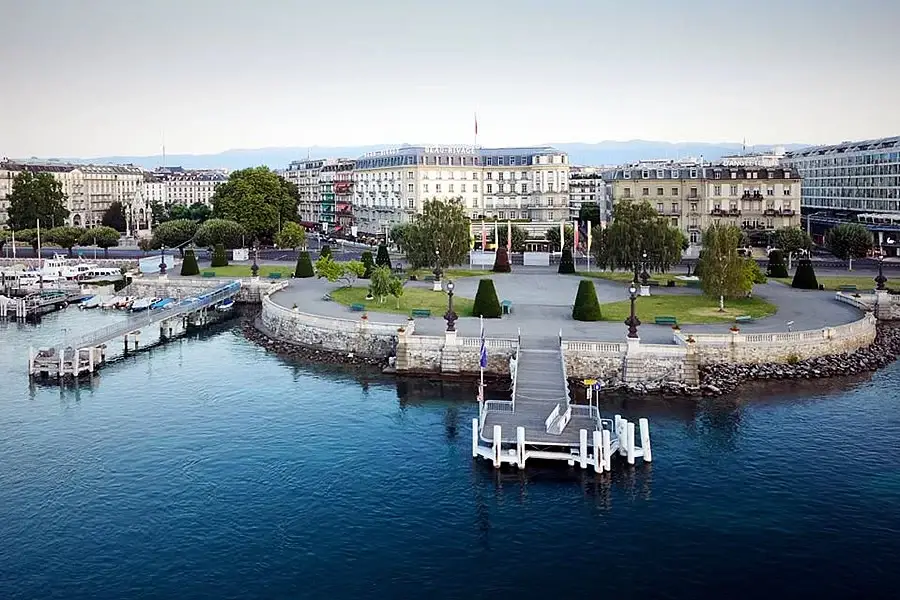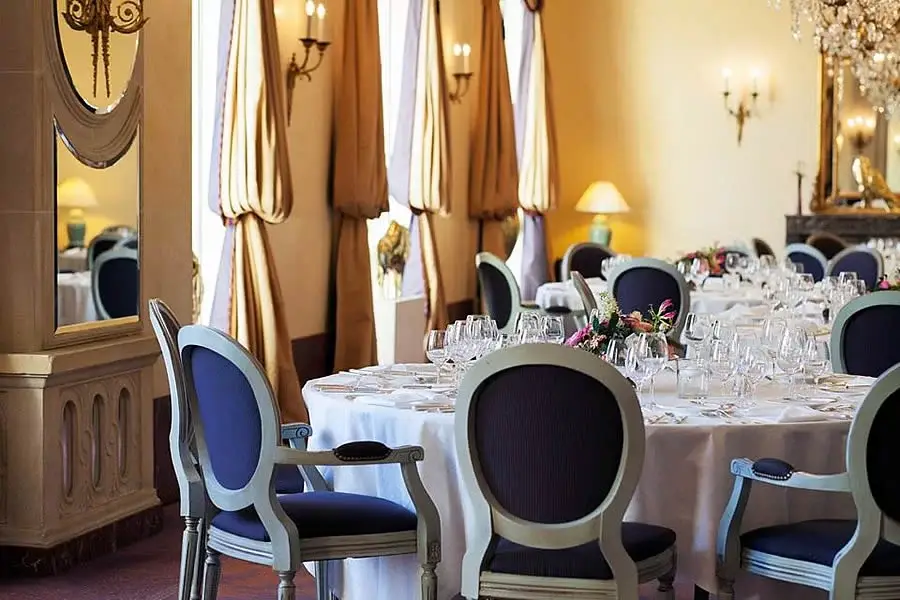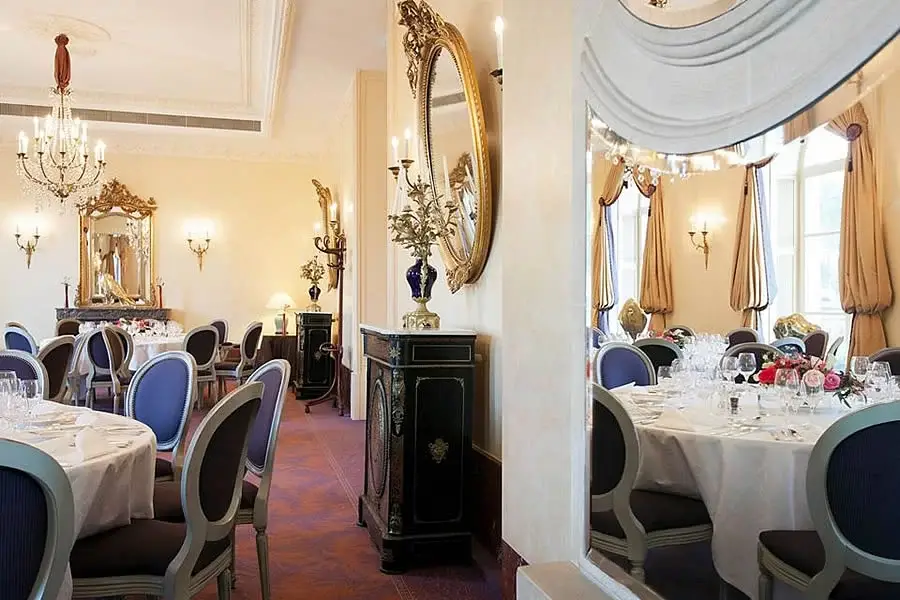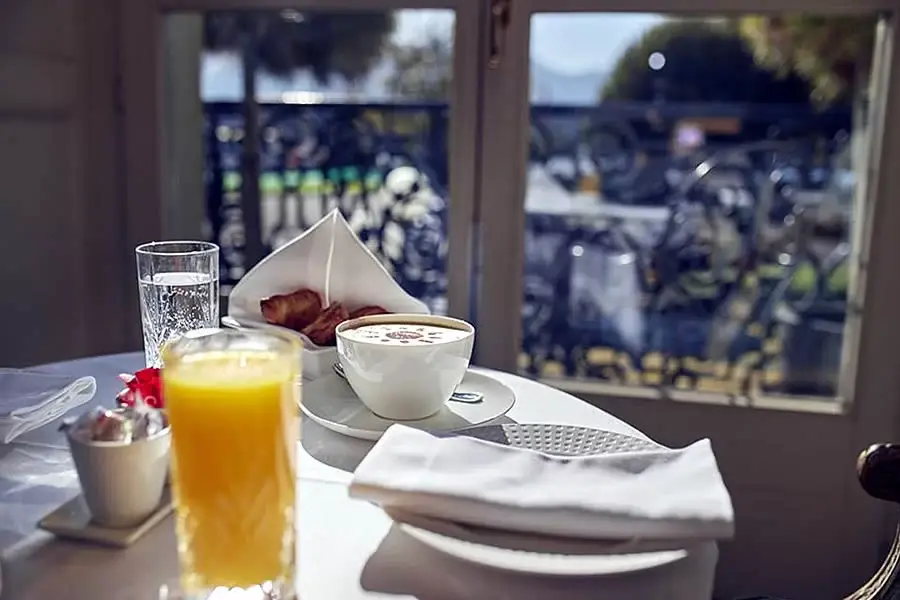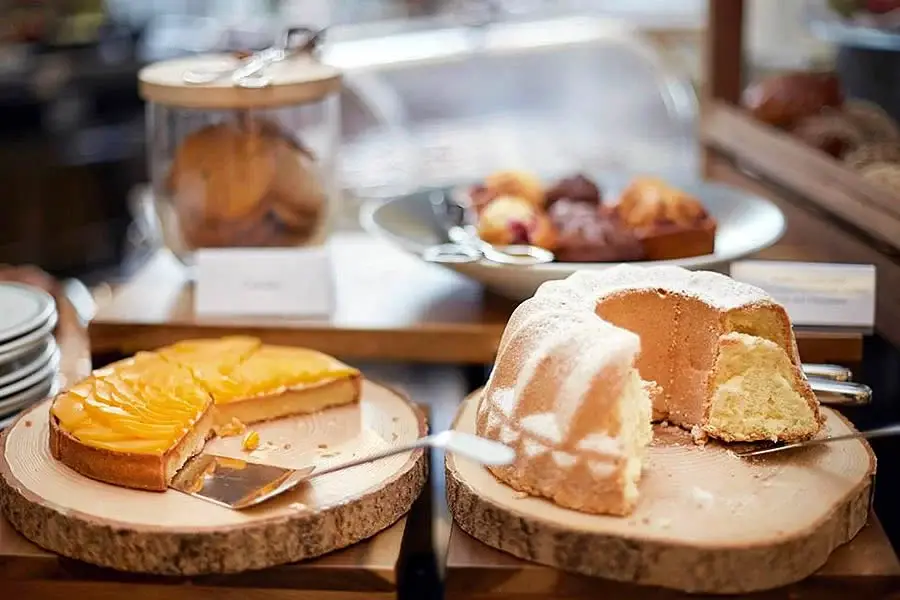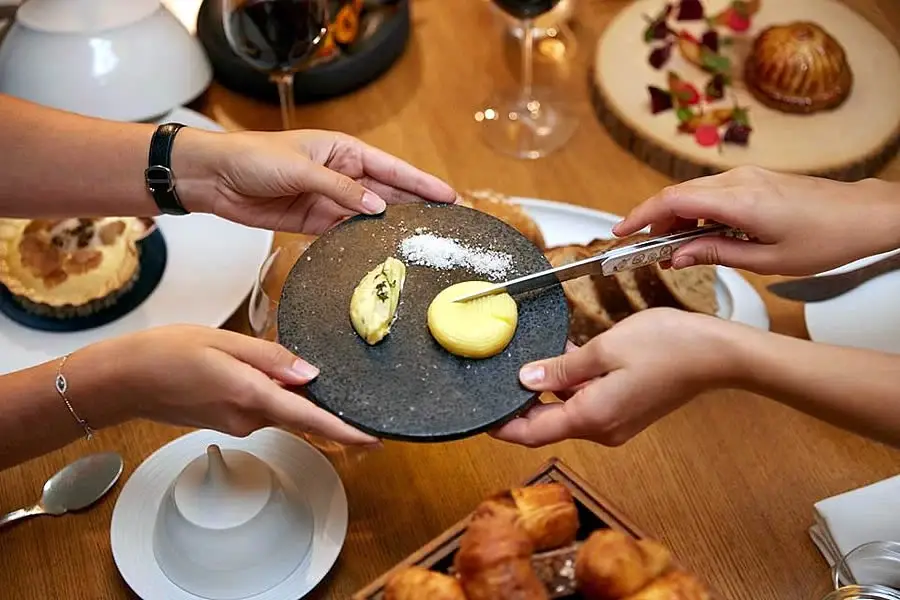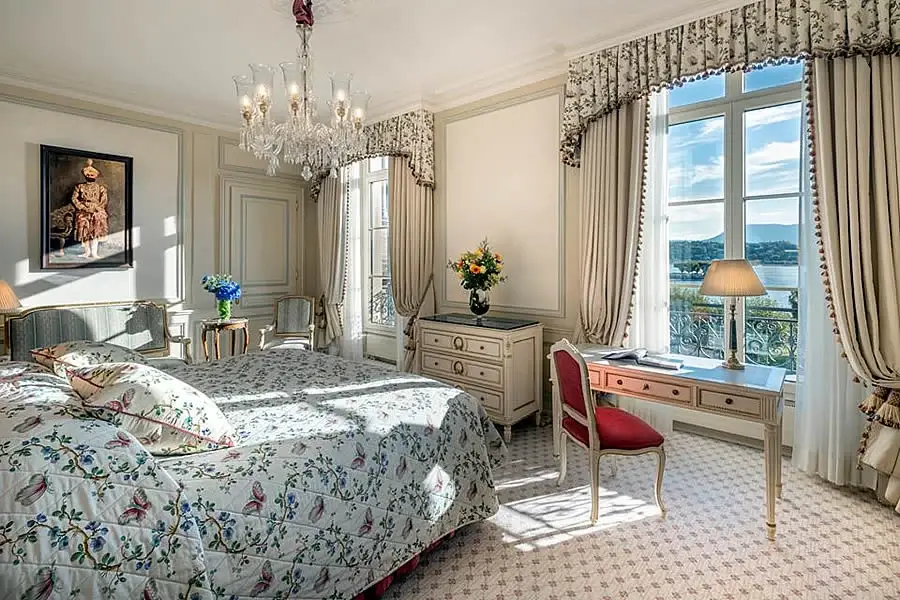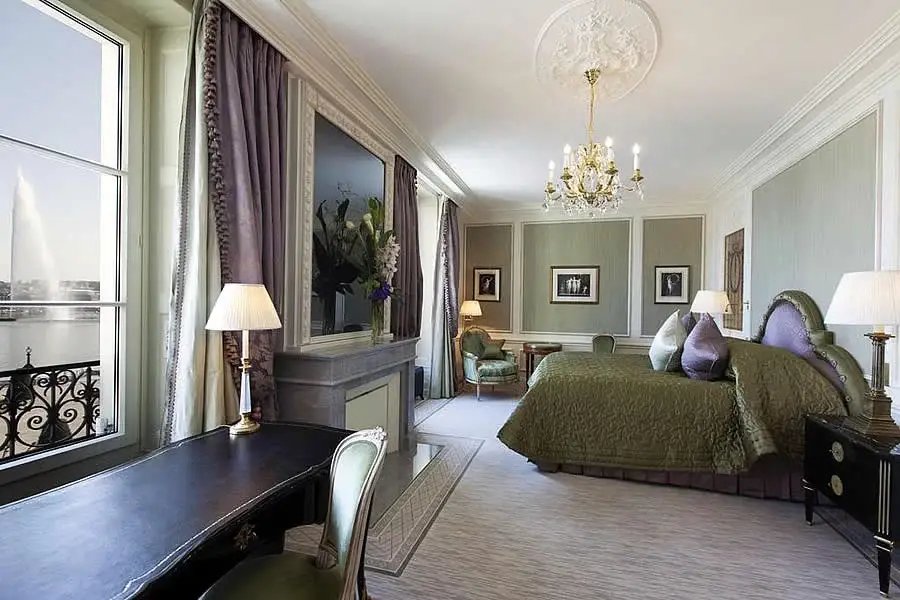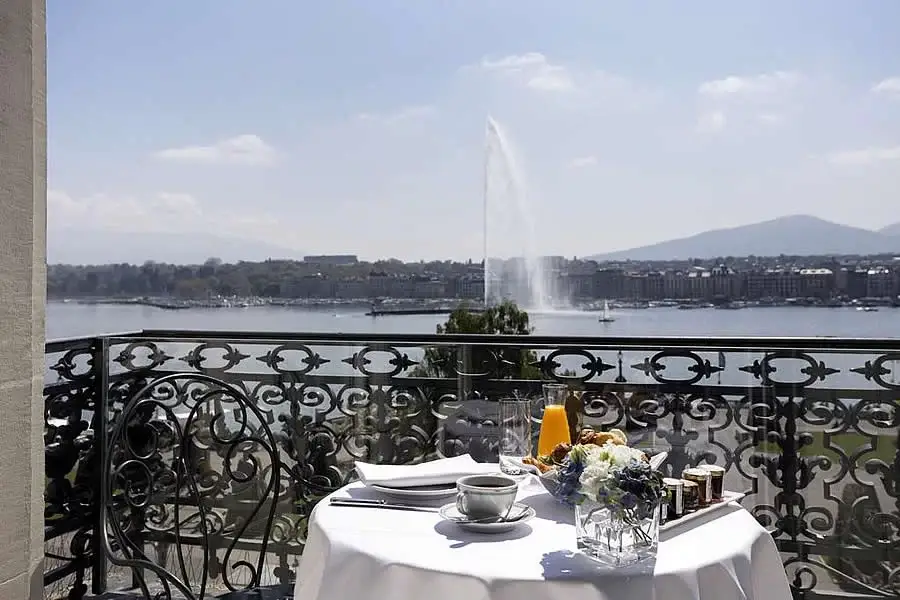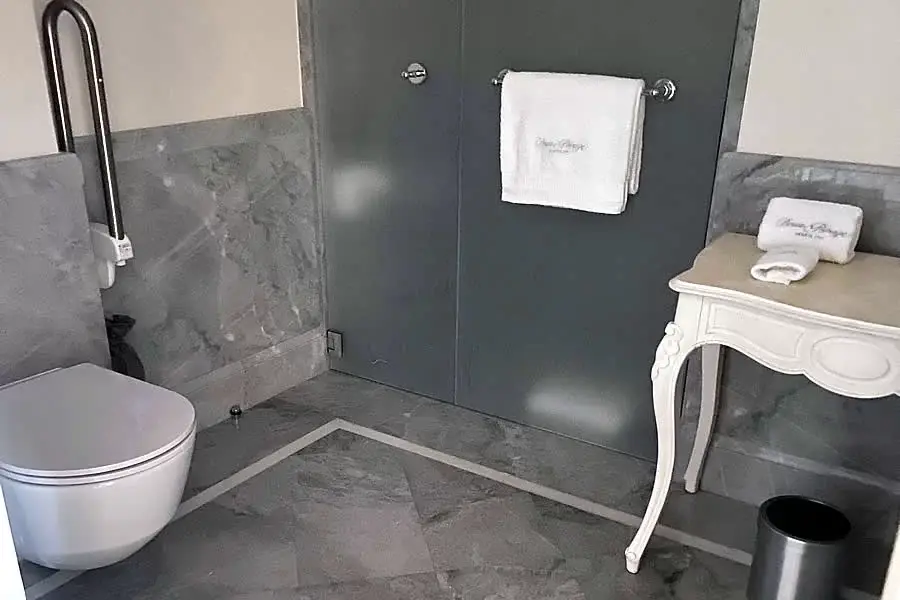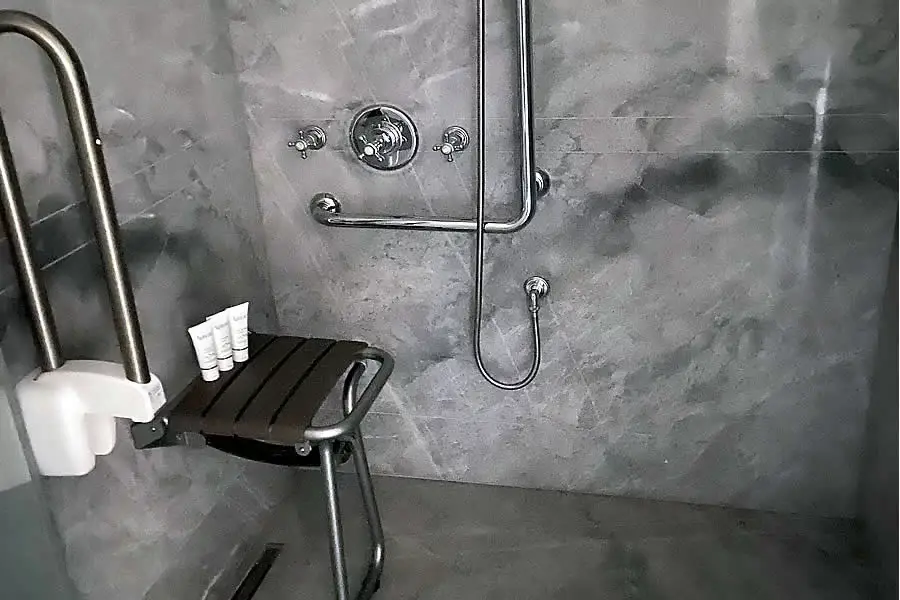 Location Map
Listing Inquiry