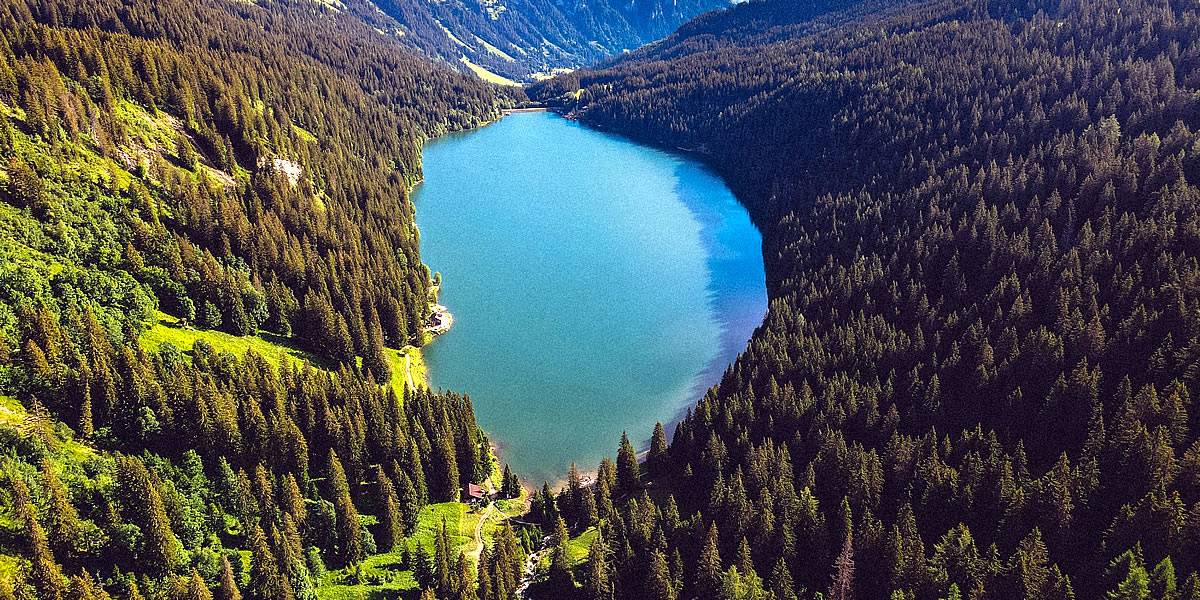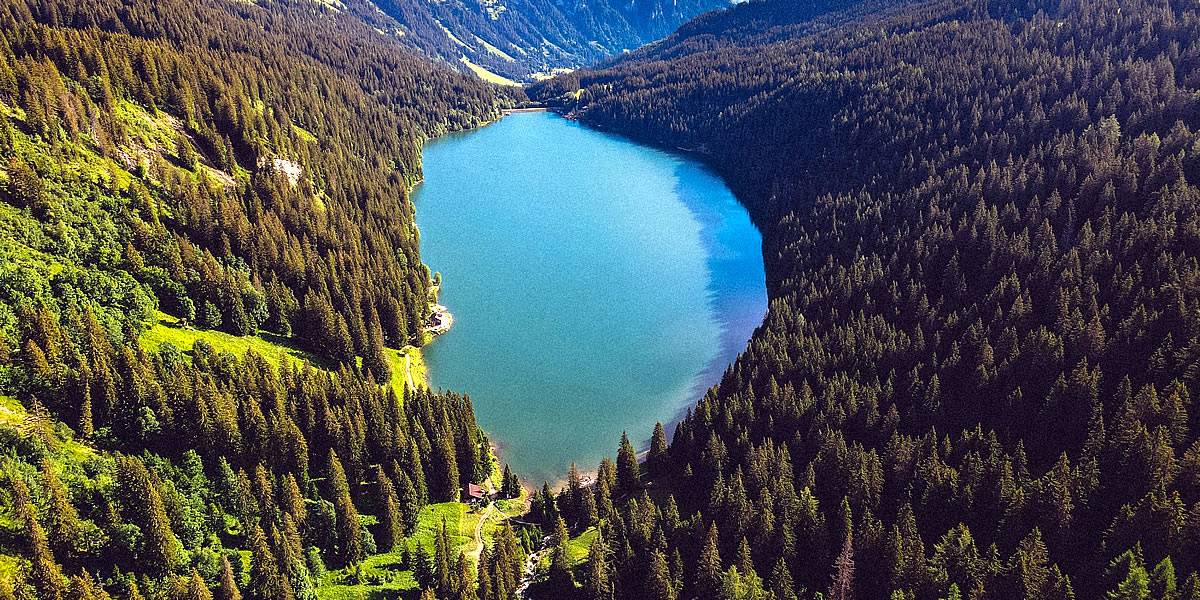 Gstaad Wheelchair German Canton Accessible Switzerland Tours
Gstaad Wheelchair German Canton Accessible Switzerland Tours
Interact With The Map And Choose Your Holiday
Check Our Adapted Transportation Videos
Europe Wheelchair Accessible Transportation
Gstaad Wheelchair Accessible Tours
Gstaad wheelchair accessible tours, is located in the German Canton of Bern.
Is a charming town destination for tourists from all over Europe, attracted both by the beautiful natural landscapes that surround it and by the worldly liveliness that characterizes it.
Can tradition and conservation of the natural environment go along with exclusive tourism and worldliness?
If the answer is yes that answer is definitely Gstaad.
It is immersed in an impressive alpine landscape.
Gstaad represents one of the best social places in Switzerland, where you can relax in modern and luxury accommodation facilities, with prestigious hotels, chalets, spas and shelters.
If you are avid skiers this is the place for you.
In the Glacier 3000 area there is the longest run in Gstaad, 10 km, open from October to May.
For an unforgettable view, climb to the top of the glacier from which you can admire all the mountains in the area, such as Mont Blanc, Mattehorn and the Bernese Alps.
In July and August there is also the traditional festival called Suufsunntig, animated by alpine songs and dances.
Gstaad Private Accessible Tours
We are providing a safe and a full German Canton accessible tours around previewed accessible itineraries. Disabled friendly accessible services includes professional guided tours.
Visit this rich and fascinating land with an exclusive private Gstaad wheelchair accessible tours with adapted van transportation specifically designed for wheelchair users tourists combined an holiday to across Switzerland.
Touring Gstaad
Formidable ski facilities.
For mountain and sports enthusiasts, 220 km of alpine ski slopes and snowboarders.
165 km of cross-country ski slopes are available, combined with various snow parks and itineraries for hiking lovers.
Those who love to rediscover the typical traditions of a place and learn more about the customs of the locals in Gstaad might be pleasantly surprised.
This lesser-known side of the alpine resort that has nothing less than perhaps the most famous Dolomite traditions.
The various mountain pastures of the area organize in fact, highly popular events to celebrate the typical recurrences of the pastoral calendar during the summer season.
In summer, however, the vast landscape of the Saanenland offers a wide range of sports.
A lot of sport makes you hungry and the gastronomic offer of Gstaad knows how to satisfy even the most refined palates.
The region is famous for grazing cows, so among the main products are Hobelkäse, a hard cheese with a maturation of two or three years.
Simmental dried beef and Suure Mocke, a beef steak marinated 10 days in wine, spices and vegetables and served with Saanen mustard
Booking & Travel
Gstaad wheelchair accessible tours, unmissable visit at it with our German Canton Wheelchair Accessible Tours.
Specifically tailored to wheelchair users, reduced mobility persons and disabled with an adapted van.
Switzerland Wheelchair Accessible Services
Slide 1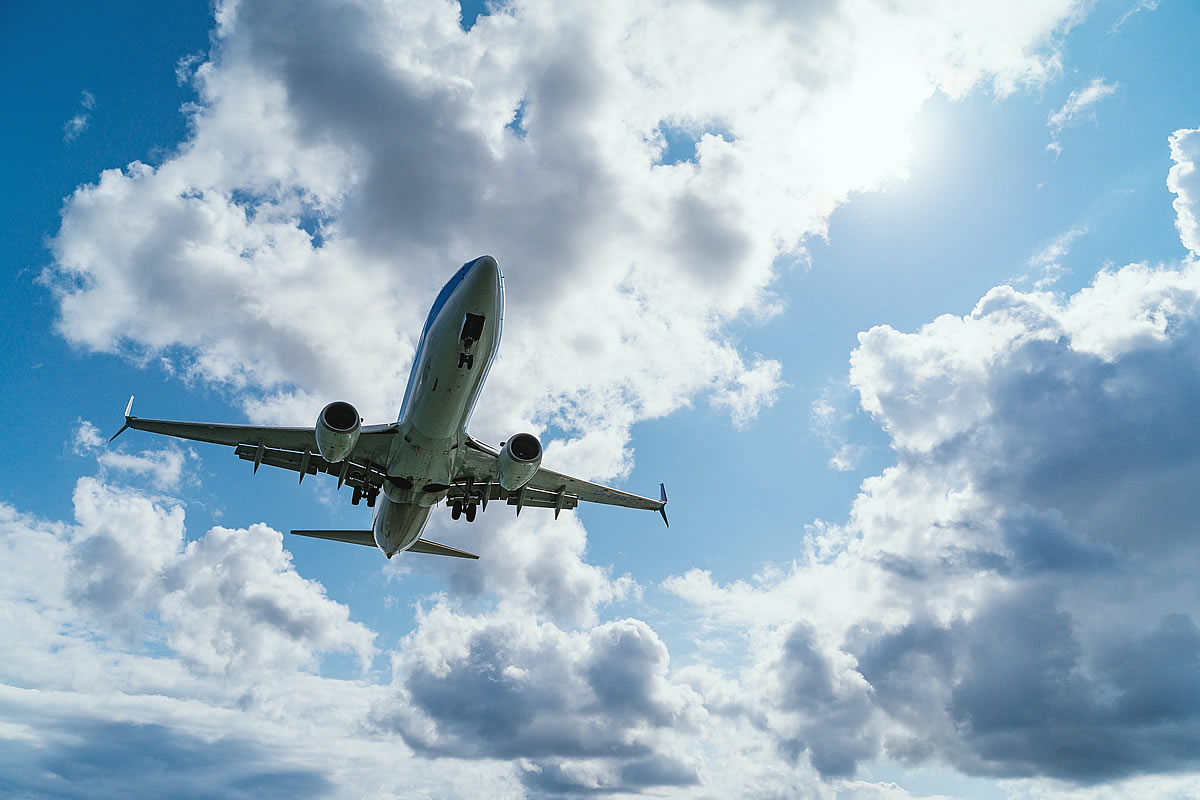 Architecture has to do with planning and designing form, space and ambience to reflect functional, technical.
Slide 1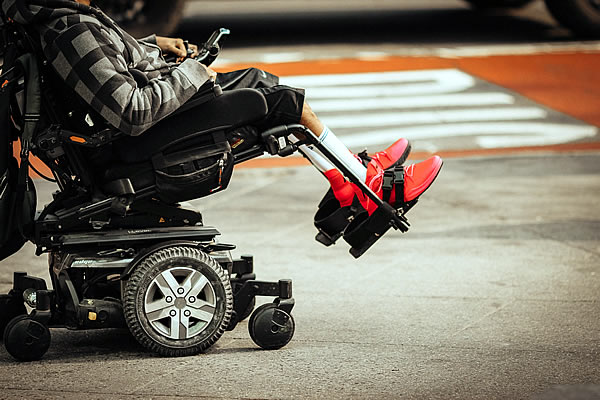 Architecture has to do with planning and designing form, space and ambience to reflect functional, technical.
Switzerland Wheelchair Friendly Accessible Hotels