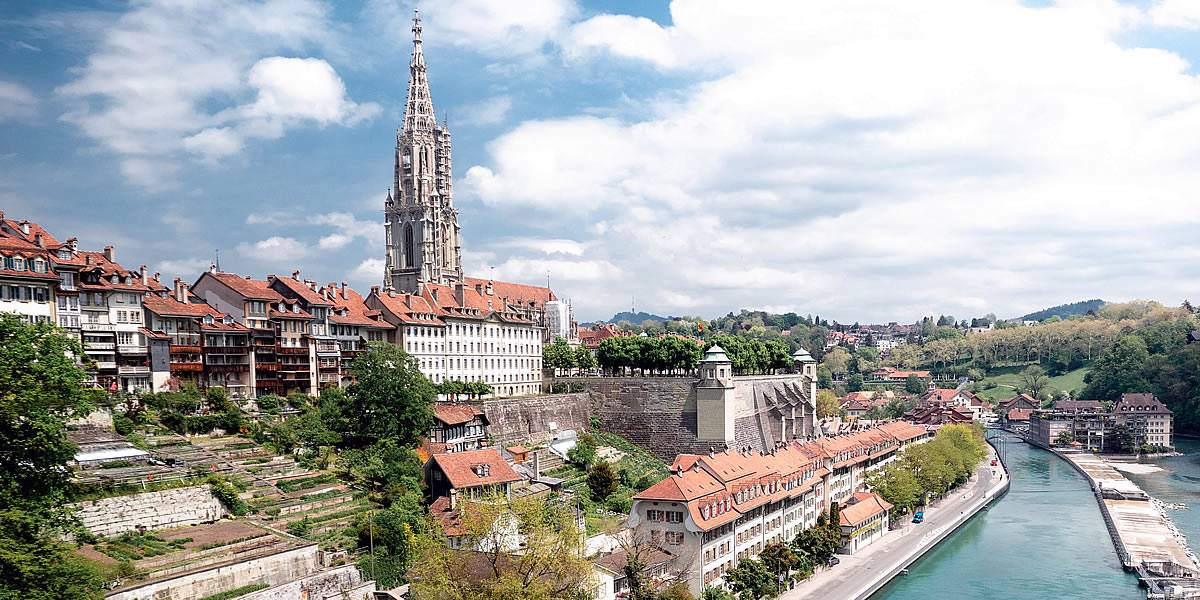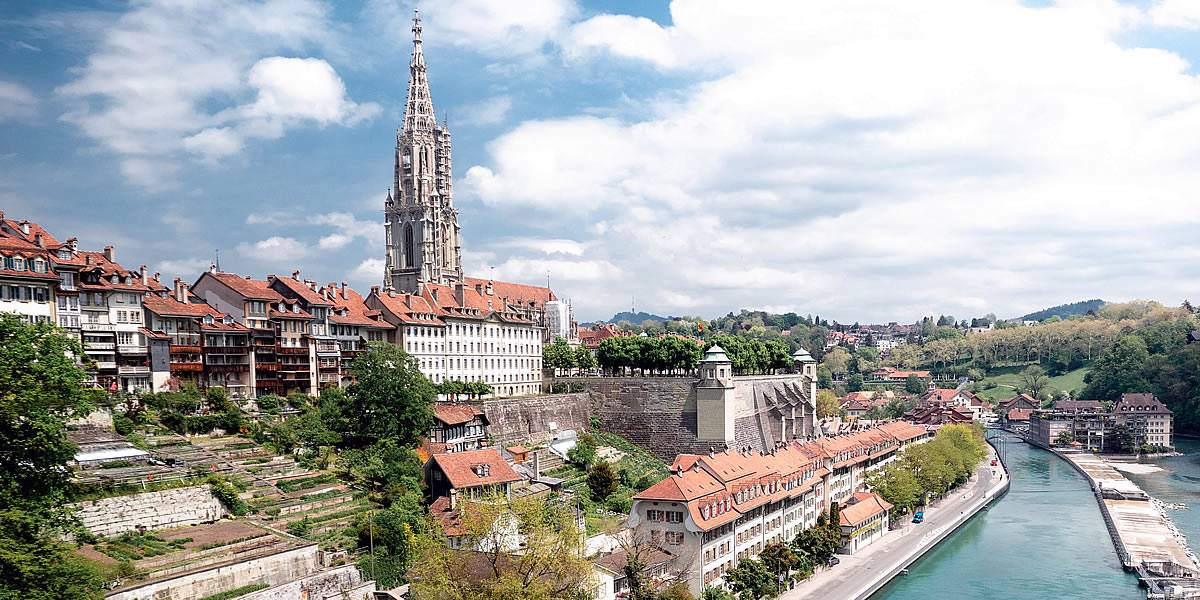 Bern Wheelchair German Canton Accessible Switzerland Tours
Bern Wheelchair German Canton Accessible Switzerland Tours
Interact With The Map And Choose Your Holiday
Check Our Adapted Transportation Videos
Europe Wheelchair Accessible Transportation
Bern Wheelchair Accessible Tours
Switzerland always offers dream destinations, if then your destination is Bern wheelchair accessible tours, be prepared to remain with your eyes open.
This Swiss town, with a noble and elegant appearance, really has nothing to envy to other cities.
Indeed, for the uninitiated, it boasts a historic center that for the medieval aspect that still retains in many corners, has been defined Unesco World Heritage.
The atmosphere in Bern wheelchair accessible tours is in fact quite relaxed.
Thanks to the harmonious balance of buildings, avenues and squares.
The old part, the most beautiful of this refined city, enchants thousands of visitors from all over the world.
Here you get lost in the fascinating and long arcades of its streets, among the elegant and numerous fountains that decorate it.
True works of art, in the magic that the clock tower with its spectacle gives every hour.
Bern Private Accessible Tours
We are providing a safe and a full German Canton accessible tours around previewed accessible itineraries. Disabled friendly accessible services includes professional guided tours.
Visit this rich and fascinating land with an exclusive private Bern wheelchair accessible tours with adapted van transportation specifically designed for wheelchair users tourists combined an holiday to across Switzerland.
Touring Bern
It is a "green" city, the European hub of art, culture and history.
Bern wheelchair accessible tours, is a fascinating place, because without excess it is capable of giving tourists an unforgettable stay.
Offering varied opportunities for recreation and relaxation.
The Bear Pit ( Bärenpark ) is one of the obligatory stages of your stay in Bern.
Bern's Clock Tower ( Zytglogge ) is perhaps the emblem of the unbridled passion of the Helveticians for hourly precision.
The Munster Kirche, a Gothic cathedral dating from the XV century, whose construction ended in the XIX century, stands out over the brilliant Bern.
The church, surrounded by a large park, offers a breathtaking view of the city.
Originally conceived as a cemetery, today Rosengarten is a huge garden full of statues, roses and other floral species.
An ideal place to relax, perhaps reading a nice book near the pond that surrounds the area or enjoying the view over the medieval city.
Booking & Travel
Bern wheelchair accessible tours, unmissable visit at it with our German Canton Wheelchair Accessible Tours.
Specifically tailored to wheelchair users, reduced mobility persons and disabled with an adapted van.
Switzerland Wheelchair Accessible Services
Slide 1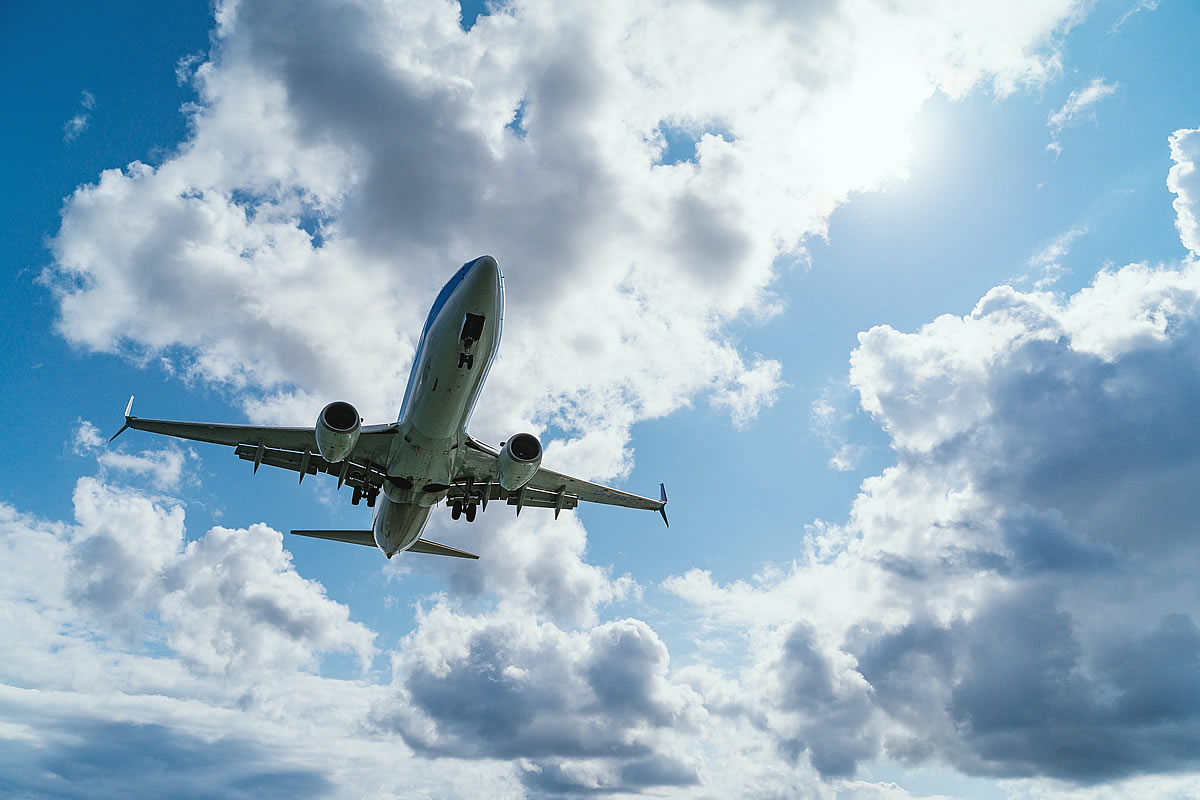 Architecture has to do with planning and designing form, space and ambience to reflect functional, technical.
Slide 1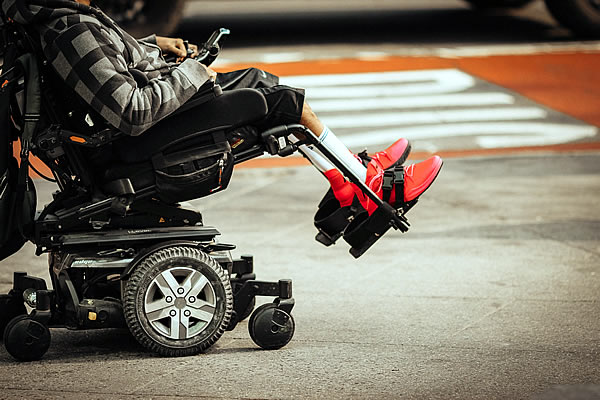 Architecture has to do with planning and designing form, space and ambience to reflect functional, technical.
Switzerland Wheelchair Friendly Accessible Hotels