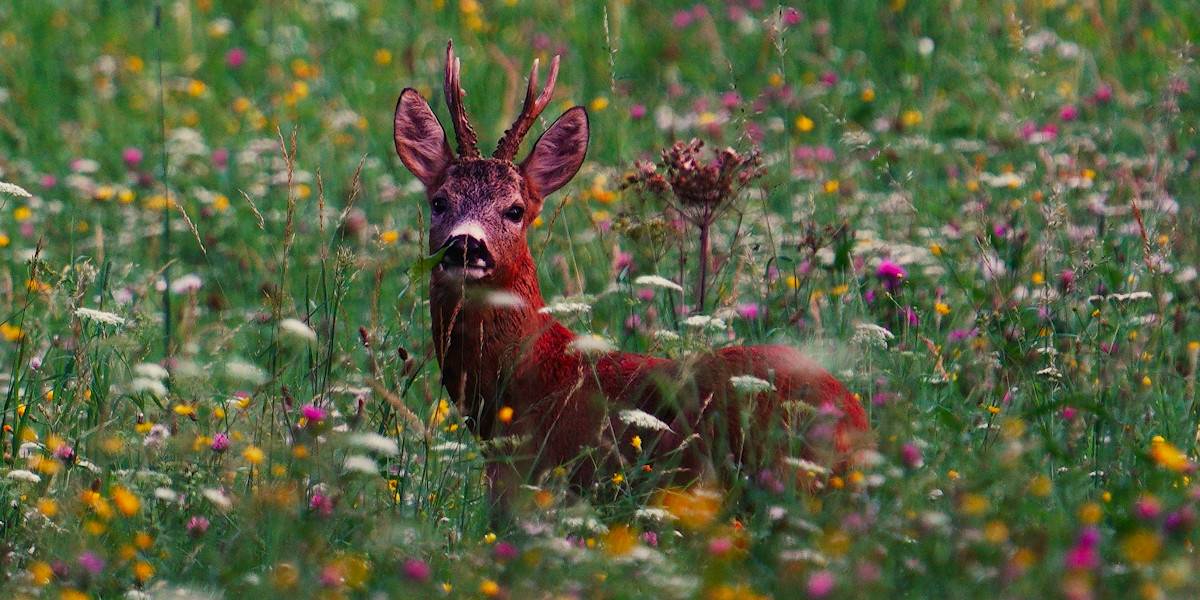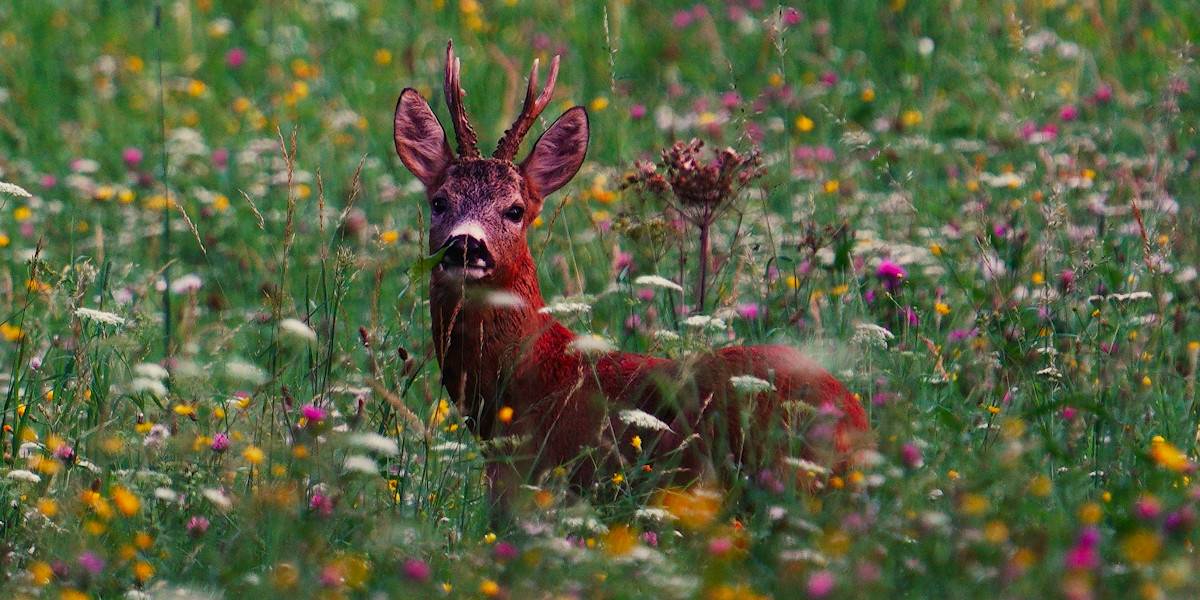 Carinthia Wheelchair Austria Accessible Tours
Carinthia Wheelchair Austria Accessible Tours
Interact With The Map And Choose Your Holiday
Check Our Adapted Transportation Videos
Europe Wheelchair Accessible Transportation
Carinthia Wheelchair Accessible Tours
From the highest peak in Austria to the soft valleys with the warmest lakes in the country.
Carinthia wheelchair accessible tours is a region where North and South merge, kissed by the sun, rich in culture, where you can practice sports and enjoy the pleasures of life.
The region of Carinthia, or Kärnten in German, is a region waiting to be discovered.
Halfway between Italy and Slovenia, he tries to take the best of the two countries, often succeeding.
It has always stood out somewhat from the rest of Austria due to its mountainous topography which has somewhat isolated it from the rest of the country.
With some of the most beautiful landscapes imaginable, the state is a traveler's delight.
Wherever you go, you'll find soaring peaks, sweeping valleys and sparkling alpine lakes, with a host of stunning outdoor activities to enjoy.
Carinthia Private Accessible Tours
We are providing a safe and a full accessible tours around previewed accessible itineraries. Disabled friendly accessible services includes professional guided tours.
Visit this rich and fascinating land with an exclusive private Carinthia wheelchair accessible tours with adapted van transportation specifically designed for wheelchair users tourists combined an holiday to across Austria.
Touring Carinthia
From its capital Klagenfurt to the beautiful spa town of Villach, from the high and steep gorges to the highest mountain in Austria.
The Großglockner, when visiting Carinthia you will find everything you are looking for from an active mountain holiday.
Is a region that seems to have stood still in time, made of muffled atmospheres, pastel houses and a luxuriant nature, full of people with a great sense of hospitality.
A journey from Worthersee, to fairytale landscapes and towns such as Velden.
Almost in all seasons, the climate here is very temperate and pleasant, and deserves a visit by those in search of tranquility.
Among the many beauties of Carinthia they have the many bathing lakes with clear and warm waters up to 28 degrees.
In the Southernmost region of Austria, already at the beginning of summer, the mild climate attracts bathers to the beaches of lakes with clear and pure waters as well as to the Caribbean.
Booking and Travel
Many sites on Carinthia wheelchair accessible tours are accessible and can be visited by adapted van.
Carinthia wheelchair accessible tours, unmissable visit at it with our Austria Wheelchair Accessible Tours specifically tailored to wheelchair users, reduced mobility persons and disabled with an adapted transport.
Austria Wheelchair Accessible Services
Slide 1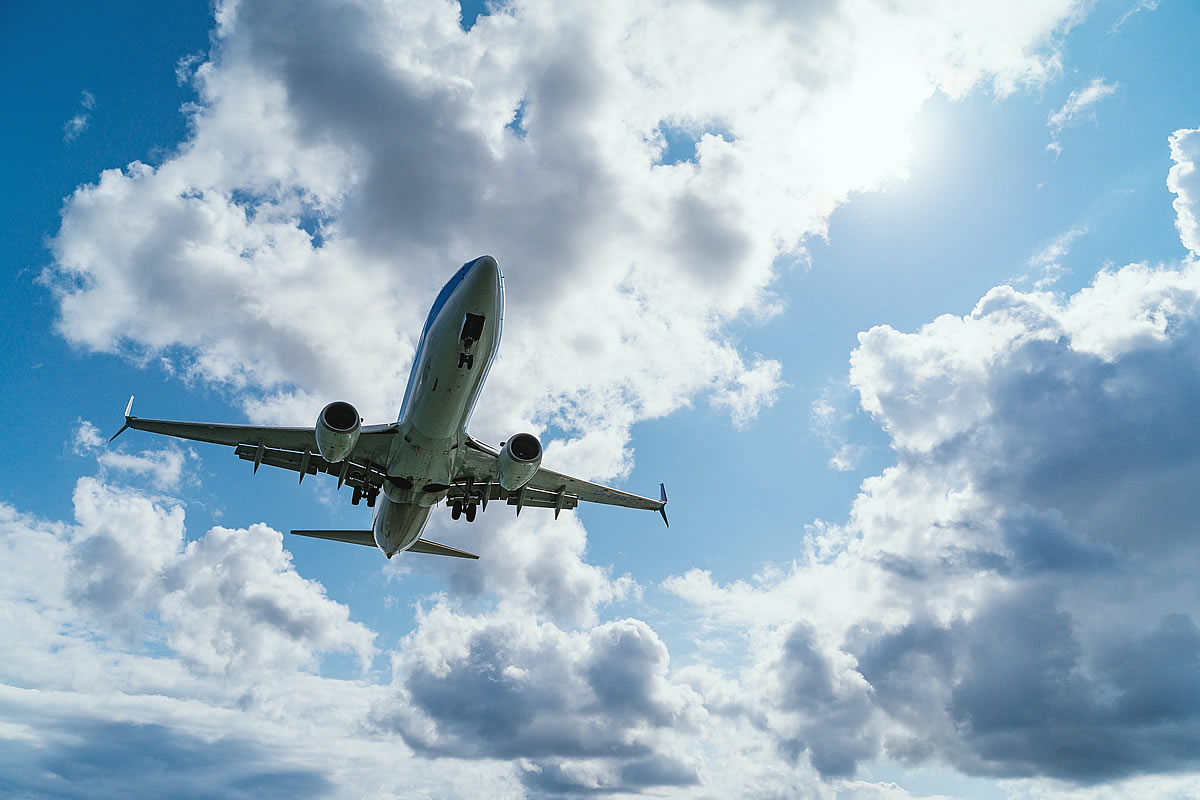 Architecture has to do with planning and designing form, space and ambience to reflect functional, technical.
Slide 1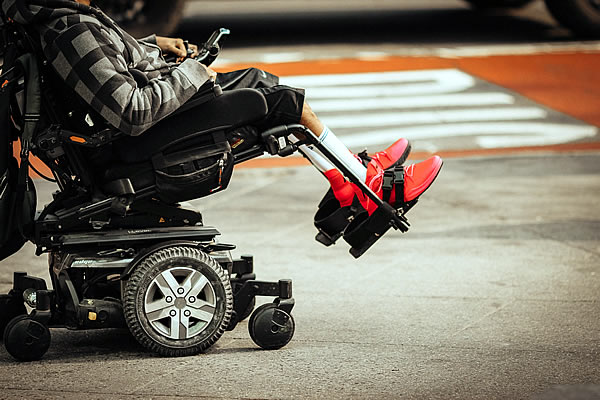 Architecture has to do with planning and designing form, space and ambience to reflect functional, technical.
Austria Wheelchair Friendly Accessible Hotels