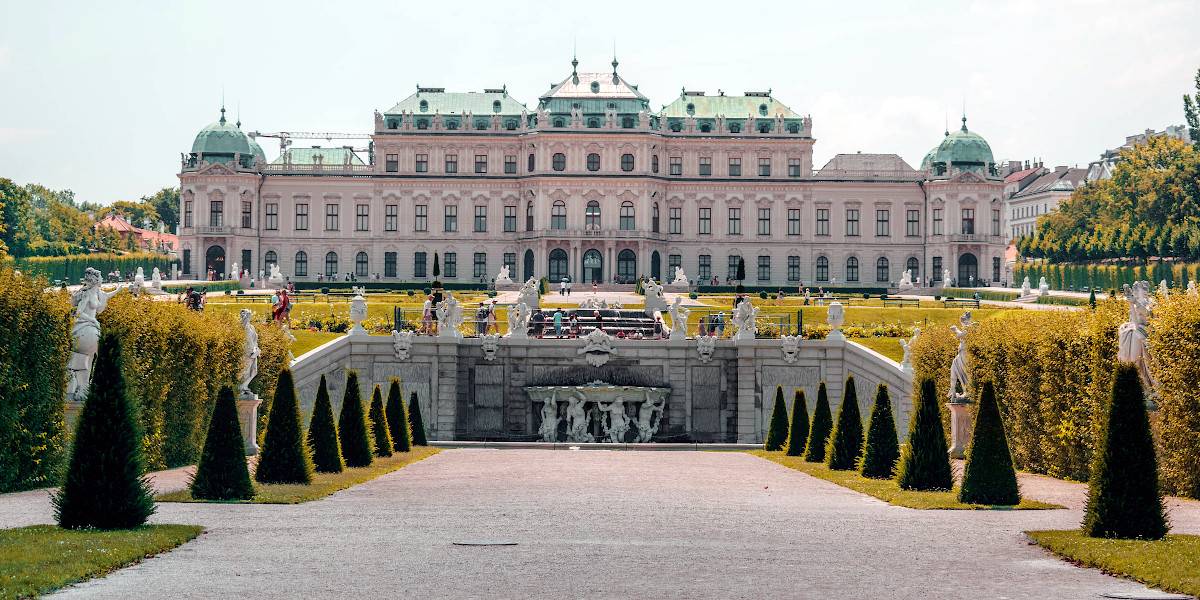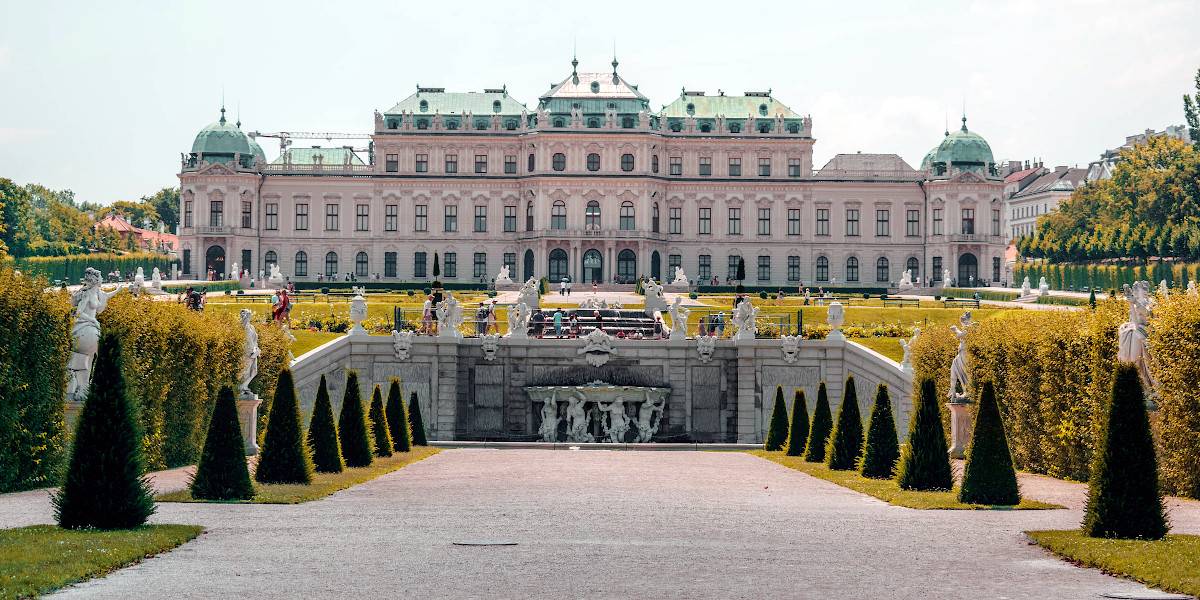 Austria Wheelchair Accessible Tours
Austria Wheelchair Accessible Tours
Interact With The Map And Choose Your Holiday
Check Our Adapted Transportation Videos
Europe Wheelchair Accessible Transportation
Austria Wheelchair Accessible Tours
City of art, unspoiled landscapes, genuine flavors and hospitality.
Austria wheelchair accessible tours, has a charm to be discovered and goes beyond the most famous destinations.
This land is much more than the collective imagination that binds it to Princess Sissi, Vienna, Classical Music and the Danube River.
Austria is often thought of as a tourist destination only for Christmas, for shopping in its traditional markets or for a ski holiday in one of its magnificent Alpine resorts.
They are certainly two wonderful experiences, full of charm, but don't reduce one of the most beautiful countries in Europe to just this.
Of course, as in most European countries, there are also many beautiful Castles and Palaces to visit.
The Habsburg Family, a very powerful family that ruled much of Europe we tell you, to begin with, that it has eight UNESCO World Heritage sites.
The fabulous Semmering Railway, the breathtaking mountains of Hallstatt-Dachstein and Salzkammergut, the historic centers of Vienna, Graz and Salzburg and, again, the Neusiedler See and the Wachau therefore, you will have no problem finding something to see in Austria!
Private Austria Accessible Tours
We are providing a safe and a full accessible tours around previewed accessible itineraries, with disabled friendly accessible services includes professional guided tours and cruise shore excursions.
Visit this rich and fascinating land with an exclusive private Austria accessible tours with adapted van transportation specifically designed for wheelchair users tourists across Austria.
Combine European Holidays
If one were to associate a color with Austria, one would immediately think of green: the mountains and magnificent landscapes, the numerous lakes and the wide variety of flora make this country a must for nature lovers.
In this wonderful land, the regions of Tyrol and Carinthia stand out for their beauty, which within them boast some of the most interesting mountain and European level tourist destinations.
Visiting Austria is a unique experience, the illustrious history of this land is reflected in its splendid buildings, architecture and historical sites.
In the capital and in other cities such as Graz or Linz, modern art blends with the old.
In addition to this cultural and historical aspect, it also offers breathtaking mountain landscapes, beautiful lakes, picturesque villages, snow-capped peaks.
Austria is also a land of great culture that has produced brilliant personalities from the world of music, such as Mozart, Mahler, Strauss and Schubert; of art, like Schiele and Klimt; of literature, such as Rilke, Musil ; and of Cinema, such as director Fritz Lang.
There are music festivals all year round throughout Austria.
Near the border with Italy, every first weekend of August in Villach in Carinthia, the traditional Villacher Kirchtag beer festival takes place, with music, dances, local tastings, games and rivers of beer, all directly in the historic city center.
Tasty and hearty, Austrian cuisine is heavily influenced by Italian, Polish, Hungarian and Czech influences.
Mainly made with meat and stuffed dumplings, it actually varies from region to region.
Carinthia Accessible Tours

From the highest peak in Austria to the soft valleys with the warmest lakes in the country …
Lower Austria Accessible Tours

Rich in Abbeys and Monasteries, Castles and Palaces, history is everywhere in Lower Austria …
Salzburgerland Accessible Tours

Let yourself be conquered by the Salzburgerland. This beautiful region of Austria, …
Austria Wheelchair Accessible Services
Slide 1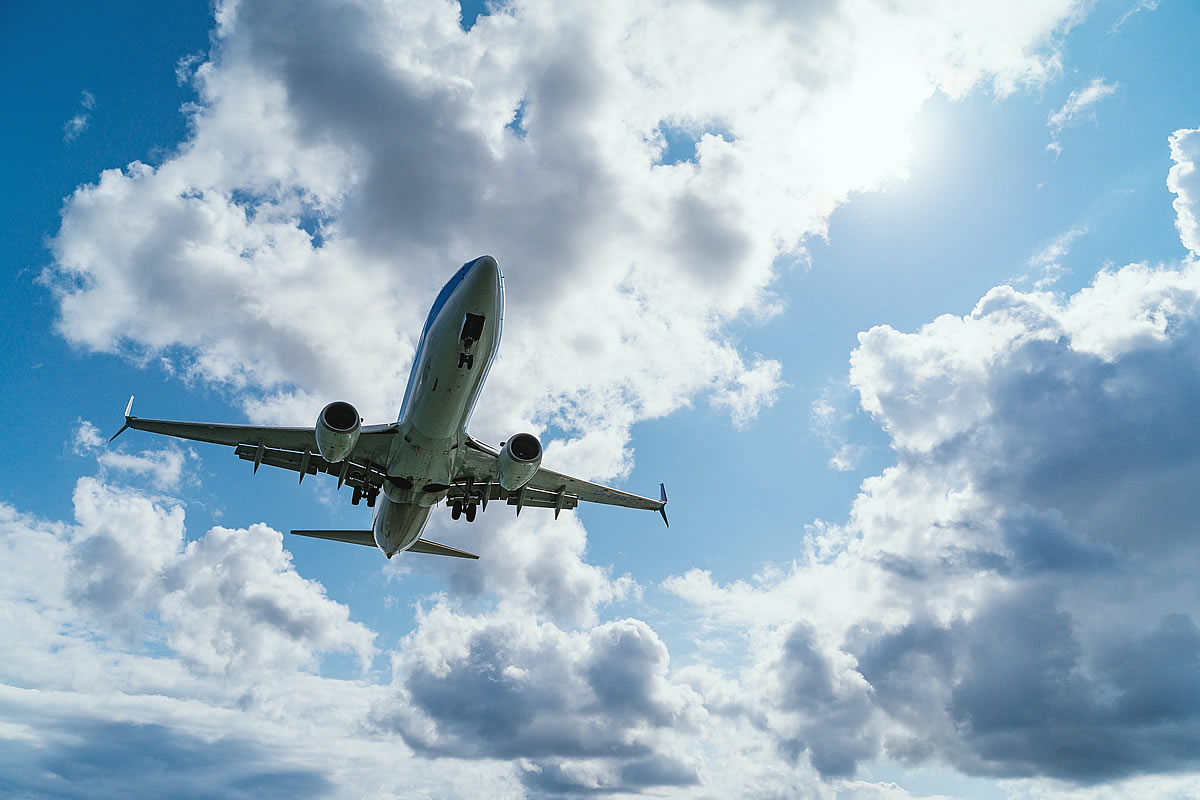 Architecture has to do with planning and designing form, space and ambience to reflect functional, technical.
Slide 1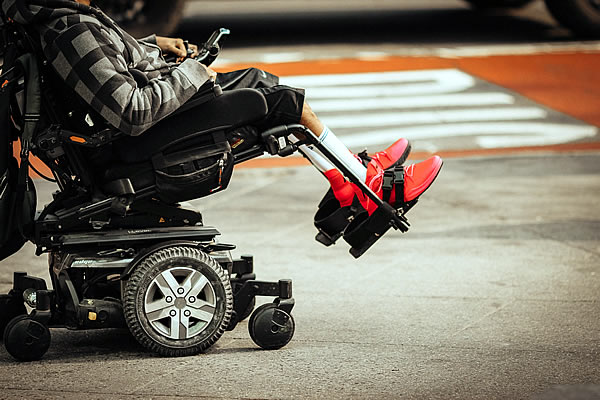 Architecture has to do with planning and designing form, space and ambience to reflect functional, technical.
Austria Wheelchair Friendly Accessible Hotels