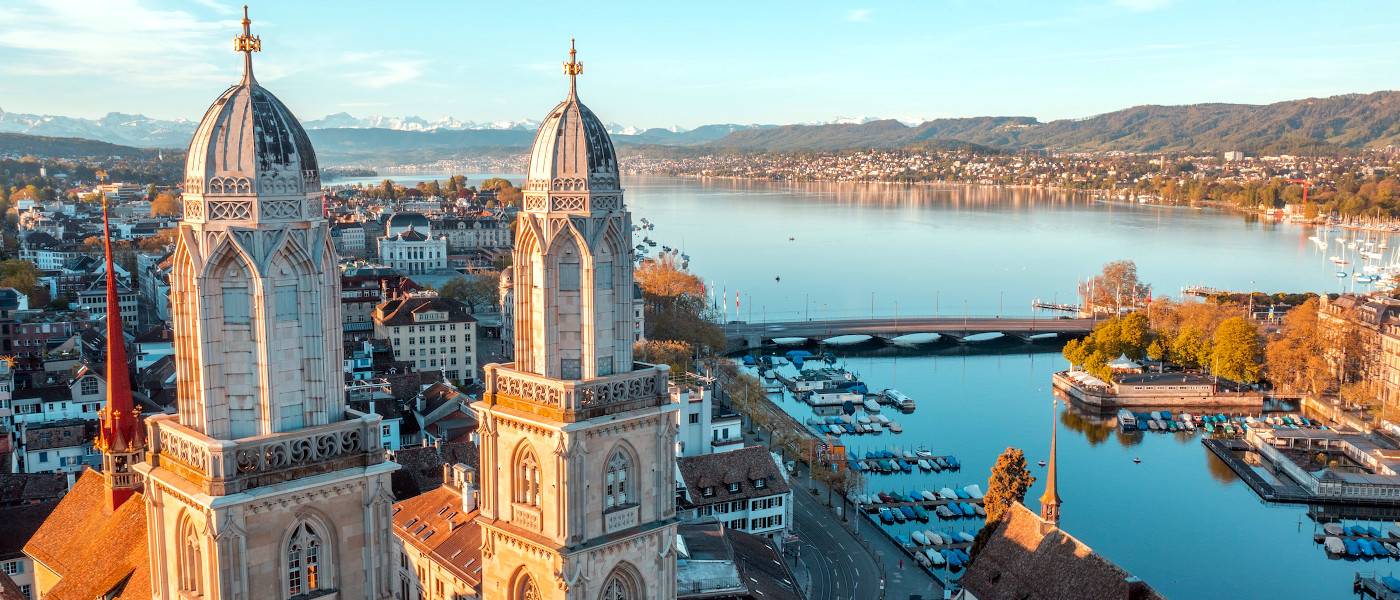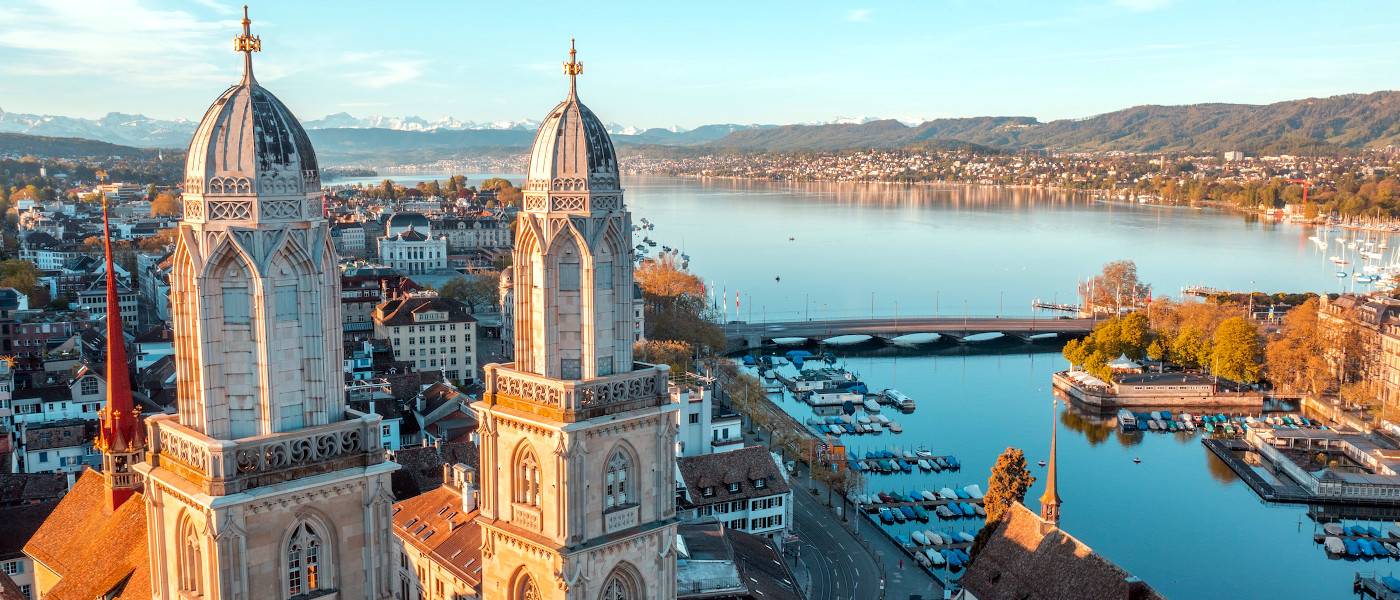 Zurich Wheelchair German Canton Accessible Switzerland Tours
Zurich Wheelchair German Canton Accessible Switzerland Tours
Interact With The Map And Choose Your Holiday
Check Our Adapted Transportation Videos
Europe Wheelchair Accessible Transportation
Zurich Wheelchair Accessible Tours
Zurich wheelchair accessible tours, is crossed by the River Limmet, which divides the Altstadt, the medieval old town in half.
It's easy to fall in love with Zurich, everything is perfect, just as you would expect in a small Swiss town.
The old town stretches out on the sides of the Limmat River which then flows into the famous lake.
Small squares, alleys, flowered balconies, silence and a relaxed atmosphere catapult those who visit the city into another time, so far from the frenzy of certain cities.
Elegant palaces, futuristic buildings and churches soaring towards the sky are reflected on cobalt blue waters.
The picturesque alleys of the Altstadt, contrast with the glittering windows of luxury boutiques, creating a city of happy contrasts.
High quality of life and innovative spirit make Zurich a perfect destination for everyone.
Zurich Private Accessible Tours
We are providing a safe and a full German Canton accessible tours around previewed accessible itineraries. Disabled friendly accessible services includes professional guided tours.
Visit this rich and fascinating land with an exclusive private Zurich wheelchair accessible tours with adapted van transportation specifically designed for wheelchair users tourists combined an holiday to across Switzerland.
Touring Zurich
But don't think Zurich is boring: during the day it is a business-minded city but in the evening it reveals its party face with trendy nightclubs and cocktail bars.
Along the historic center, which you can easily walk around, meet the most important monuments: the two churches Grossmunster and Fraumunster which face each other, divided only by a bridge.
Grossmünster Church dates back to XI century and is one of the religious symbols of Zurich.
According to legend, the church was erected in the place where Charlemagne found the remains of the Christian martyrs Felix and Regula, patron saints of the city.
The church, in Gothic style, stands out over the historic center of the city, with its majestic towers.
Despite being the economic and financial capital of Switzerland, Zurich is also an important artistic and cultural center and, in addition to being the cradle of the Dadaist movement, it has inspired the likes of James Joyce and Richard Wagner.
It is one of the most famous and "precious" shopping streets in Europe. Bahnhofstrasse, as this imposing pedestrian thoroughfare of the city of Zurich is called, offers tourists some of the most famous boutiques and shops in the world.
Booking & Travel
Zurich wheelchair accessible tours, unmissable visit at it with our German Canton Wheelchair Accessible Tours.
Specifically tailored to wheelchair users, reduced mobility persons and disabled with an adapted van.
Switzerland Wheelchair Accessible Services
Slide 1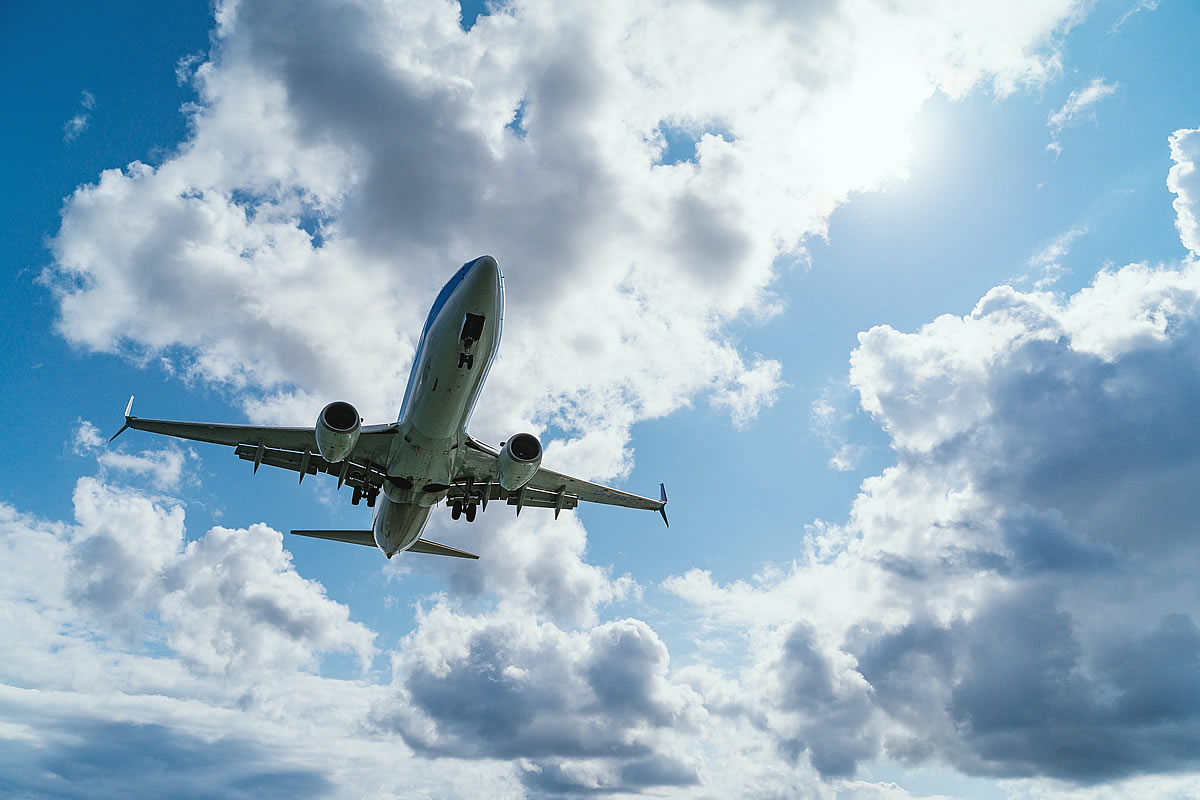 Architecture has to do with planning and designing form, space and ambience to reflect functional, technical.
Slide 1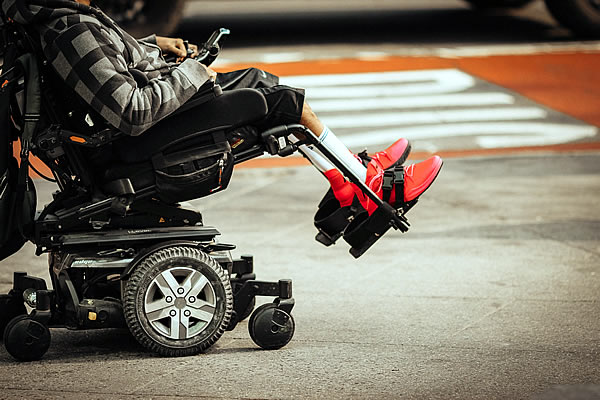 Architecture has to do with planning and designing form, space and ambience to reflect functional, technical.
Switzerland Wheelchair Friendly Accessible Hotels