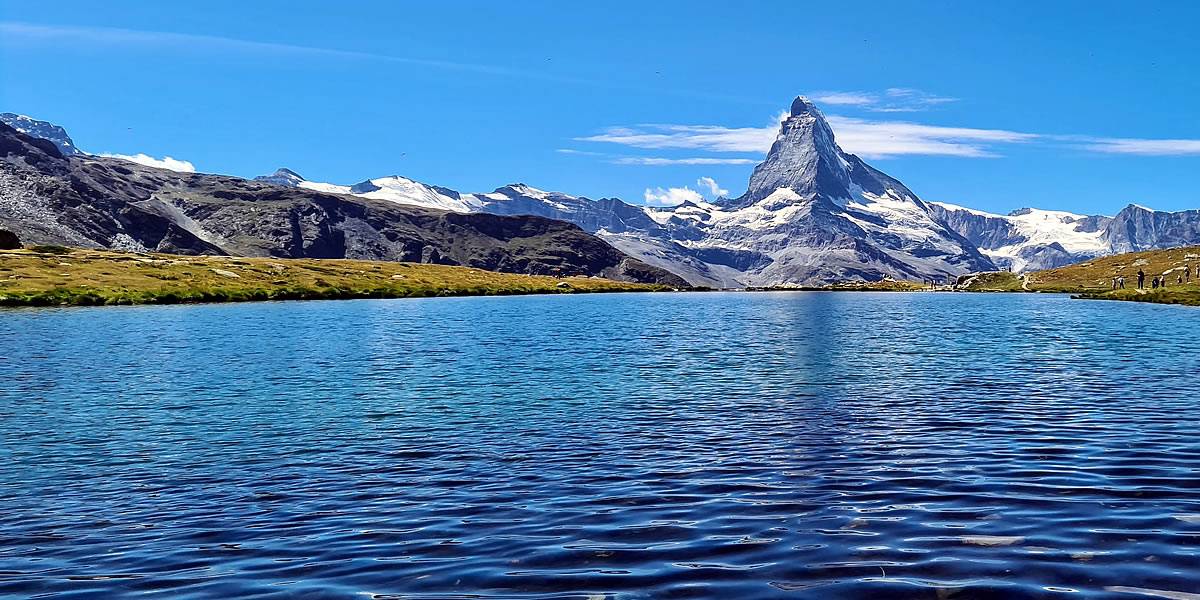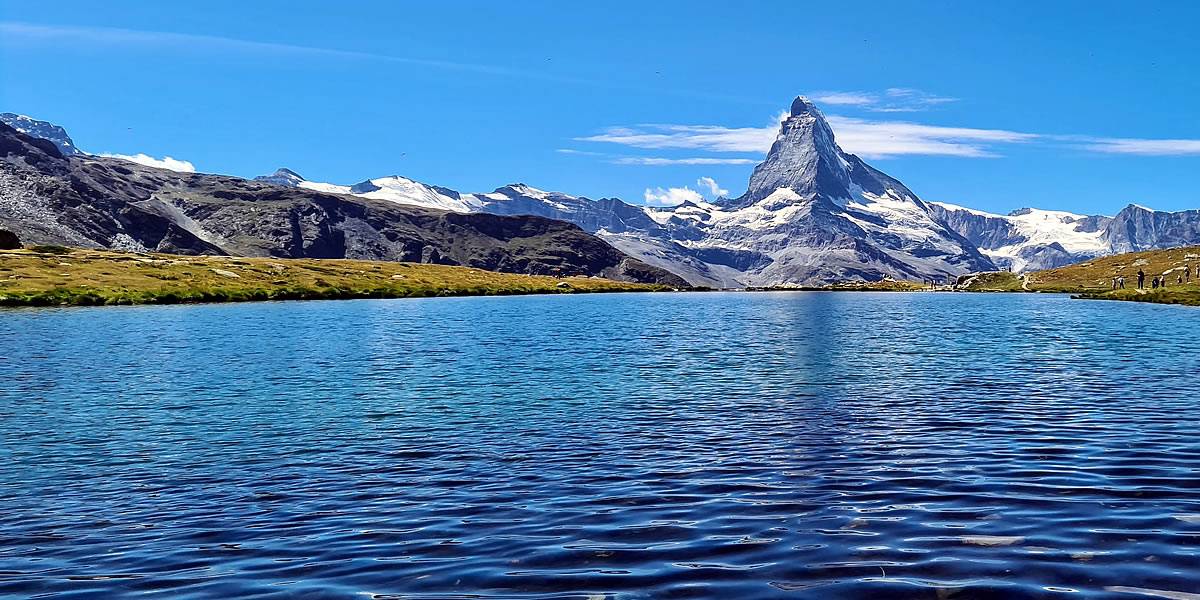 Zermatt Wheelchair German Canton Accessible Switzerland Tours
Zermatt Wheelchair German Canton Accessible Switzerland Tours
Interact With The Map And Choose Your Holiday
Check Our Adapted Transportation Videos
Europe Wheelchair Accessible Transportation
Zermatt Wheelchair Accessible Tours
Zermatt wheelchair accessible tours, is a village located at an altitude of 1606 meters in the Canton of Valais.
Located at the foot of Mount Cervino, one of the most impressive mountains in Europe.
Is not only the perfect destination for a fun ski week, but also the ideal place to spend a couple of weeks in the cool during the summer.
When the Swiss town not only fills with tourists, Zermatt organizes a lot of events that will make any lover of alpine and winter sports crazy and curious.
The ski resort is part of the Matterhorn Ski Paradise area.
Skiing without borders between Italy and Switzerland for 350 kilometers of slopes, even in summer.
Impossible not to climb the Matterhorn Glacier Paradise, the highest chairlift in Europe.
Zermatt is not just winter tourism, which is why the chairlif reaches 3,883 meters, also works in summer and offers the opportunity to experience the mountains in an alternative way.
Those who decide to organize a summer vacation in Zermatt will have no problem finding a suitable accommodation facility for their needs.
Zermatt Private Accessible Tours
We are providing a safe and a full German Canton accessible tours around previewed accessible itineraries. Disabled friendly accessible services includes professional guided tours.
Visit this rich and fascinating land with an exclusive private Zermatt wheelchair accessible tours with adapted van transportation specifically designed for wheelchair users tourists combined an holiday to across Switzerland.
Touring Zermatt
In the heart of Zermatt, this historic street overlooked by old barns, warehouses and old wooden houses.
Now they are modernized and used as hotels or private residences, will take you back to the past, when tourism was not yet the main source.
Livelihood of the country and the inhabitants lived in close relationship with the mountain.
Stroll through this picturesque street and bring your camera, it will reserve you incredible views.
It is the excursion par excellence to Zermatt and a classic in all of Switzerland.
In Zermatt the red train that climbs to the top of Gornegrat (3,089 m.) is an adventure to be experienced absolutely.
From its panoramic terrace at 3,100 m. you can admire the Matterhorn, but also other mythical peaks such as Mount Rosa, Liskamm or Weisshorn.
Over the years, gastronomic events have become an unmissable event in the summers in Zermatt.
It sees the participation of several local hotels that, in groups of 4 people, allow you to savor a gourmet menu that offers typical Swiss dishes that are offered on the days on Tuesdays and Wednesdays, by reservation.
Booking & Travel
Zermatt wheelchair accessible tours, unmissable visit at it with our German Canton Wheelchair Accessible Tours.
Specifically tailored to wheelchair users, reduced mobility persons and disabled with an adapted van.
Switzerland Wheelchair Accessible Services
Slide 1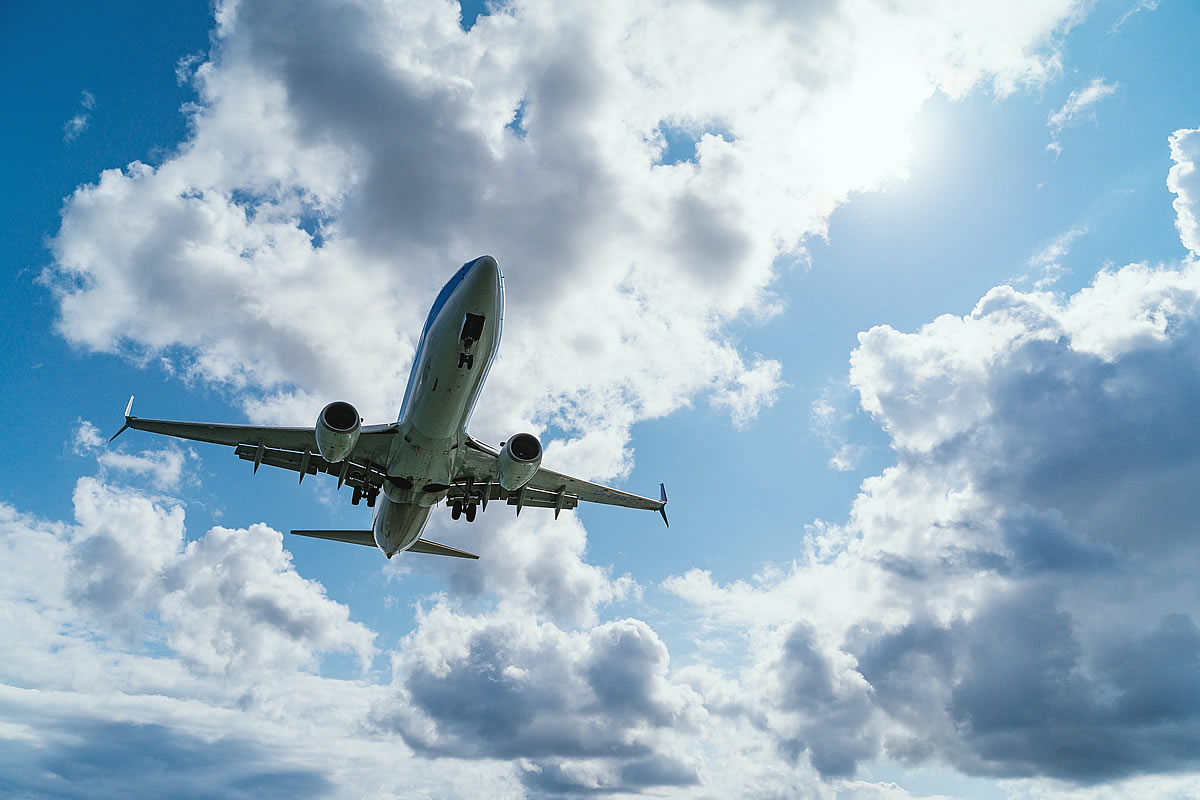 Architecture has to do with planning and designing form, space and ambience to reflect functional, technical.
Slide 1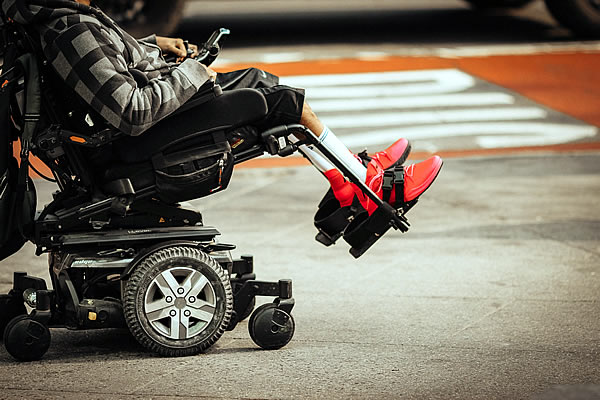 Architecture has to do with planning and designing form, space and ambience to reflect functional, technical.
Switzerland Wheelchair Friendly Accessible Hotels