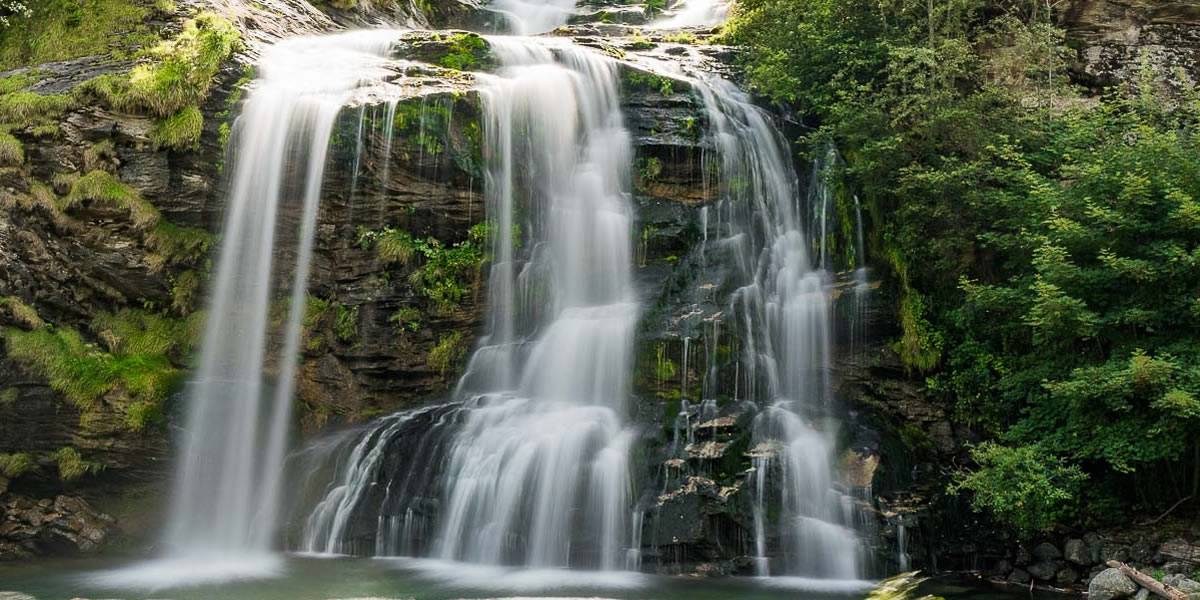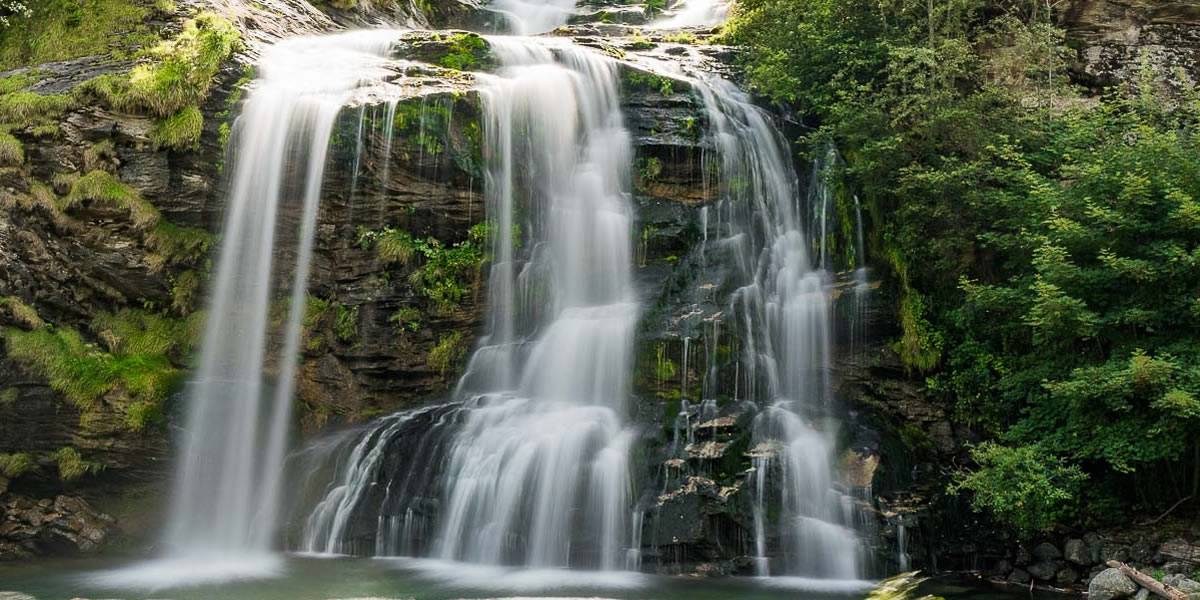 Faido Wheelchair Italian Canton Accessible Switzerland Tours
Faido Wheelchair Italian Canton Accessible Switzerland Tours
Interact With The Map And Choose Your Holiday
Check Our Adapted Transportation Videos
Europe Wheelchair Accessible Transportation
Faido Wheelchair Accessible Tours
Faido wheelchair accessible tours, is located north of Bellinzona in the Leventina Valley.
Between the end of the XIX century and the beginning of the XX century, thanks to its privileged position along the main important road and railway axis.
Faido was a tourist destination renowned for its nobility and upper middle class, so much so that many prestigious hotels and villas were built to host the numerous visitors.
Fairytale and enchanting atmosphere. Indescribable in words, to see and enjoy the sound of the waterfall.
The 43-meter-high waterfalls are among the most spectacular in Ticino.
The suspension bridge over the stream, from which visitors can admire this spectacle of nature, gave its name to this energetic waterfall.
Faido Private Accessible Tours
We are providing a safe and a full Italian Canton accessible tours around previewed accessible itineraries. Disabled friendly accessible services includes professional guided tours.
Visit this rich and fascinating land with an exclusive private Faido wheelchair accessible tours with adapted van transportation specifically designed for wheelchair users tourists combined an holiday to across Switzerland.
Touring Faido
Ticino is a land of water.
Come and discover the waterfalls of Italian Switzerland and let yourself be surprised by their beauty.
Here, the rushing waters of the stream plunge into a natural basin that sparkles under the rays of the sun in an infinity of turquoise shades.
The crisp air and the magical atmosphere make it an ideal place for a family picnic in the shade of the majestic peaks that border the Leventina Valley.
The Piumogna waterfalls are an extraordinary sight easily accessible both on foot from the train station and by car.
Very beautiful waterfall, with lawn and adjacent fountain, surrounded by a forest that offers a little shade on sunny days.
Booking & Travel
Faido wheelchair accessible tours, unmissable visit at it with our Italian Canton Wheelchair Accessible Tours.
Specifically tailored to wheelchair users, reduced mobility persons and disabled with an adapted van.
Switzerland Wheelchair Accessible Services
Slide 1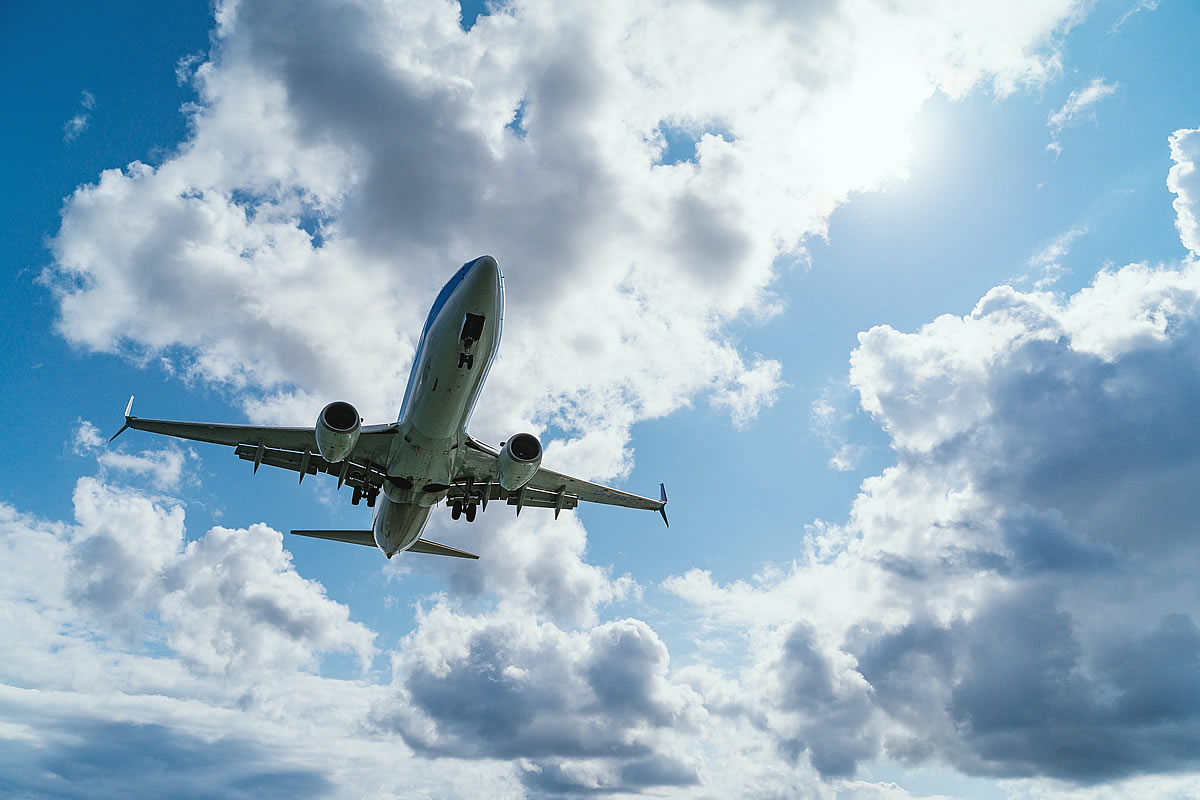 Architecture has to do with planning and designing form, space and ambience to reflect functional, technical.
Slide 1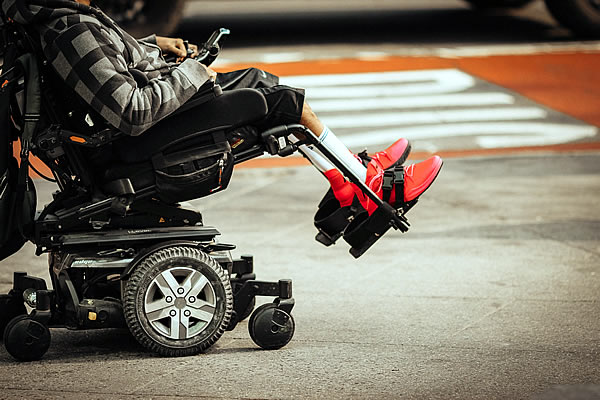 Architecture has to do with planning and designing form, space and ambience to reflect functional, technical.
Switzerland Wheelchair Friendly Accessible Hotels