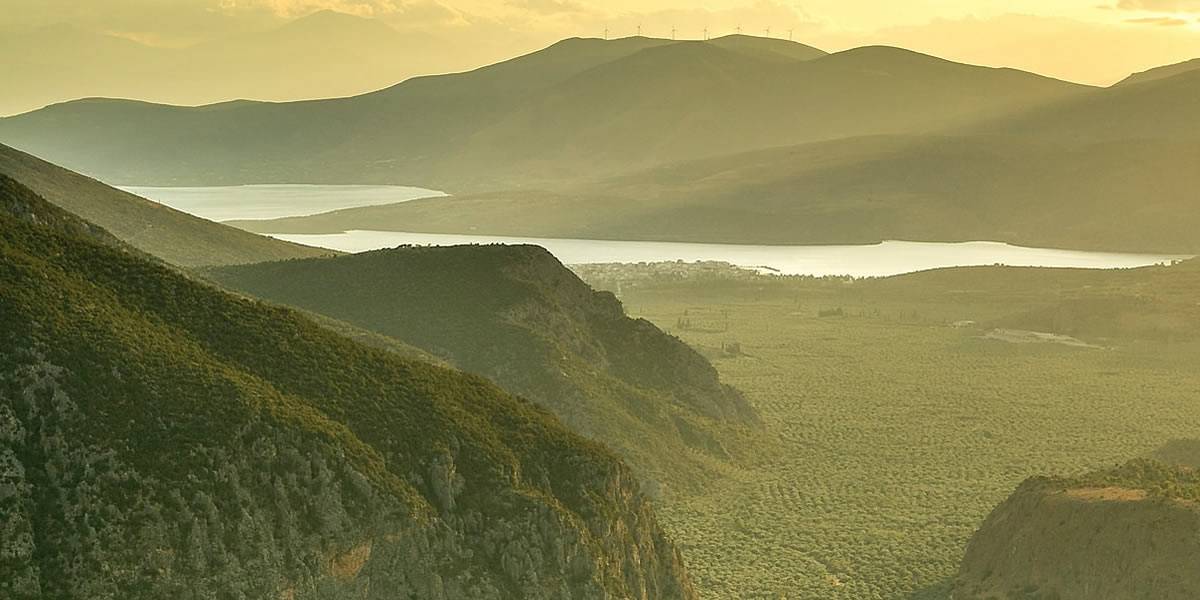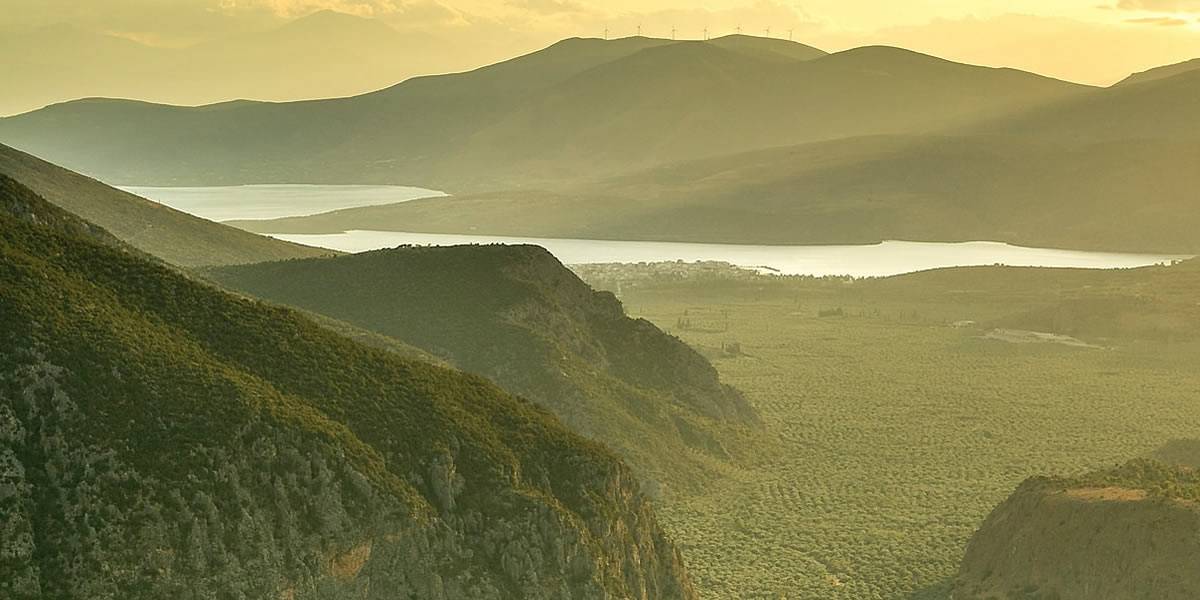 Central Greece Wheelchair Greece Accessible Tours
Central Greece Wheelchair Greece Accessible Tours
Interact With The Map And Choose Your Holiday
Check Our Adapted Transportation Videos
Europe Wheelchair Accessible Transportation
Central Greece Wheelchair Accessible Tours
Wheelchair accessible tours to Central Greece, comprises 3 regions. They are not well known and consequently not very interested in the tourist flow, but it contains all the best features of this wonderful country.
From modern seaside resorts such as Parga, on the west coast, to renowned archeological sites, such Dodoni and Delphi, with which the region boasts the most important archaeological site outside of Athens. The city of Ioannina, located on the shore of a beautiful lake, is a holiday destination very popular with the Greeks, but little visited by foreign tourists.
The central regions, Epirus and Thessaly, are crossed by the Pindo Mountains and Parnassus, naturist destinations full of itineraries.
The third region of this geographical area, located further south, is Sterea Ellada has always had strategic importance. Thanks to the Thermopylae pass and the Tempe Valley, on the routes of the invaders heading for the heart of Greece.
Private Central Greece Accessible Tours
We are providing a safe and a full accessible tours around previewed accessible itineraries. Disabled friendly accessible services includes professional guided tours and cruise shore excursions.
Visit this rich and fascinating land with an exclusive private Central Greece wheelchair accessible tours with adapted van transportation specifically designed for wheelchair users tourists combined an holiday to across Greece.
Touring Central Greece
Further east we can admire the beautiful landscape that surrounds the small but fascinating mountain resorts such as Metsovo, where today the last nomadic peoples of Greece meet.
Towards the plains of Thessaly we find one of the most surprising places in the world Central Greece wheelchair accessible tours.
Meteora, with its surrealistic scenery reminiscent of a work by Dalì, where ancient monasteries gather on the points of rocky mountains that stand out towards the sky.
Even further to the east you reach the coast again, full of beautiful beaches, tourist resorts with excellent restaurants. The Pilio peninsula, which best combines beautiful landscapes and coastal resorts, one of the favorite places for Greek vacationers.
Booking and Travel
Many sites on Central Greece wheelchair accessible tours are accessible and can be visited by adapted van.
Central Greece wheelchair accessible tours, unmissable visit at it with our Greece Wheelchair Accessible Tours specifically tailored to wheelchair users, reduced mobility persons and disabled with an adapted transport.
Corfu
The islands of Greece exude beauty and are linked with mythology. Corfu, the island …
Delphi

Delphi, the city of the Oracle, the headquarters of the omphalós, the so-called navel …
Dodoni
The crickets sing, invisible among the shrubs, and seem to bring back to archaic choirs …
Galaxidi
Galaxidi is a small port built on an inlet in the Gulf of Corinth, just under 35 km South …
Ioannina
Beautiful town in Greece, in Epirus, built along the banks of Lake Pamvotida, Ioannina …
Meteora

Meteora in Greece are one of the most suggestive places I have ever seen. Meteora is the second …
Metsovo

If you love village life, red wine, smoked cheese and some of Northern Greece's most epic …
Parga
Parga is a pretty seaside town overlooking the Ionian, surrounded by splendid hills full of Mediterranean …
Thermopylae
Thermopylae, is a Greek place where in ancient times there was a narrow coastal passage. The …
Greece Wheelchair Accessible Services
Slide 1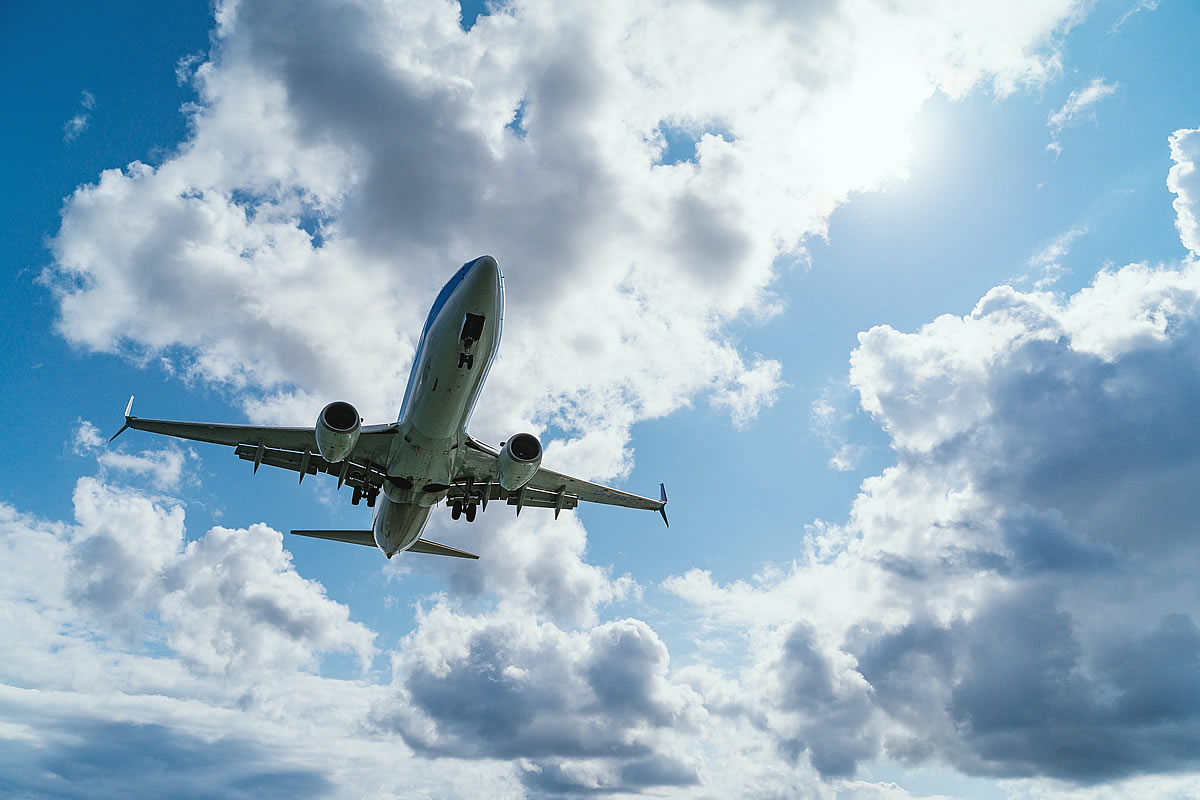 Architecture has to do with planning and designing form, space and ambience to reflect functional, technical.
Europe Wheelchair Accessible Shore Excursions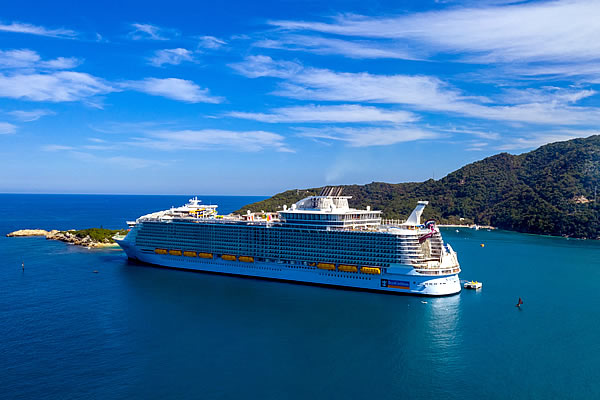 Architecture has to do with planning and designing form, space and ambience to reflect functional, technical.
Slide 1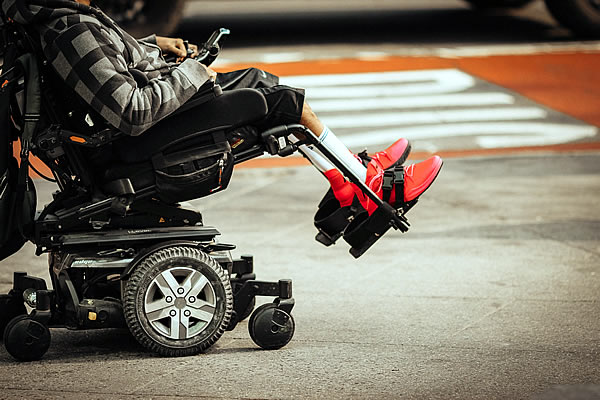 Architecture has to do with planning and designing form, space and ambience to reflect functional, technical.
Greece Wheelchair Friendly Accessible Hotels
Glyfada
Greece
Glyfada, Attic Peninsula 16675
Athens
Greece
Athens, Attic Peninsula 11742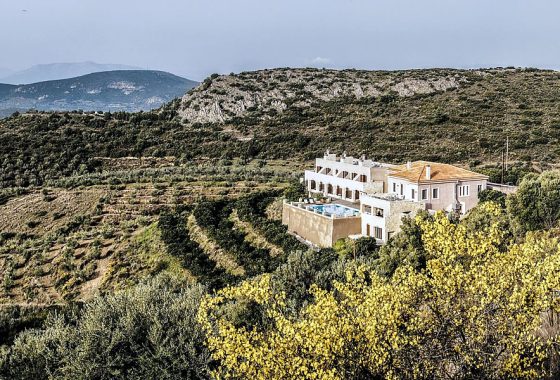 Nafplion
Greece
Nafplion, Peloponnese 21100