Athens
Athens wheelchair accessible Hotel
Athens wheelchair accessible hotel, has opened its doors and is ready to welcome its guests.
With the genuine warmth of definitive hospitality, combined with an impeccable service, comfort and the exceptional atmosphere.
Conveniently located right at the foot of the Acropolis Hill, the new Acropolis Museum and next to the interconnected archeological sites.
Athens wheelchair accessible hotel offers a unique opportunity to the visitor to enjoy an excellent stay.
Right into the heart of the old Athens and to traverse through ancient times by strolling through the historic center of the city.
They will help you to experience all of the above beautiful features and many more.
Such as the Acropolis and its fascinating New Museum.
The National Library, the Parliament, the Archaeological Museum and the historic old Athens city center.
The Athens wheelchair accessible hotel, also features a conference room, enhanced with natural light.
It can facilitate all client needs or special requests.
Accessible Athens Rooms
Athens wheelchair accessible hotel is composed by 38 rooms and suites on five different floors.
2 of them are totally accessible fitted in the bathroom with disabled standard facilities.
All boasting modern and functional architecture, exquisite interior décor along with a plethora of facilities and amenities.
All these features add to the optimal accommodation standards enjoyed by all guests in the heart of Athens.
There are four types of rooms and suites, thus covering all needs and desires for Athens accommodation.
Their rooms stretch from 17 to 25 square meters and come with either wide windows letting in the Athenian sunshine or private balconies.
The Junior Suites take luxury and comfort a step further.
It provide the ultimate setting for those seeking ample spaces, refined furnishing and spectacular view to the Acropolis.
Accessible Restaurant
Dining and wining overlooking the imposing Acropolis sounds like a fairytale, does it not?
In an idyllic setting where the Athenian sky is blended marvelously with the modern design and the authentic tastes of local and international cuisine.
Guests are introduced to a whole new world of culinary delights.
Their Athens wheelchair accessible hotel restaurant provides the ultimate scenery.
Where dreams come to life and the enchantment of Athens shines day and night.
Whether you wish to enjoy a fine dinner, gourmet dishes made of the freshest ingredients.
Or sip on local wine or cocktails with stunning views to the Parthenon and the modern Acropolis Museum, the ambience is definitely going to steal your heart away!
For a different but equally enjoyable experience, their hotel lobby with the splendid hotel bar awaits you.
Just choose what you wish to drink and surprise your palate with the genuine flavors of freshly brewed coffee and refreshing beverages, signature cocktails and alcoholic drinks of the highest quality.
| | |
| --- | --- |
| Price: | Hotel Wheelchair Friendly |
| Address: | Greece |
| City: | Athens |
| State: | Attic Peninsula |
| Zip Code: | 11742 |
Tagged Features: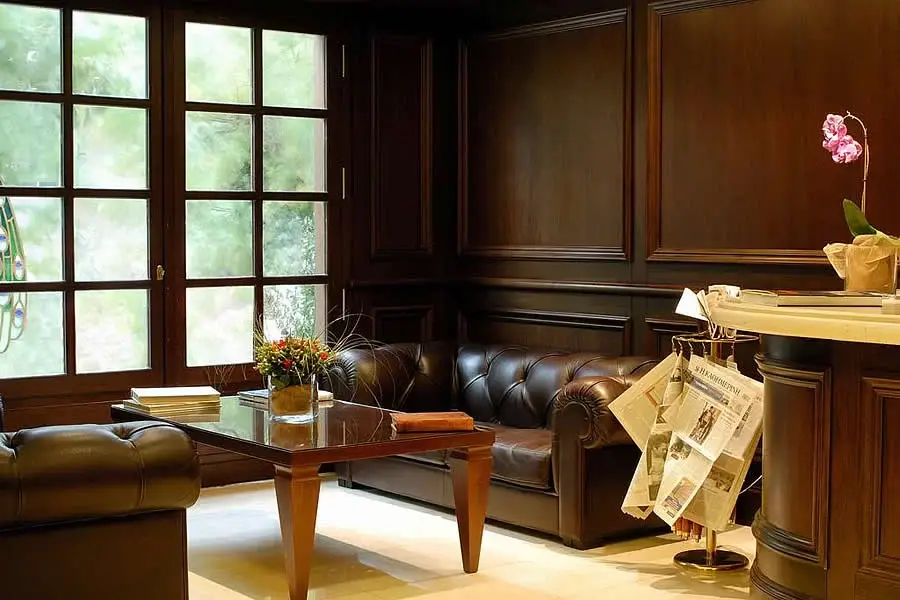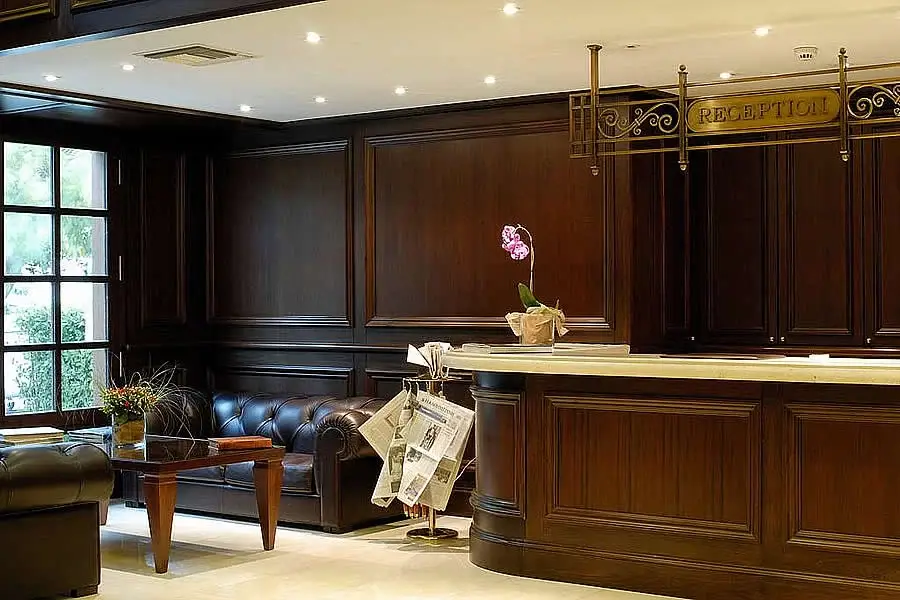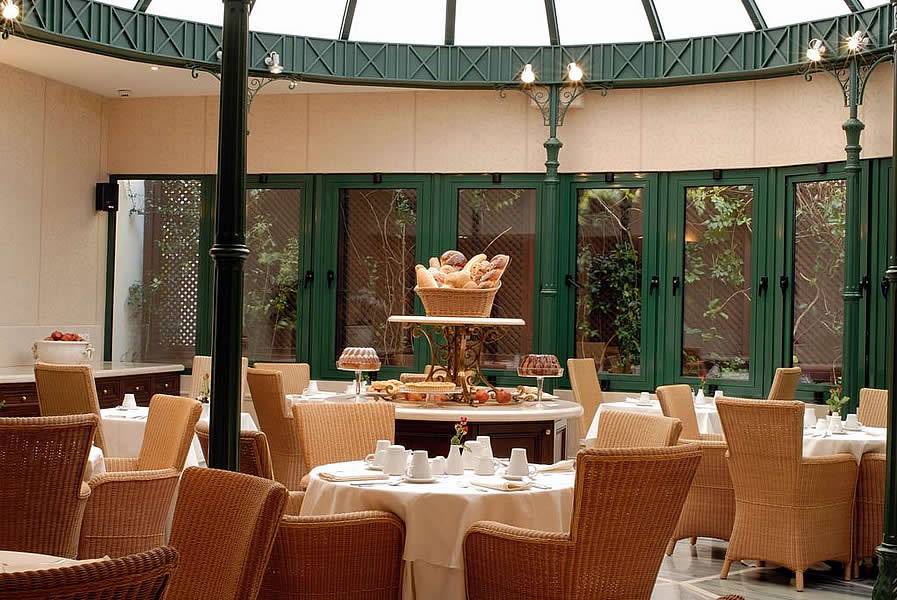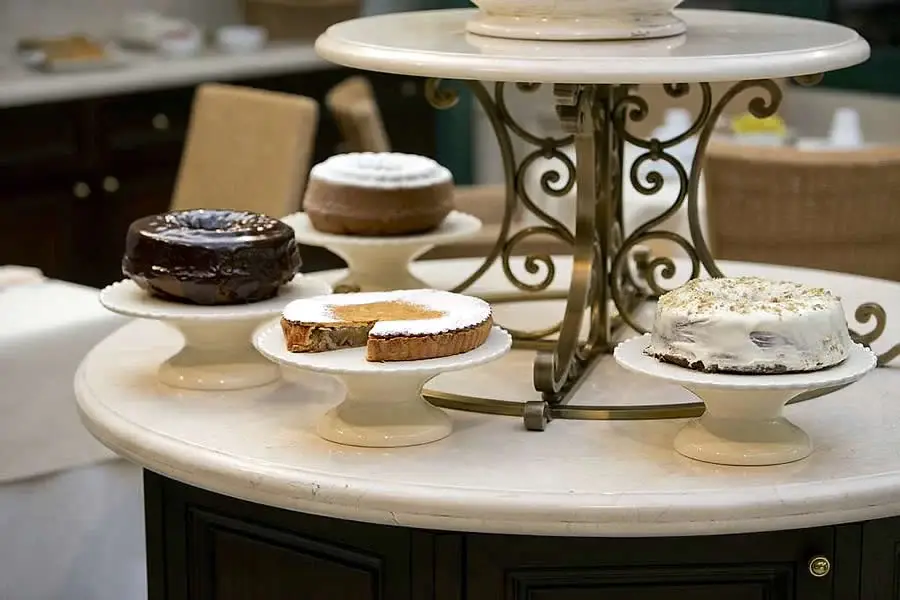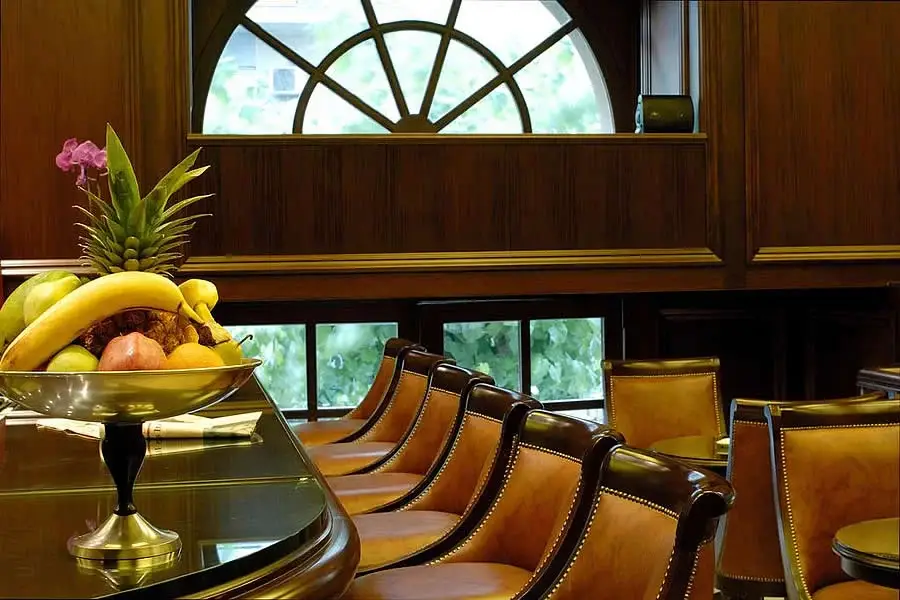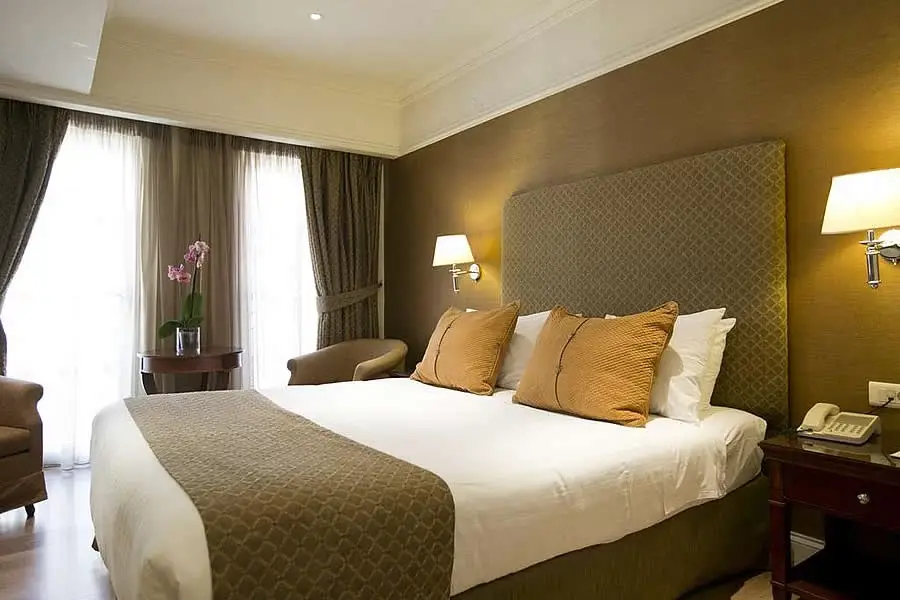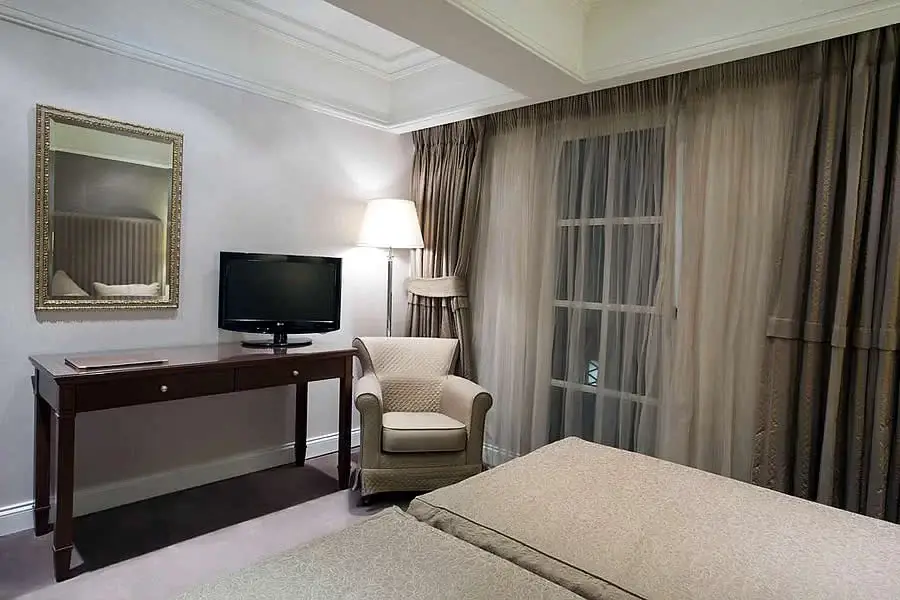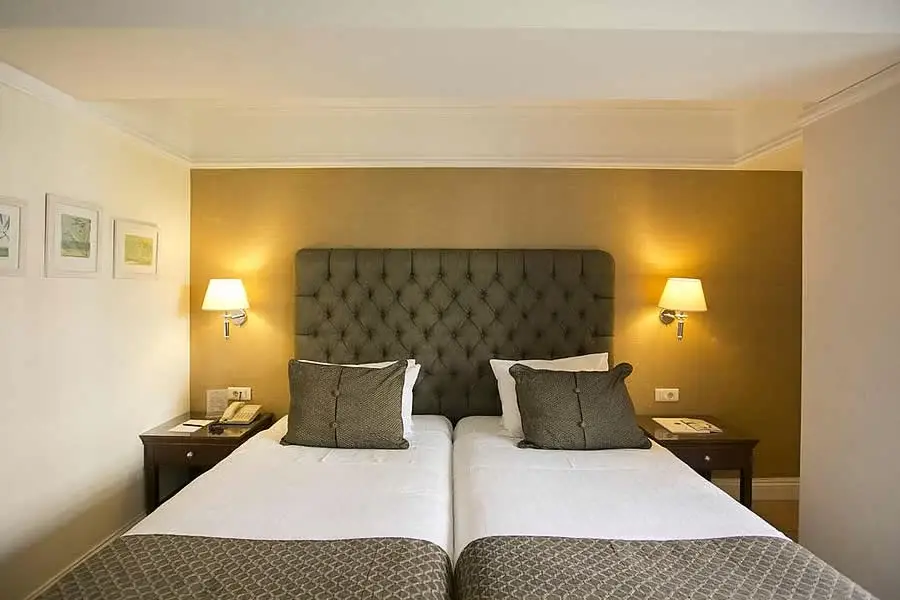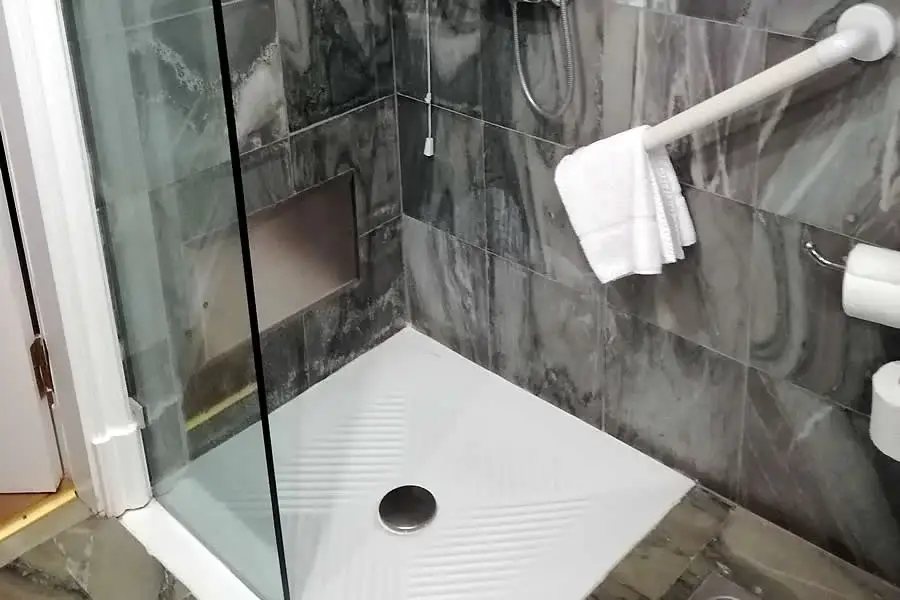 Location Map
Listing Inquiry