Nafplion
Nafplion Wheelchair Accessible Hotel
Discover Nafplion wheelchair accessible Hotel, in its lush green landscape full of orange trees and olive trees. Nestled in the Peloponnese hills, in the village of Pyrgiotika, just 8.5 km from the romantic Nafplion.
Nafplion wheelchair accessible Hotel combines luxurious accommodation and rural and will win you over with its excellent facilities. The intimacy stemming from its modern aesthetics and its prime location.
Take the opportunity for spontaneous escapes to the impressive sights of Nafplion and the beautiful beaches of Argolida.
Organised cycling and hiking trips on mountain routes, and many other activities for adults and children that will fill you with energy. The active days are followed by relaxed evenings in spacious, fully equipped rooms with elegant décor.
A fireplace and all the amenities you are looking for, which turn into your own unique haven of peace and relaxation.
Do you want to feel rejuvenated without setting foot out of the hotel? Try their traditional breakfast with the handmade delicacies made from Greek local products. As well as the delicious dishes at their à la carte Restaurant.
Cool off in the pool water, enjoy a relaxing massage in your room. Sip your coffee or drink on the patio with panoramic views of the plain and the village. The possibilities are manifold and make your stay in Nafplion accessible Hotel really special!
Accessible Nafplion Rooms
For your stay in Nafplion wheelchair accessible Hotel, choose one of the spacious and bright rooms. With the luxurious amenities and the special comfort offered by Nafplion accessible Hotel.
All rooms combine minimalist décor with stylish traditional elements. Such as a fireplace and wooden floors, as well as pastel shades that enhance the sense of intimacy. While their furnished outdoors provide the opportunity for relaxation against the backdrop of the beautiful view.
At Nafplion wheelchair accessible Hotel, in order to meet your every need.
Apart from standard double rooms, they have 1 Superior Room as well as 1 Triple Room specially designed for people with mobility difficulties with disabled bathrooms fully equipped standard facilities.
As well as a deluxe two bedroom apartment ideal for families and groups that are planning a long stay or a short escape. Enjoy a relaxing stay in Nafplion wheelchair accessible Hotel in functional and comfortable rooms in one of the most well-appointed hotels in the area.
Accessible Restaurant
Their Nafplion accessible Hotel restaurant is located in a specially landscaped pool area.
In the summer you can dine in the patio, while when the weather is cool. You can enjoy the intimate atmosphere of the indoor hall with the large traditional stone fireplace.
For aromatic and healthy dishes inspired by the Mediterranean Diet and the Greek tradition, lunch and dinner served at their restaurant. They are made with fresh, local products, mostly organic, that highlight their simple yet rich flavours and will enchant you.
Accompany your meal with fine Peloponnesian Wines from their extensive list. Includes labels from the Skouras, Tselepos, Merkouris, Palyvos, Papargyriou and other vineyards.
The Nafplion disabled accessible Hotel restaurant offers a Room Service menu. Enjoy your meal in your room, and upon request, meals can be packed in special packages.
| | |
| --- | --- |
| Price: | Wheelchair Friendly |
| Address: | Greece |
| City: | Nafplion |
| State: | Peloponnese |
| Zip Code: | 21100 |
Tagged Features: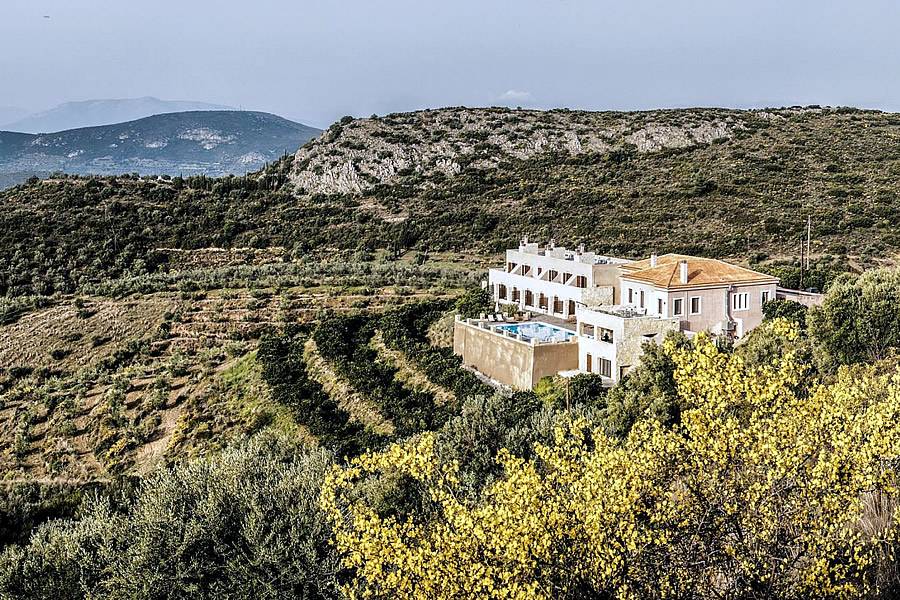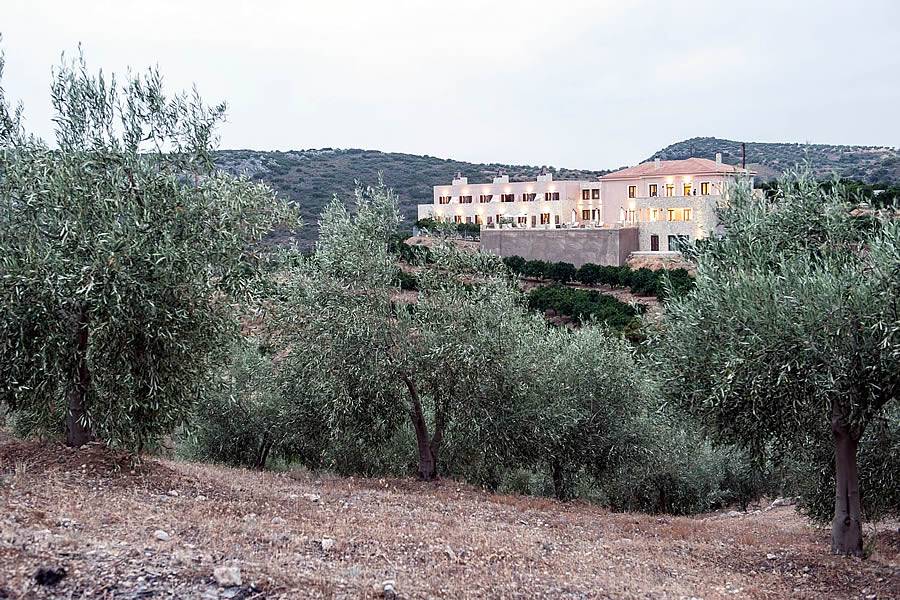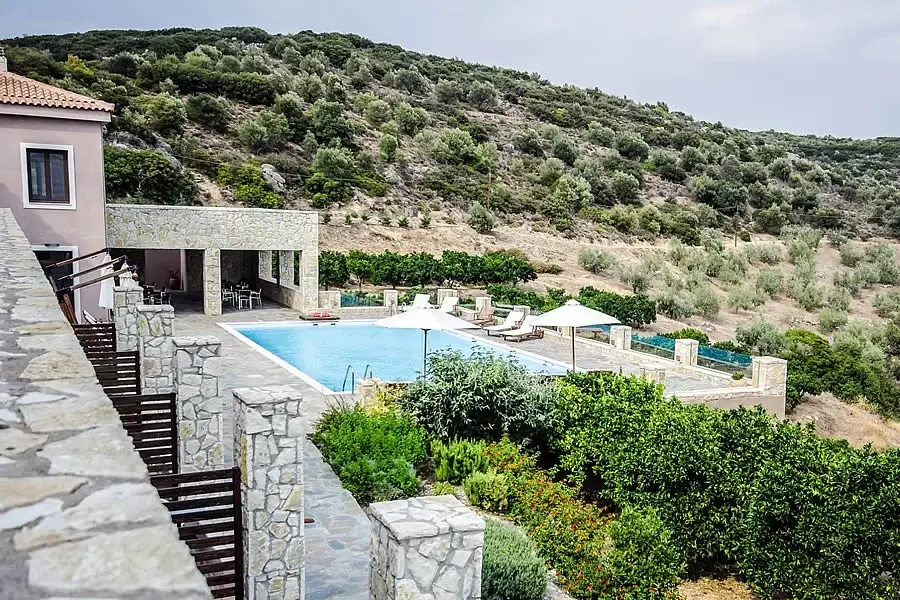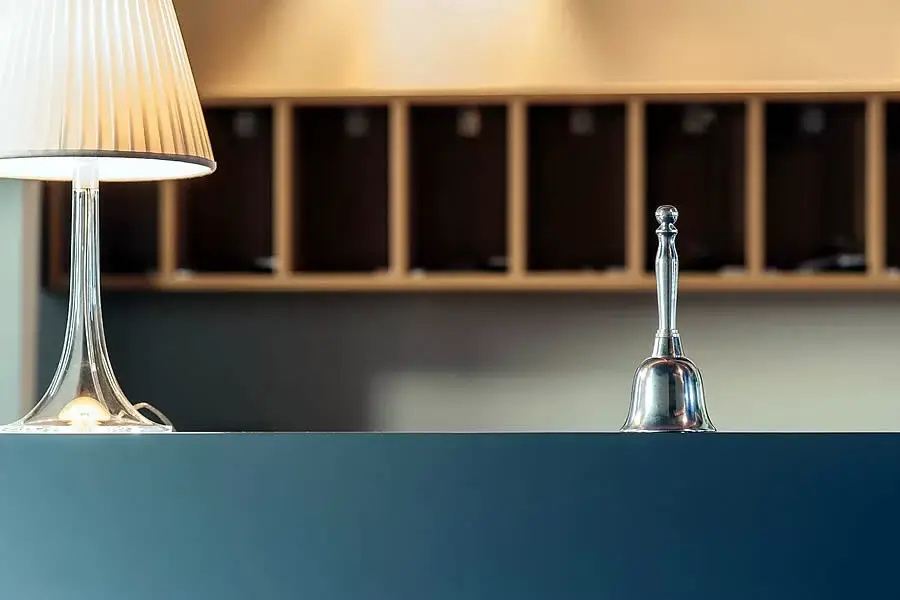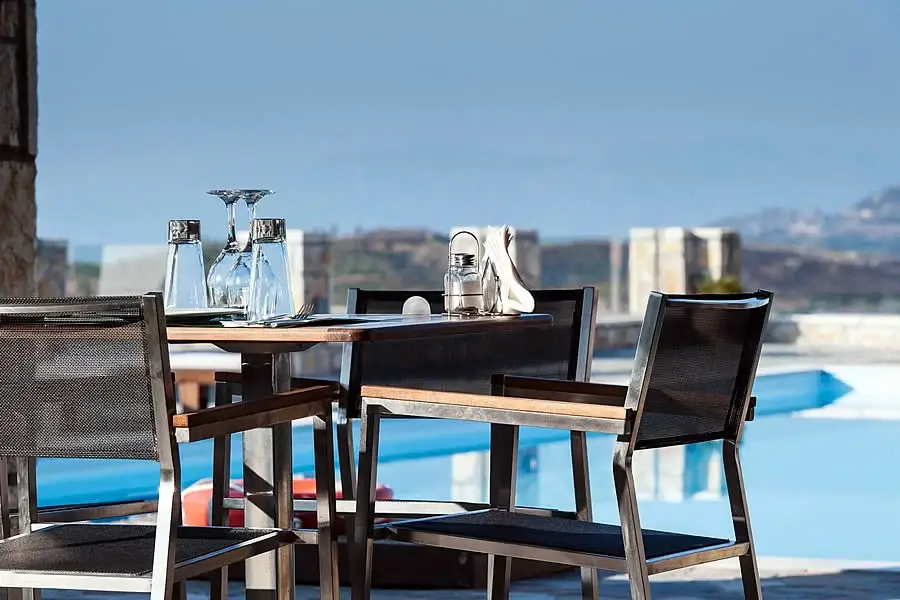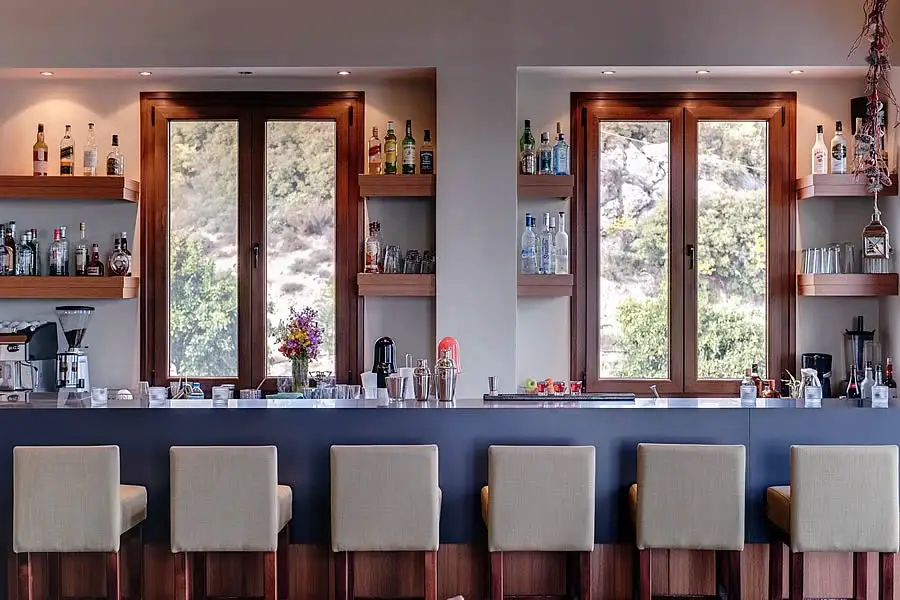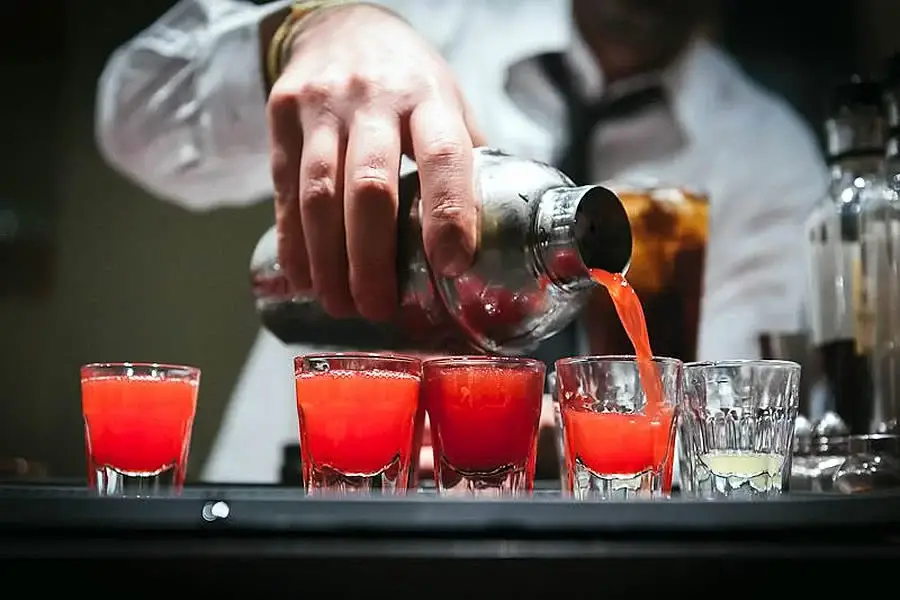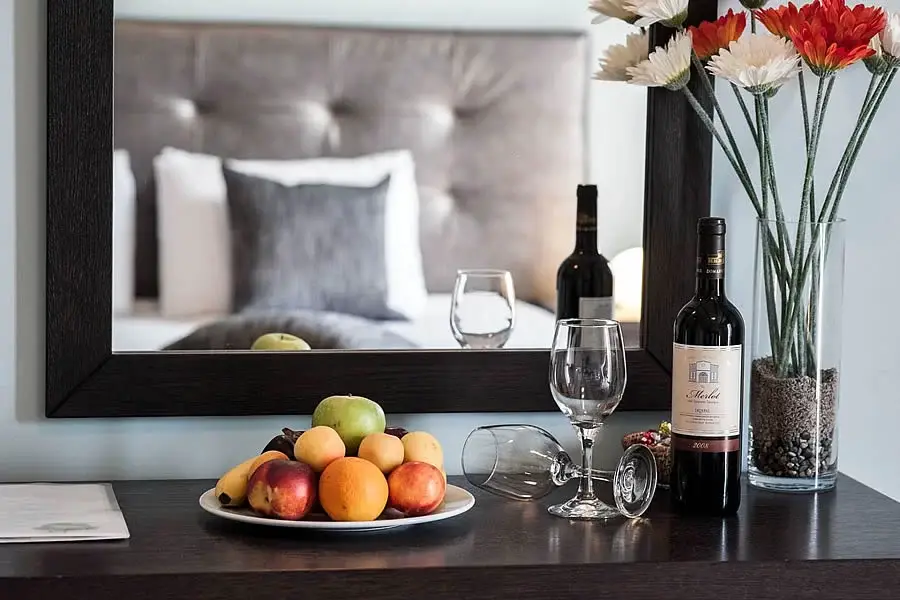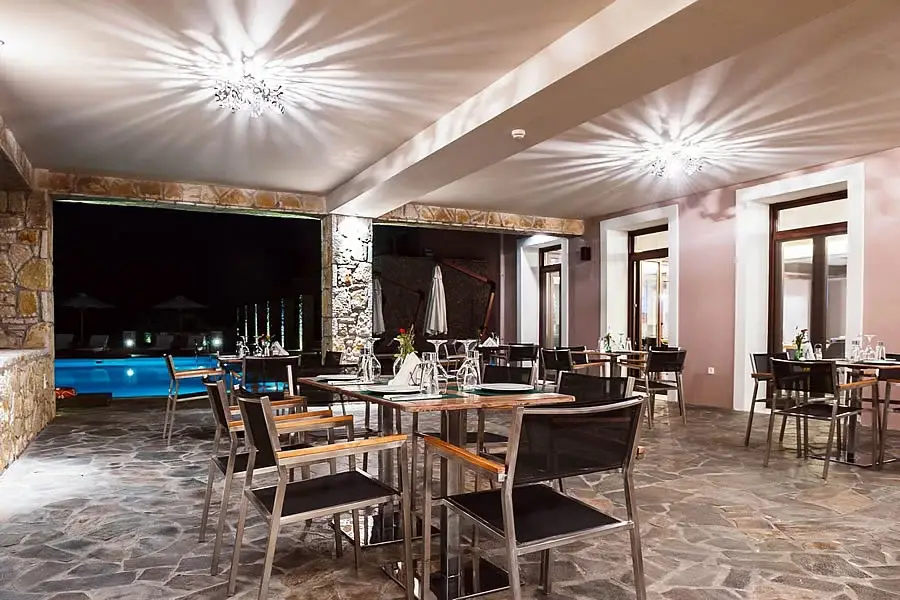 Nafplion Wheelchair Peloponnese Accessible Greece Hotel
Location Map
Listing Inquiry