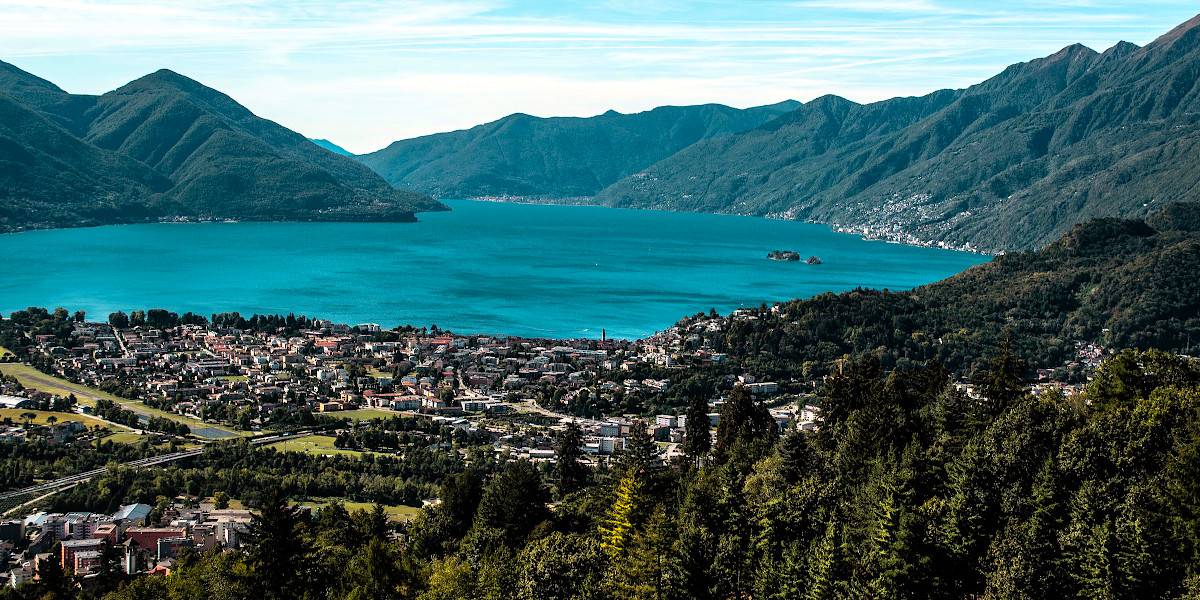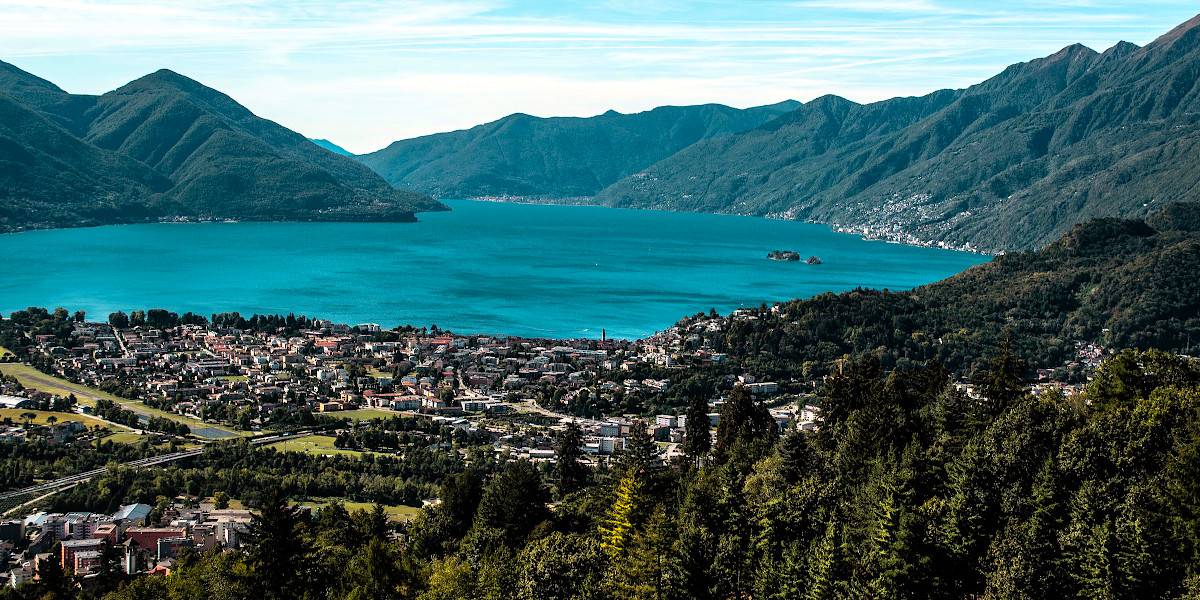 Ascona Wheelchair Italian Canton Accessible Switzerland Tours
Ascona Wheelchair Italian Canton Accessible Switzerland Tours
Interact With The Map And Choose Your Holiday
Check Our Adapted Transportation Videos
Europe Wheelchair Accessible Transportation
Ascona Wheelchair Accessible Tours
Ascona wheelchair accessible tours, is an elegant town in the Canton of Ticino, located between Lake Maggiore and the Alps.
The city is known for being a well-known cultural and artistic center.
Refined, picturesque and enchanting: these are the three adjectives to describe Ascona.
Located a few kilometers from Locarno, Ascona was once a simple fishing bay nestled on the shores of the Lake Maggiore, while now it is a refined city.
The geographical position of the city gives it a mild and temperate climate, the ideal place for long walks along the lakefront or water sports surrounded by fantastic natural landscapes.
Is a city that represents the ideal combination for those who want to spend days full of history, nature and relaxation.
The city is, in fact, famous for the beautiful lake but also because it was, and still is, an important cultural and artistic center that over the years has given hospitality to various artists, including the painter Giovanni Antonio Serodine (1594-1630 ) of which the city still hosts several works.
Ascona Private Accessible Tours
We are providing a safe and a full Italian Canton accessible tours around previewed accessible itineraries. Disabled friendly accessible services includes professional guided tours.
Visit this rich and fascinating land with an exclusive private Ascona wheelchair accessible tours with adapted van transportation specifically designed for wheelchair users tourists combined an holiday to across Switzerland.
Touring Ascona
The Church of Saints Peter and Paul is located in the historic center of the city and for this reason, thanks to its high bell tower, it has become the symbol of Ascona.
The building seems to date back to the XIII century but its current appearance is given by the restoration work carried out in the XVI century: a three-nave plan with a wooden coffered ceiling and aisles closed by two altars.
JazzAscona Festival was founded in 1975 but until 2004 was known as Festa New Orleans.
Originally the festival took place Lugano and only in 1985 the festival was transferred to Ascona which, over the years, became a favorite destination for jazz lovers, not only in Switzerland but throughout Europe.
Booking & Travel
Ascona wheelchair accessible tours, unmissable visit at it with our Italian Canton Wheelchair Accessible Tours.
Specifically tailored to wheelchair users, reduced mobility persons and disabled with an adapted van.
Switzerland Wheelchair Accessible Services
Slide 1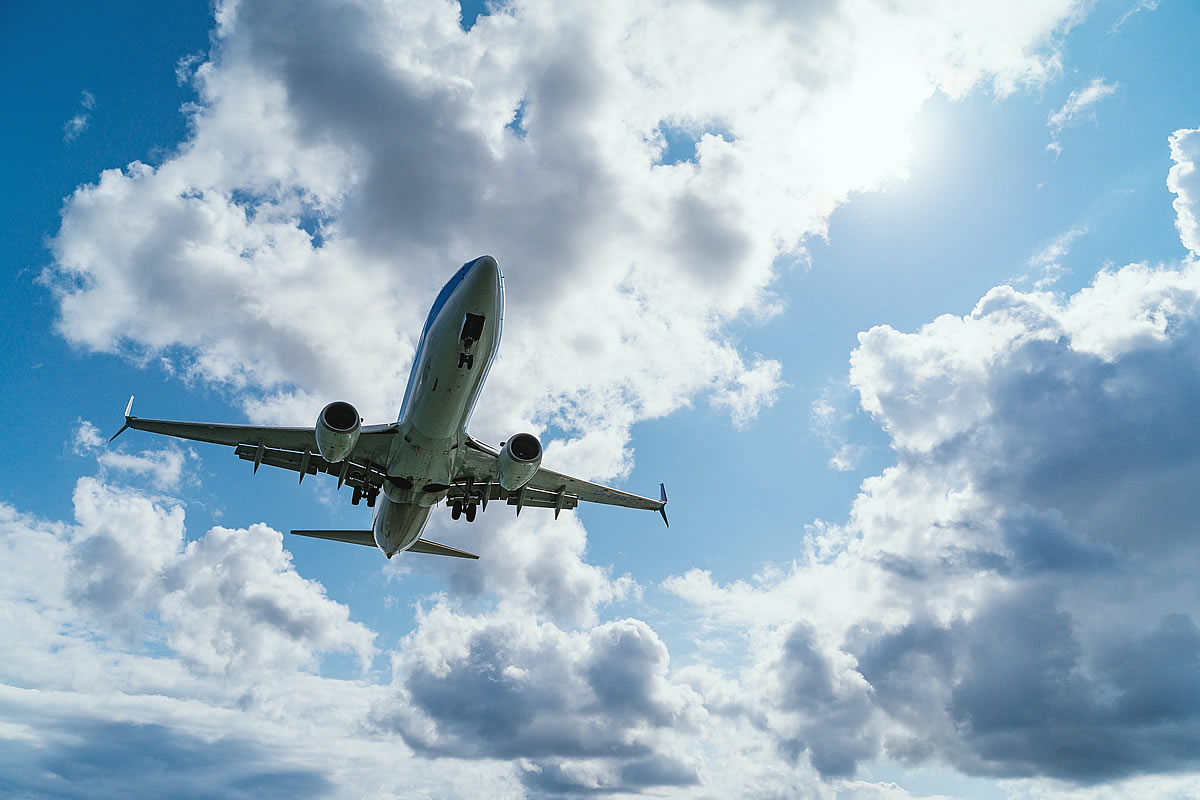 Architecture has to do with planning and designing form, space and ambience to reflect functional, technical.
Slide 1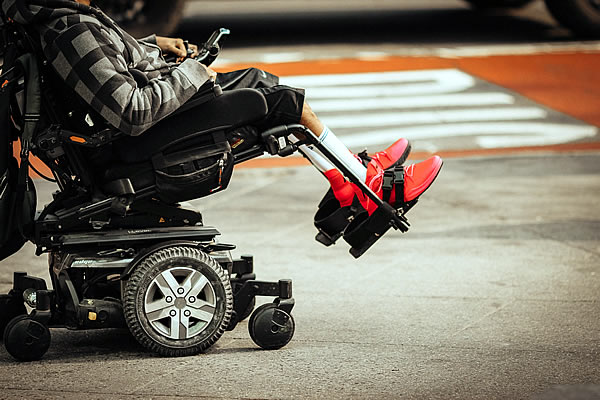 Architecture has to do with planning and designing form, space and ambience to reflect functional, technical.
Switzerland Wheelchair Friendly Accessible Hotels