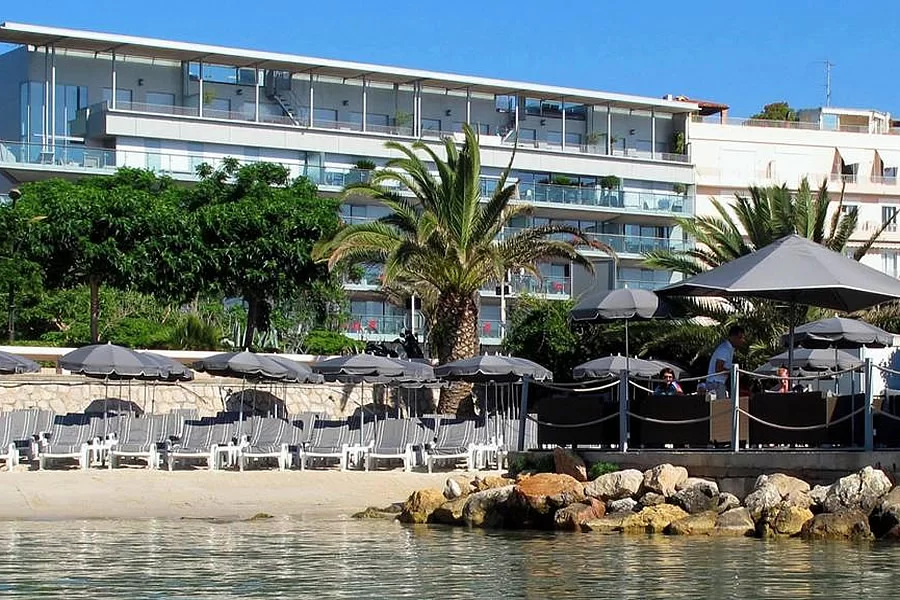 Antibes
Antibes Wheelchair Accessible Hotel
It is in one of the most beautiful cities of the French Riviera.
It brings Provence to the French Riviera, where Italian families decided to use their know-how and their passion for sharing.
Between luxury and authenticity, Antibes is the perfect destination for the Antibes wheelchair accessible Hotel FFR2, where modern surroundings mix with the sincerity of attentive service.
Designed by architect Gérard Vollenweider and built in June 2011, the Antibes wheelchair accessible Hotel was engineered as a boat.
More precisely a sailing ship.
With the appearance of a vessel, it transforms the Ilette promenade into an embarkation deck for a sea cruise at the whim of the Dolce Vita.
Inside, the atmosphere is modern and contemporary.
The simple and refined Italian furniture is a nod to the yachts of the famous Billionaires Wharf.
Antibes is a wealthy and captivating town, where the art of living comes into its own.
The very embodiment of this, Antibes wheelchair accessible Hotel whose glass and steel façade reflects the placid Mediterranean.
Faces the sea from its anchorage among the battlements not far from the cape.
Antibes wheelchair accessible Hotel FFR2 is also a Residence, Beach & Spa.
Prompted by a passion for the luxury hotel trade, the owners have brought together teams of professionals motivated by their sincere desire to please their guests and to create a unique experience for them
Accessible Antibes Rooms
The Antibes Hotel wheelchair accessible is rather characterized as one of these famous and trendy boutique hotels.
Its 64 rooms, Suites and Apartments respond to a modern and contemporary design.
1 Room is totally wheelchair accessible and equipped with all disabled bathroom standard facilities.
The atmosphere which reigns leaves like a slight refrain of Dolce Vita.
Antibes Hotel wheelchair accessible is a 4 StarS Hotel is the only hotel in Antibes city center located on the seaside.
It offers a variety of luxurious services with a private beach, two restaurants, one on its own private beach.
One Spa partner of the prestigious brand.
A seminar room, a private underground car park.
Accessible Restaurant
At the Antibes Hotel disabled accessible, they do their best to make your day start with good vibes.
Their buffet is composed of products carefully selected by their Chef for their tastes and benefits that will delicately awaken your palate.
Find a selection of sweet sweets, different types of bread, hot & cold drinks and a wide selection of hot & cold salty products.
To complete this tasty moment, sit on the terrace with sea view and catch the morning rays of the sun on your face.
| | |
| --- | --- |
| Price: | Wheelchair Friendly |
| Address: | France |
| City: | Antibes |
| State: | French Riviera |
| Zip Code: | 06600 |
Tagged Features: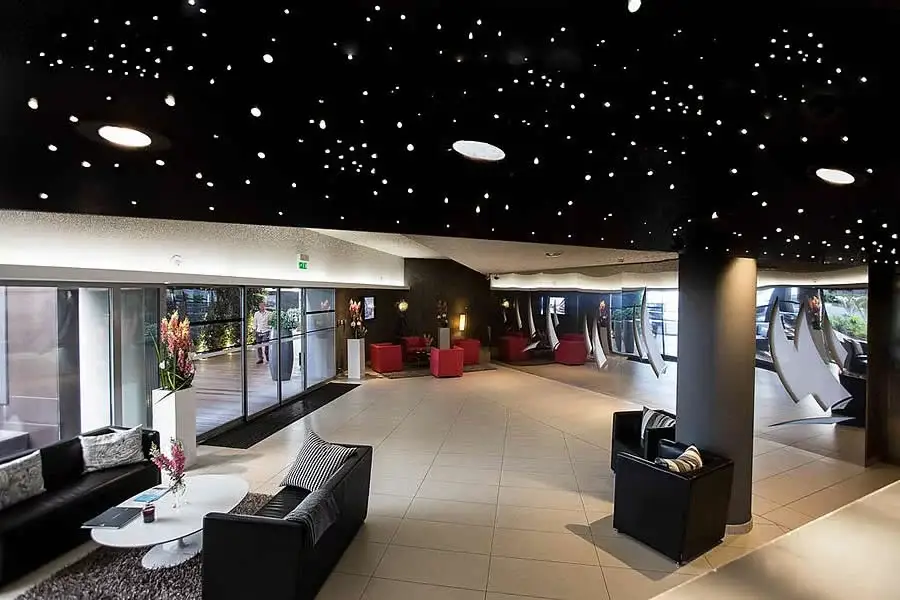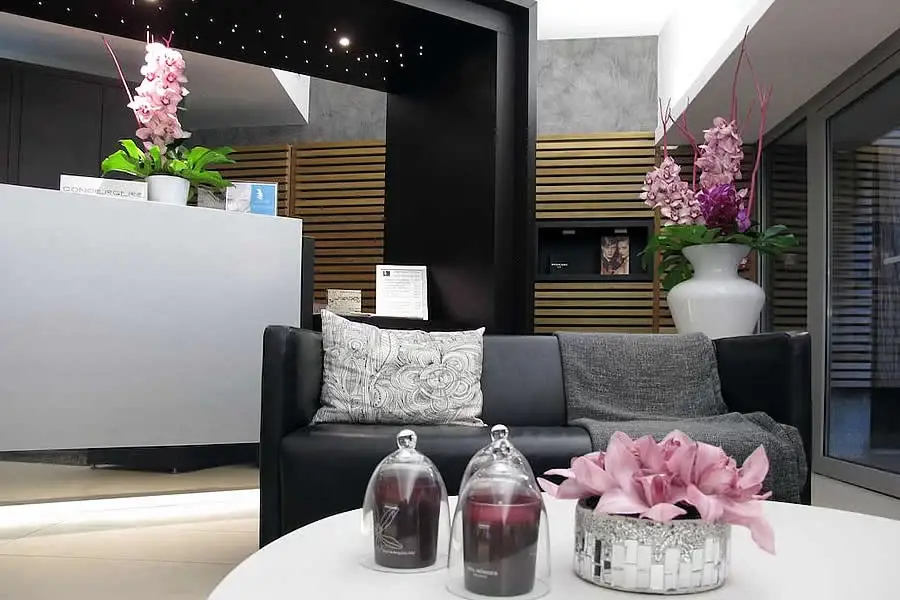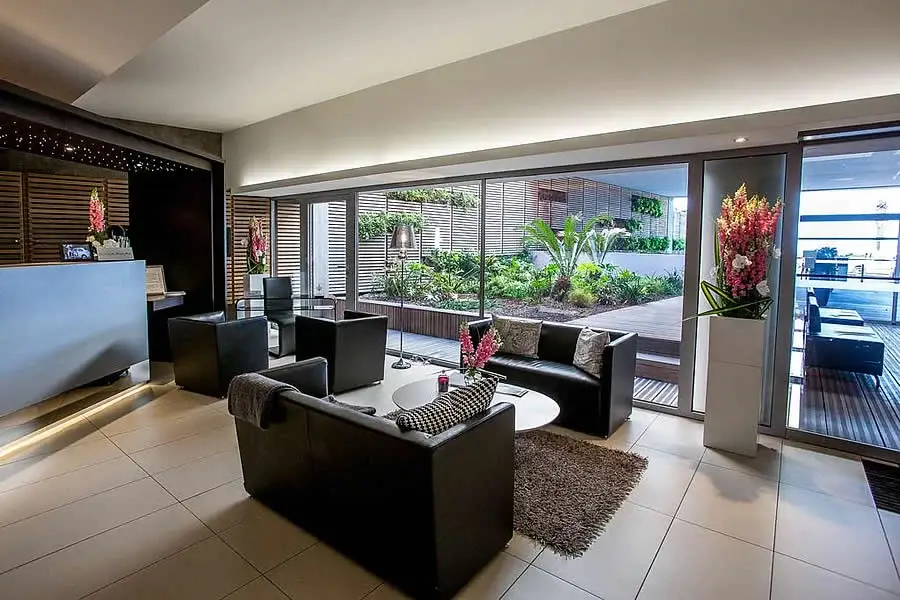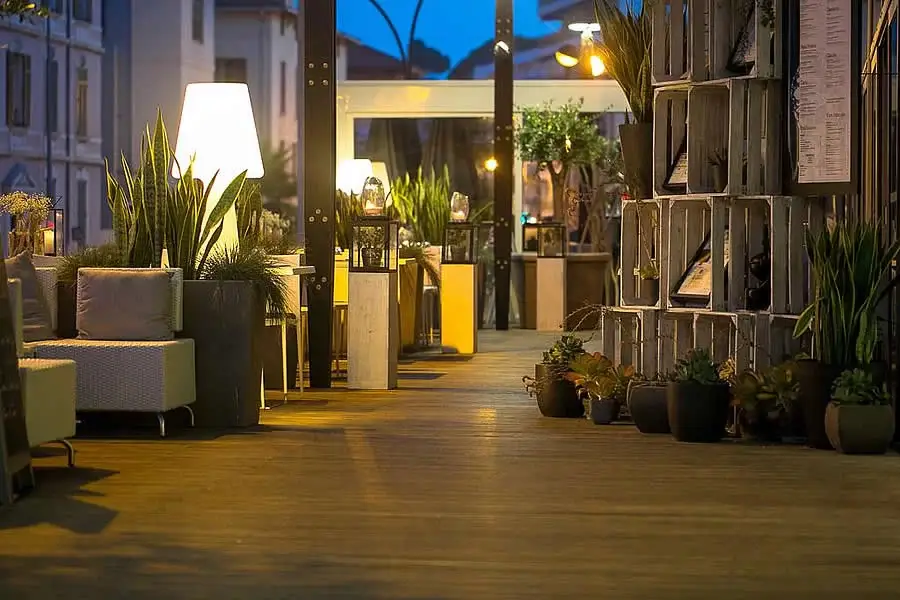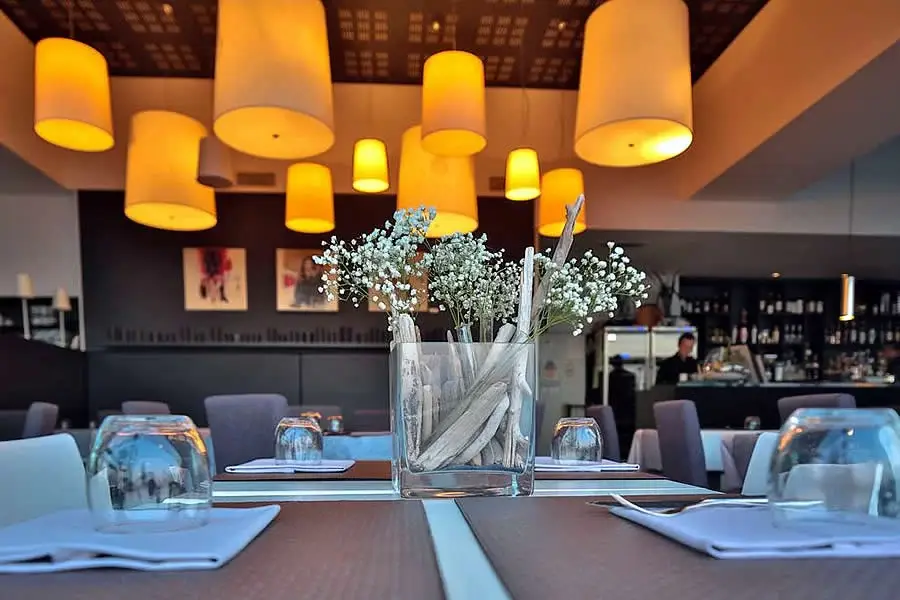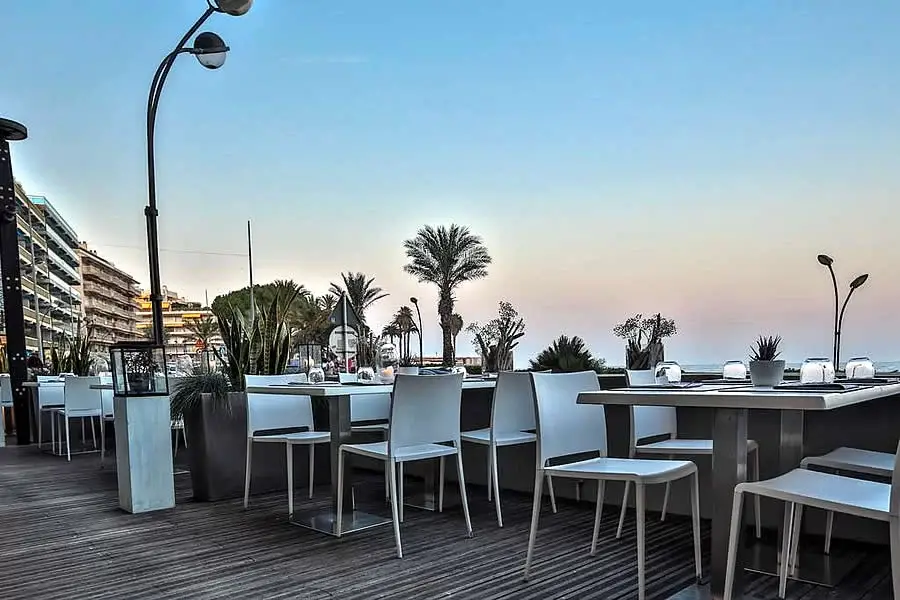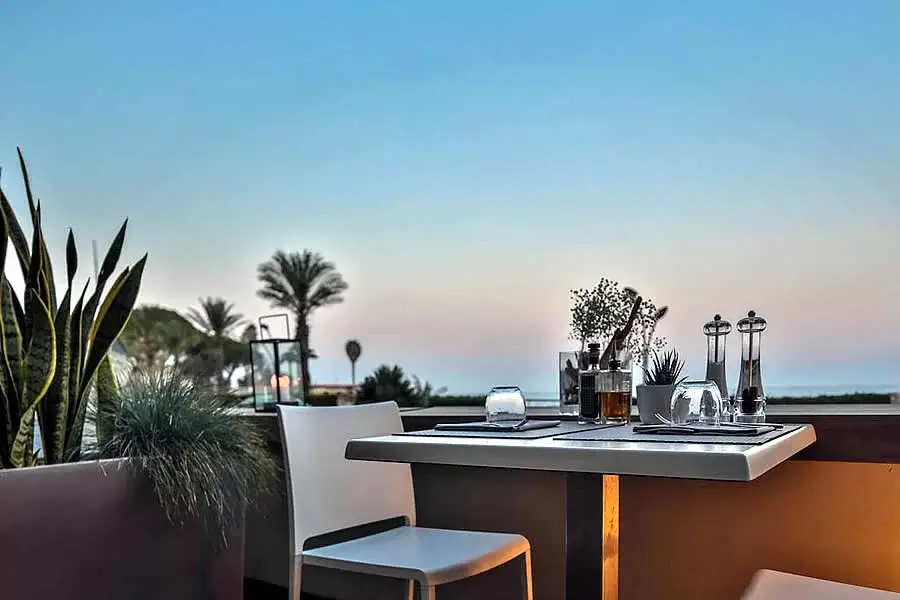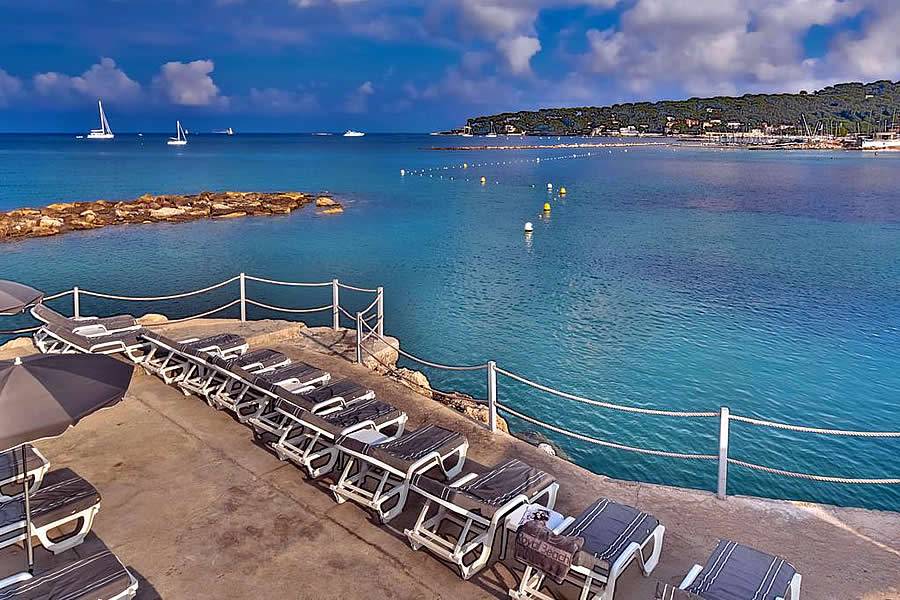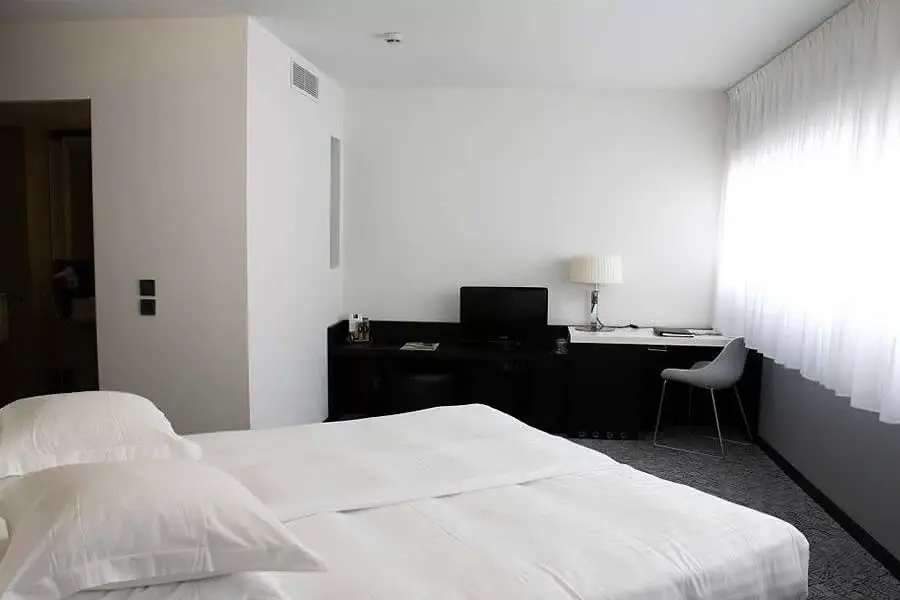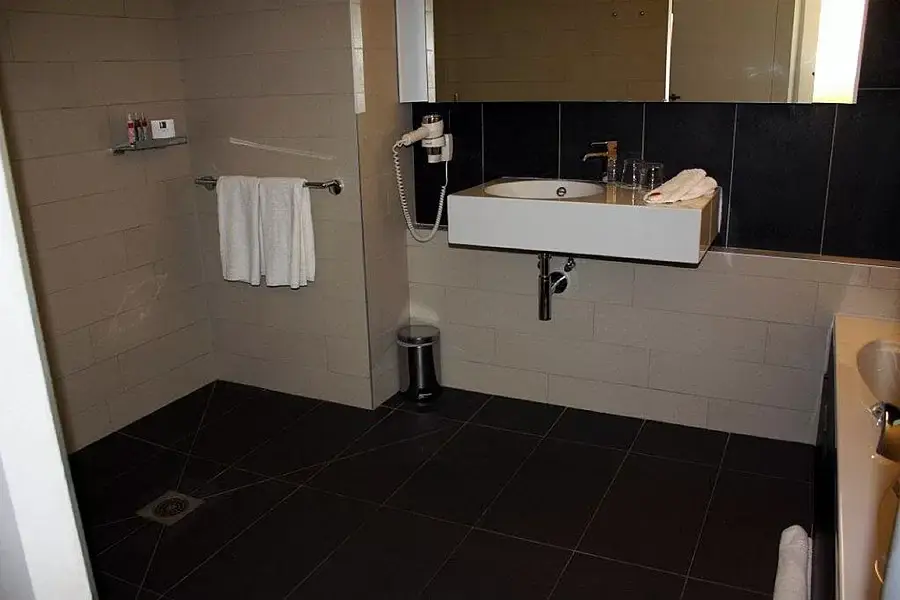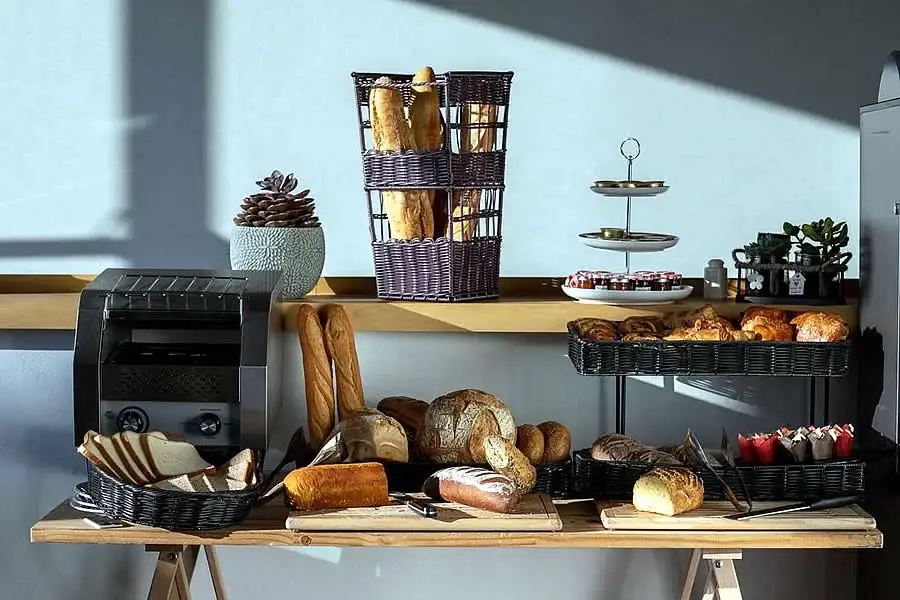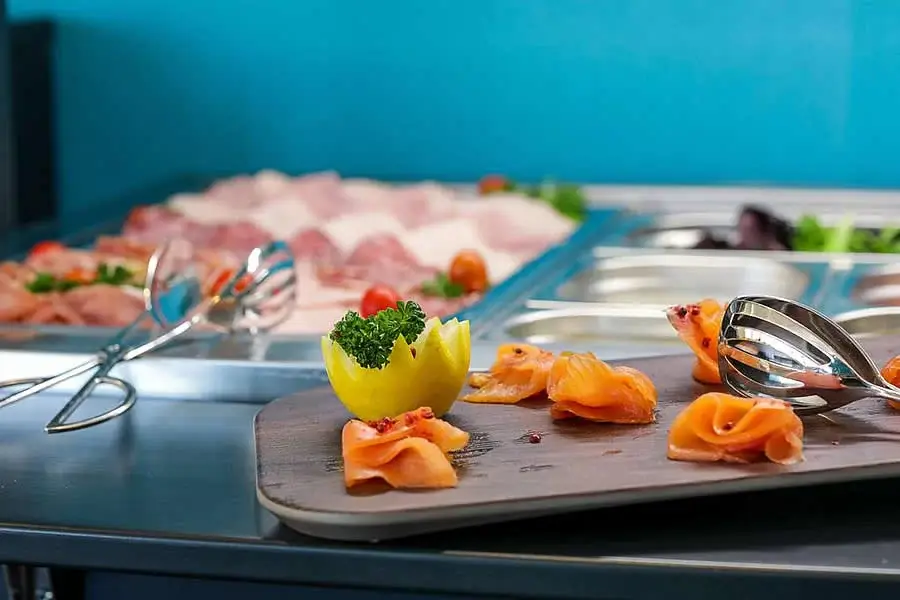 Antibes Wheelchair French Riviera Accessible France Hotels
Location Map
Listing Inquiry