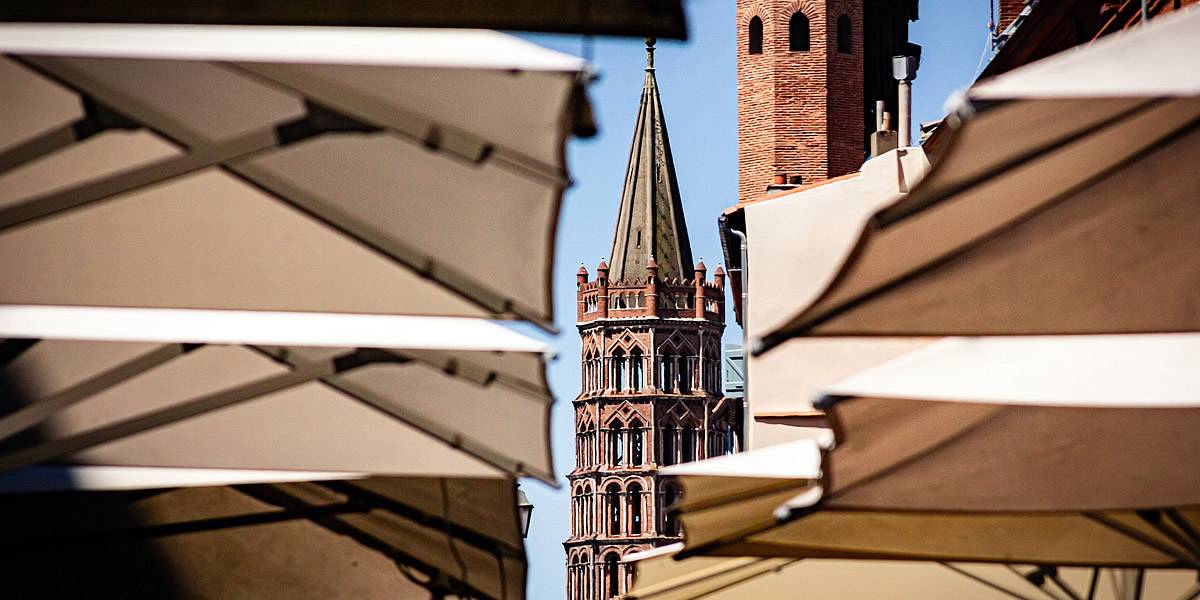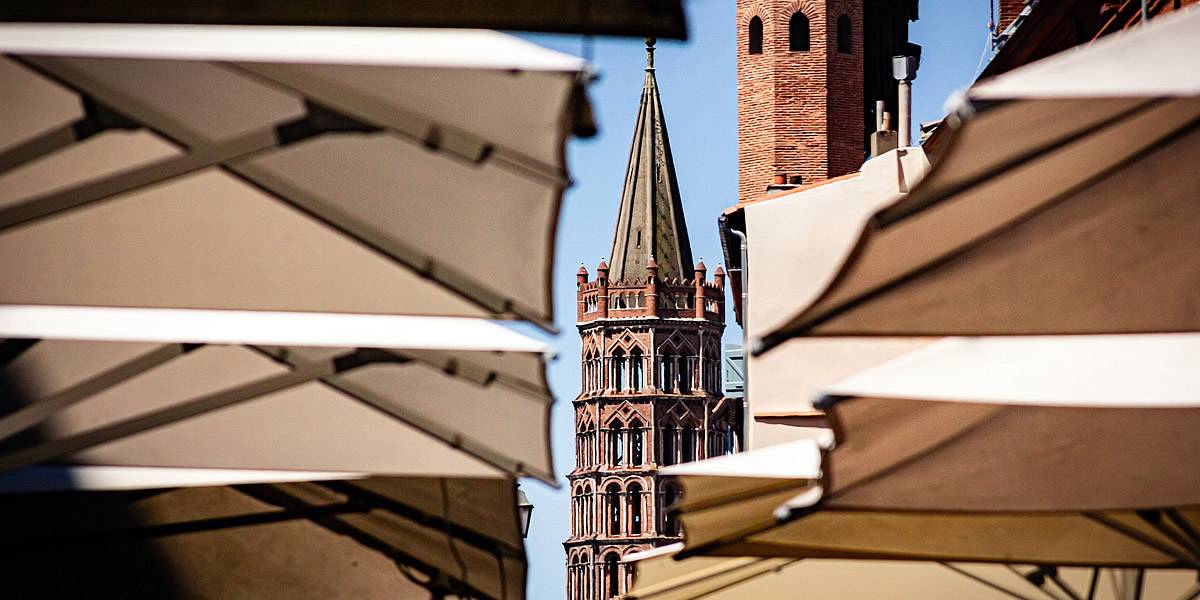 Toulouse Wheelchair Occitania Accessible France Tours
Toulouse Wheelchair Occitania Accessible France Tours
Interact With The Map And Choose Your Holiday
Check Our Adapted Transportation Videos
Europe Wheelchair Accessible Transportation
Toulouse Wheelchair Accessible Tours
Toulouse wheelchair accessible tours, brings together history, gastronomy, sport and advanced technology in one pretty city.
It overlooking the banks of the Garonne and in addition to numerous museums and buildings of historical and religious importance.
Also houses an important academy dedicated to studies on aeronautics and space. Is the ideal destination for any type of tourist while touring to Occitania.
Toulouse has acquired the nickname of Pink City due to the coloring that its buildings take on at dusk.
It owes its fame also to the vastness of Gothic and Romanesque churches and architectural monuments.
Over the centuries the French rulers and powerful have made it a city rich in history and surprising views.
Every place, monument or museum is close at hand, because Toulouse can be easily visited on foot, by bike or by boat, on the Canal-du-Midi, declared a UNESCO World Heritage Site.
As for romanticism, Toulouse also closely marks the City of Light itself.
Really a sight. This is already a good reason to visit the city but believe us, there are many others.
Toulouse Private Accessible Tours
We are providing a safe and a full Occitania accessible tours around previewed accessible itineraries. Disabled friendly accessible services includes professional guided tours and cruise shore excursions.
Visit this rich and fascinating land with an exclusive private Toulouse wheelchair accessible tours with adapted van transportation specifically designed for wheelchair users tourists combined an holiday to across France.
Touring Toulouse
The beating heart of the city is the spectacular Place du Capitole is home to some of the most beautiful hôtel particulier in all of Toulouse, including Capitol Hill Palace inevitably taking the lion's share.
Among these we should mention Palazzo Assezat, a magnificent private palace from the XVI century, home to the Académie des Jeux Floraux.
The Bemberg Foundation which houses a collection of paintings, bronzes and art objects.
Palace de Bernuy, seat of the secondary school of Pierre de Fermat, characterized by an octagonal tower which is the highest in the city.
The religious architectures are impressive, such as the Basilica of Saint Sernin. Is a large XI century Romanesque church built to house the remains of ST Saturnino.
The church is very visited by the faithful because it is located along the pilgrimage route to Santiago de Compostela in Spain. A pilgrimage that starts from the Pyrenees.
The Cathedral of St Stefano, the first place of worship in the city, is also in Romanesque style.
While the Gothic architecture is expressed in the Church of the Jacobins, where the remains of the Doctor of the Church of St Thomas Aquinas are kept.
At least a tour of one of the lively city markets is a must!
In addition to the concentration of local folklore and cheap fruit, the markets of Toulouse.
Often offer the opportunity to eat something in a somewhat different context such as Marché Victor Hugo, Marché Saint Cyprien and Marché des Carmes.
Booking & Travel
Toulouse wheelchair accessible tours, unmissable visit at it with our Occitania Wheelchair Accessible Tours.
Specifically tailored to wheelchair users, reduced mobility persons and disabled with an adapted van.
France Wheelchair Accessible Services
Slide 1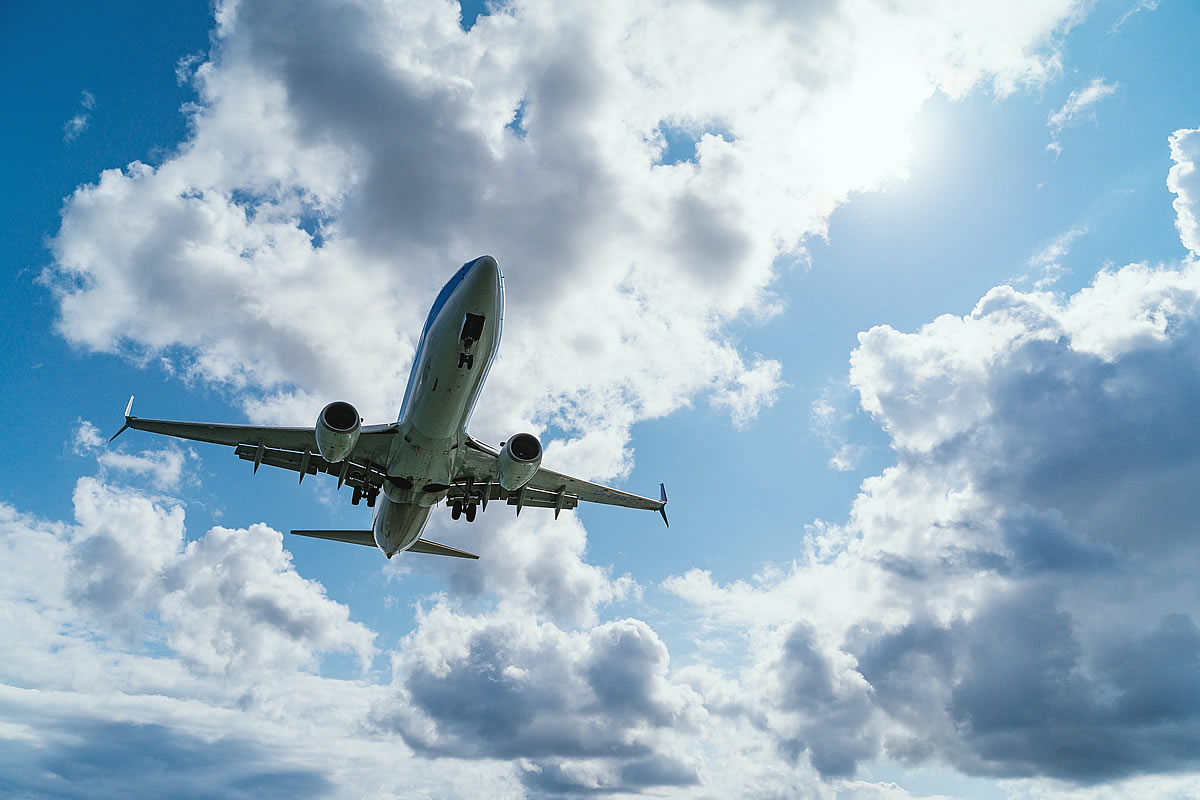 Architecture has to do with planning and designing form, space and ambience to reflect functional, technical.
Europe Wheelchair Accessible Shore Excursions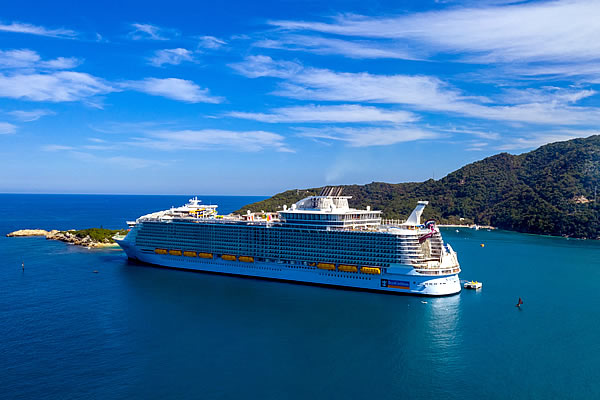 Architecture has to do with planning and designing form, space and ambience to reflect functional, technical.
Slide 1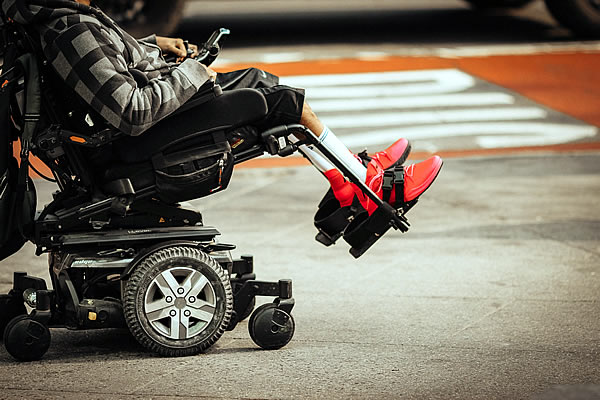 Architecture has to do with planning and designing form, space and ambience to reflect functional, technical.
France Wheelchair Friendly Accessible Hotels