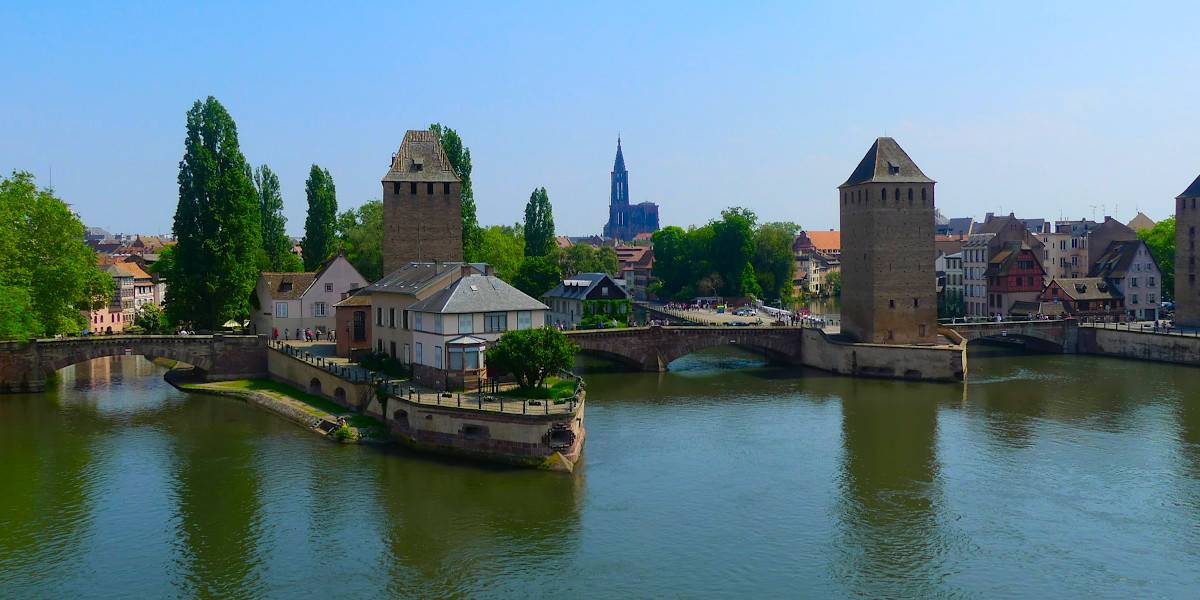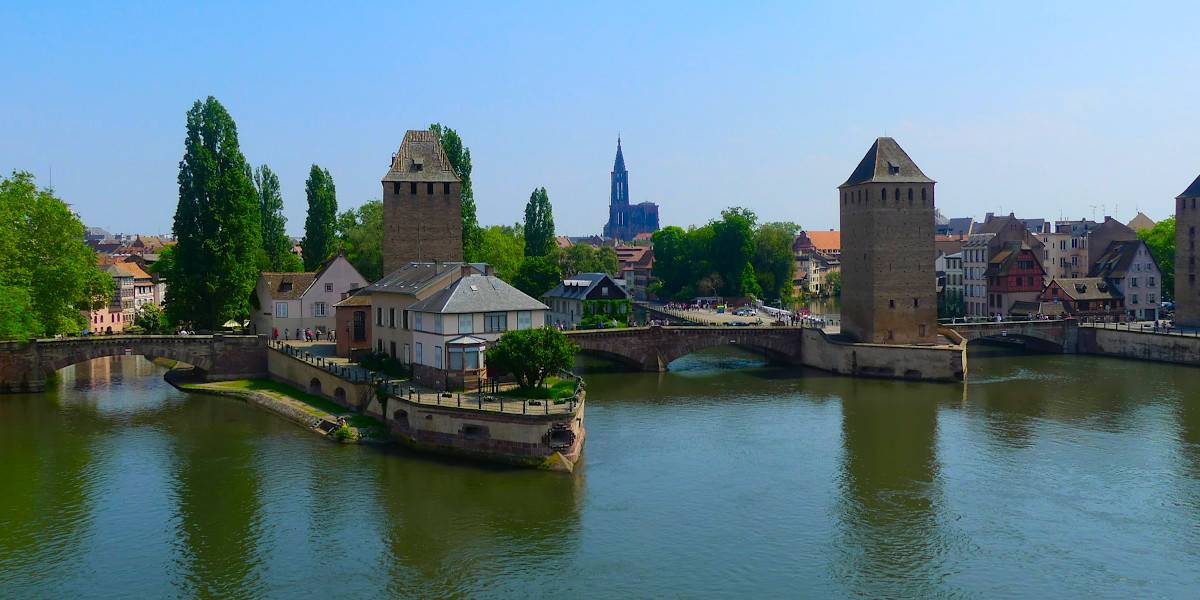 Strasbourg Wheelchair Alsace Accessible Tours
Strasbourg Wheelchair Alsace Accessible Tours
Interact With The Map And Choose Your Holiday
Check Our Adapted Transportation Videos
Europe Wheelchair Accessible Transportation
Strasbourg Wheelchair Accessible Tours
Strasbourg wheelchair accessible tours, is one of the most surprising cities in France, the gateway to Alsace, a region of hills and vineyards, fairytale villages and castles.
Is a lively city, full of architecture and museums, where French and German souls, romantic half-timbered houses and modern buildings merge.
From an administrative point of view, Strasbourg is the capital of the Great East and of the Lower-Rhine department.
Strasbourg is located on an island crossed by the River Ill which, near the city, branches off into many smaller canals.
These waterways have created a real island called Grande Île, on which the historic center has developed.
The Grande Île of Strasbourg was declared a World Heritage Site by Unesco in 1988.
It is the most characteristic area, where the heart beats and history lives.
Here you will encounter the stunning Gothic Cathedral, elegant palaces, romantic half-timbered houses and the picturesque Petite France district, reminiscent of Venice.
Notre Dame Cathedral of Strasbourg is the symbol of the city and is a masterpiece of Gothic architecture.
It is immense, imposing, it will force you to remain with your nose up for a long time.
Its spiers rise to the sky for 142 meters and for a long time it was the tallest building in the Christian world!
Place Benjamin Zix is the perfect place to stop and admire the many half-timbered houses built along the banks of the canals.
Here the houses are reflected in the water and the reflections multiply their enchanted beauty.
In addition to the Cathedral, from which it takes its name, the silhouette of the Maison Kammerzell is immediately striking.
Is the most beautiful house in Strasbourg that the rich cheese merchant Bronn had built on some stone shops ( still visible ).
A few steps away from the Vauban Dam is the Museum of Modern and Contemporary Art.
Strasbourg is a city built entirely on the water of the Rhine and III, so a boat tour is the best way to discover it from an unusual perspective.
Strasbourg Private Accessible Tours
We are providing a safe and a full accessible tours around previewed accessible itineraries. Disabled friendly accessible services includes professional guided tours and cruise shore excursions.
Visit this rich and fascinating land with an exclusive private Strasbourg wheelchair accessible tours with adapted van transportation specifically designed for wheelchair users tourists combined an holiday to across Alsace.
Touring Strasbourg
Those who travel know how deeply the beauties to discover and the culinary tradition of a place are deeply linked.
The kitchen has now fully entered among the experiences that we must try during a holiday.
A famous dish as well as a typical one, the Choucroute Formidable is prepared with grated sauerkraut and sautéed in a pan together with juniper berries and onions.
Then the wine, pork lard and other meats are added the Baeckeoffe is served in an earthenware casserole. Typical dish similar to our pizza.
Flammkuchen consists of a thin rectangular pastry topped with sour cream, onions, bacon and herbs.
It is difficult to find a specialty so much Strasbourg as Goose Foie Gras pate which was invented by a Strasbourg chef, Jean Pierre Clause, in 1780.
Booking & Travel
Strasbourg wheelchair accessible tours, unmissable visit at it with our Alsace Wheelchair Accessible Tours specifically tailored to wheelchair users, reduced mobility persons and disabled with an adapted transport.
France Wheelchair Accessible Services
Slide 1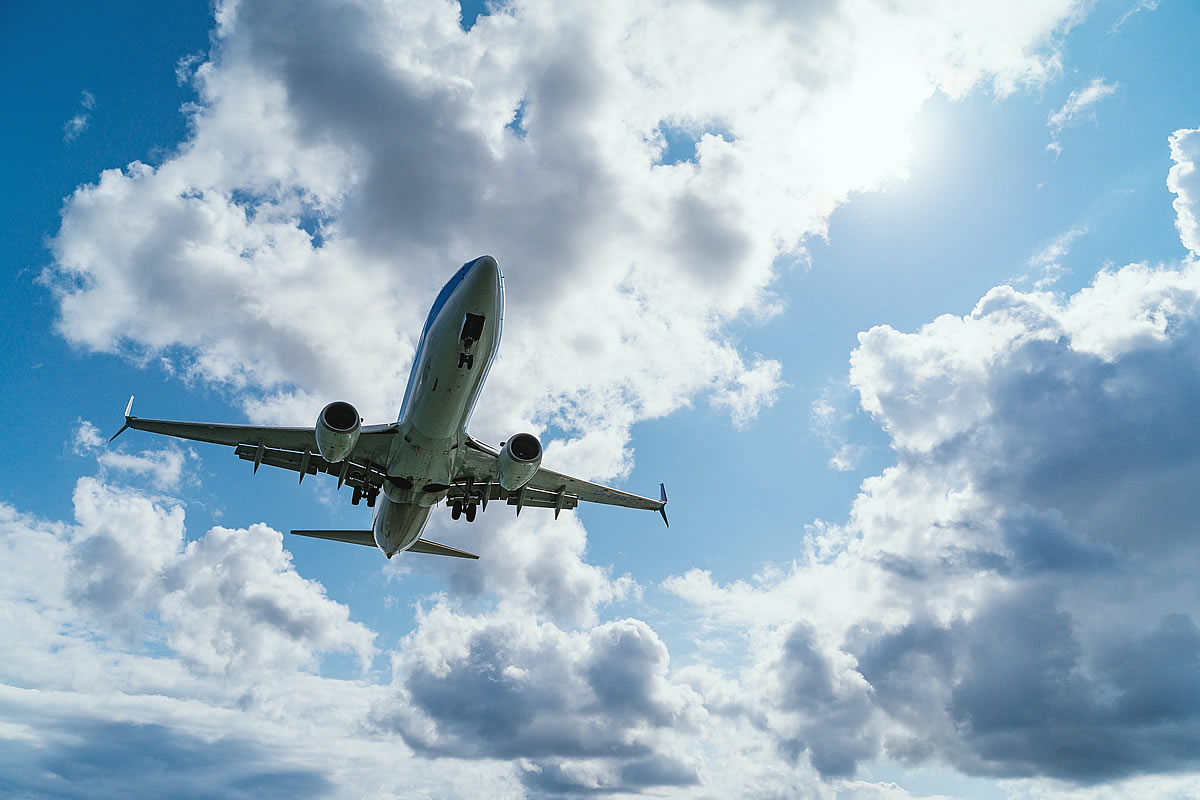 Architecture has to do with planning and designing form, space and ambience to reflect functional, technical.
Europe Wheelchair Accessible Shore Excursions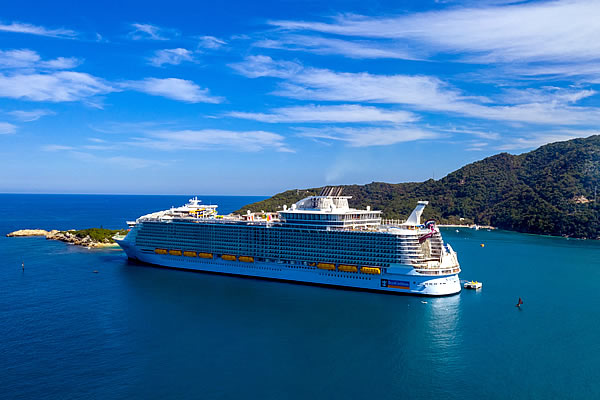 Architecture has to do with planning and designing form, space and ambience to reflect functional, technical.
Slide 1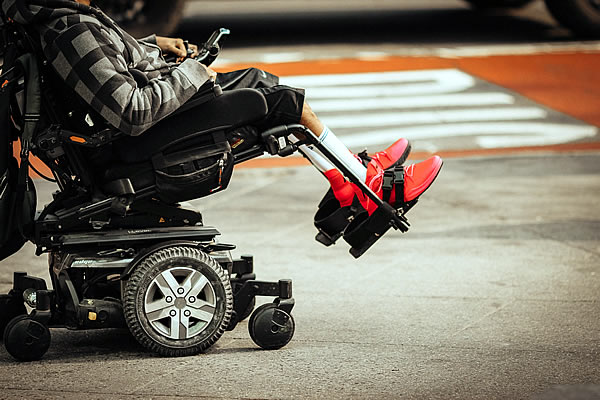 Architecture has to do with planning and designing form, space and ambience to reflect functional, technical.
France Wheelchair Friendly Accessible Hotels