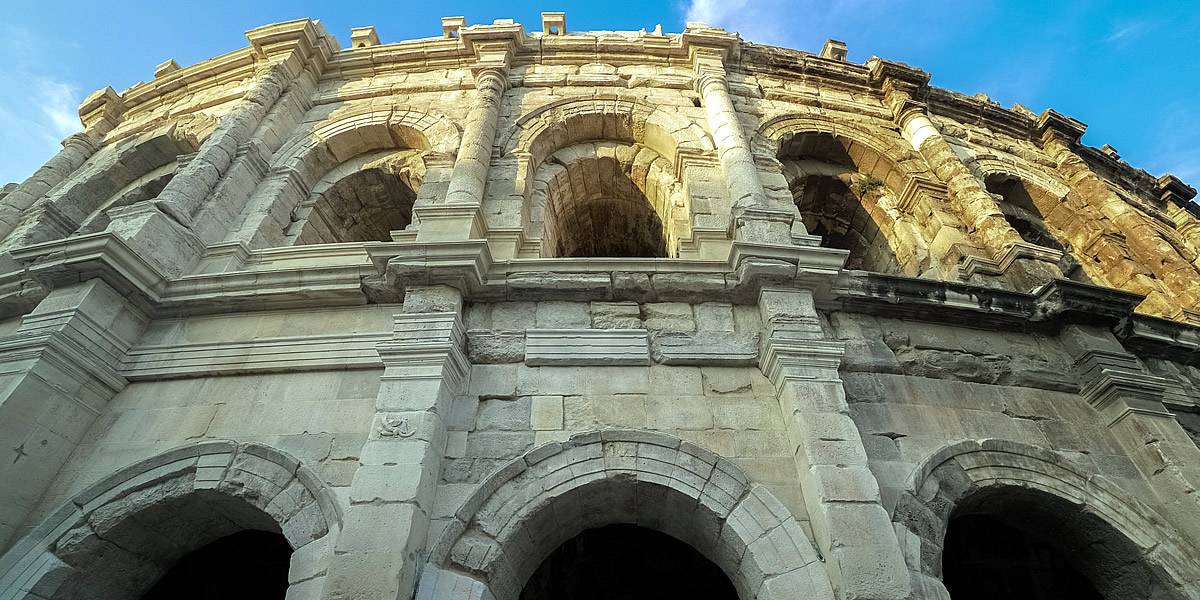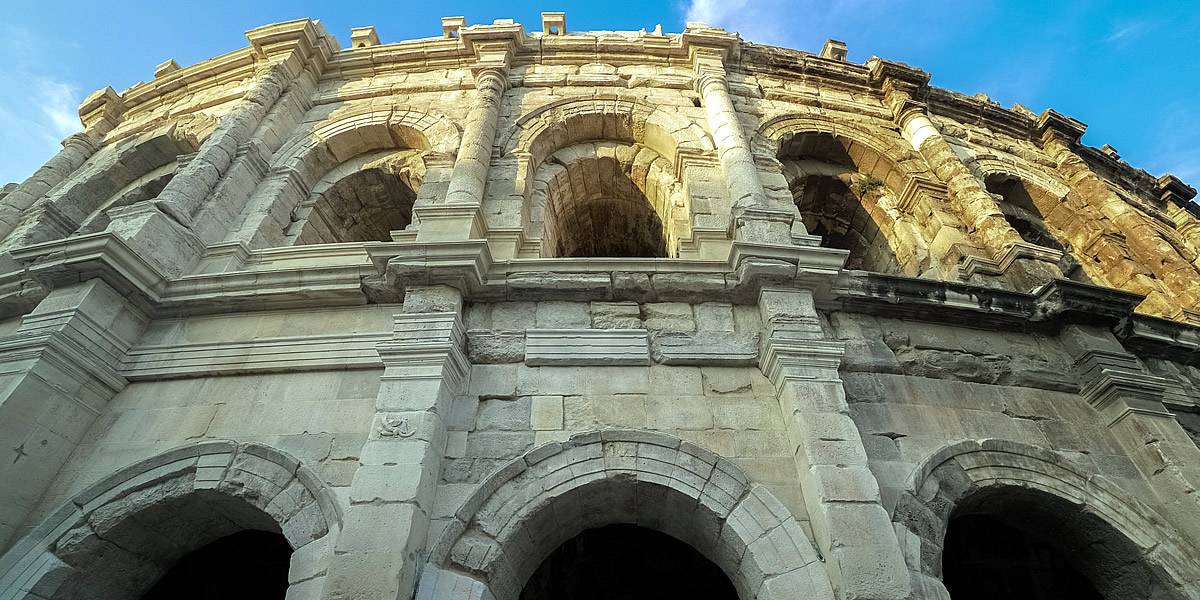 Nimes Wheelchair Occitania Accessible France Tours
Nimes Wheelchair Occitania Accessible France Tours
Interact With The Map And Choose Your Holiday
Check Our Adapted Transportation Videos
Europe Wheelchair Accessible Transportation
Nimes Wheelchair Accessible Tours
Nimes wheelchair accessible tours, in the Occitania region, is Roman, classical and contemporary at the same time.
City of art and history, dynamic and aware of the uniqueness of its treasures.
This center has been able to admirably preserve the numerous testimonies of its rich past and today looks towards contemporary art to further embellish itself.
The beauty is majestic and a little reminiscent of that of Rome, Nimes is between the coasts of the Mediterranean and the Cévennes mountain range. Surely one day may not be enough to visit all the beauties of Nimes.
This important Roman city known as Nemausus, is a meeting point between various regions of France and is affected by many influences, especially Spanish.
Since Roman times, this town was located on the fundamental Via Domitia which, from the Iberian peninsula, led to Rome through southern Gaul.
The Roman remains are therefore an important artistic component to visit in Nimes.
In fact, the symbol of the city is a crocodile chained to a palm tree in honor of the legionaries who fought alongside Caesar in the Nile campaign and who settled here after the war.
Even more than in another city, that of Arles, Nimes still jealously preserves the historical and architectural evidence of that era to this day.
Nimes Private Accessible Tours
We are providing a safe and a full Occitania accessible tours around previewed accessible itineraries. Disabled friendly accessible services includes professional guided tours and cruise shore excursions.
Visit this rich and fascinating land with an exclusive private Nimes wheelchair accessible tours with adapted van transportation specifically designed for wheelchair users tourists combined an holiday to across France.
Touring Nimes
Nimes is a quiet place but in its discretion it preserves three great monuments dating back to the Roman era that alone are worth the trip. Les Arènes, the Tour Magne and the Maison Carrée.
Like most of the Roman amphitheaters, the Arena of Nimes also saw many gladiators and their rather bloody spectaclesl.
Today the Nimes Arena is one of the best preserved and is used for concerts and theatrical performances.
La Tour Magne is an imperial watchtower built in the Augustus era in the set of 7 kilometers of walls around the city.
Today the tower, 37 meters high, rather dilapidated, is all that remains of the old walls. The view from the top of the tower is beautiful.
The Maison Carrée literally the "square house", a classical temple which has reached the present day completely intact.
This excellent state of conservation is due to the use made of it over time. First a Christian church, then the seat of some public institutions.
The beating heart of Old Nimes is undoubtedly the Place aux Herbes.
It is in the presence of a square perennially quilted for party with tables that, inviting students or simple tourists to a stop.
Allows a few minutes of leisure from the usual and routine daily life.

Booking & Travel
Nimes wheelchair accessible tours, unmissable visit at it with our Occitania Wheelchair Accessible Tours.
Specifically tailored to wheelchair users, reduced mobility persons and disabled with an adapted van.
France Wheelchair Accessible Services
Slide 1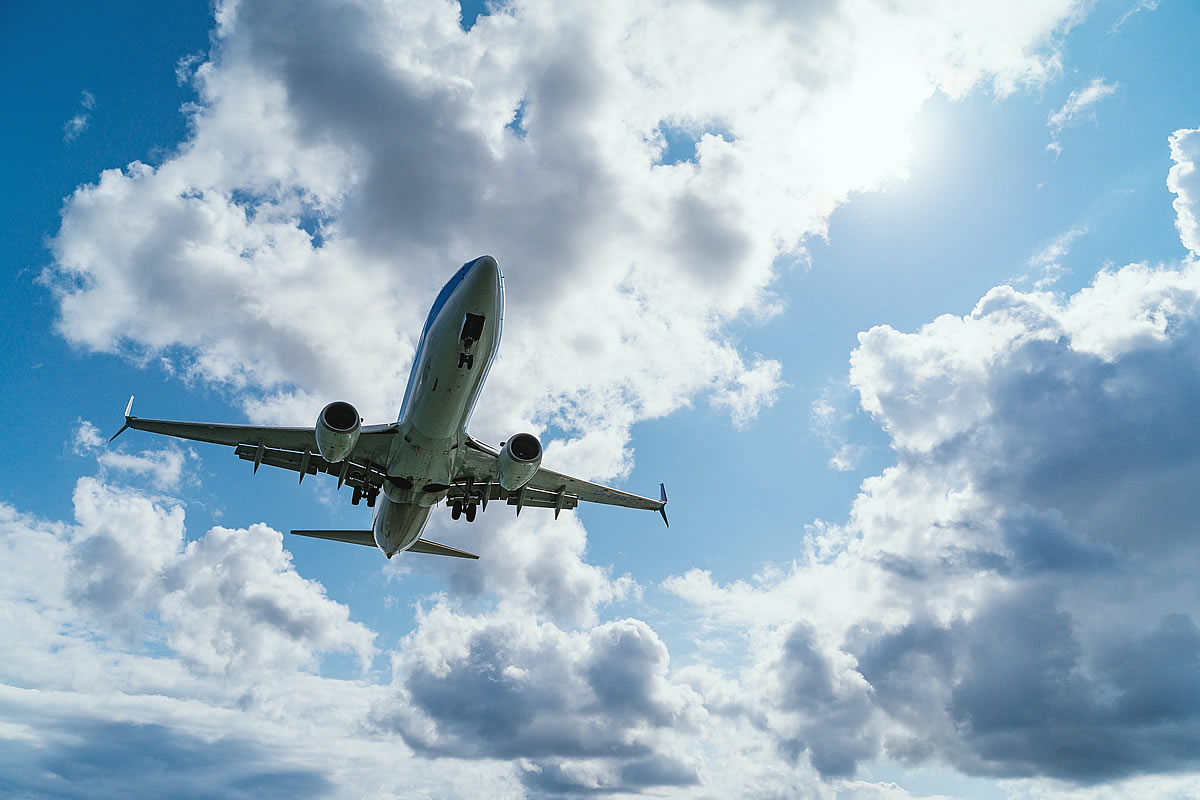 Architecture has to do with planning and designing form, space and ambience to reflect functional, technical.
Europe Wheelchair Accessible Shore Excursions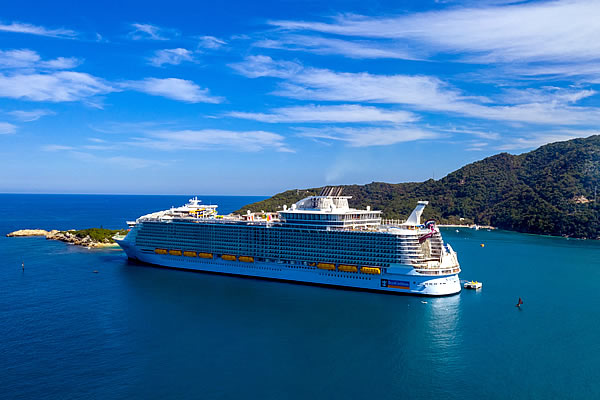 Architecture has to do with planning and designing form, space and ambience to reflect functional, technical.
Slide 1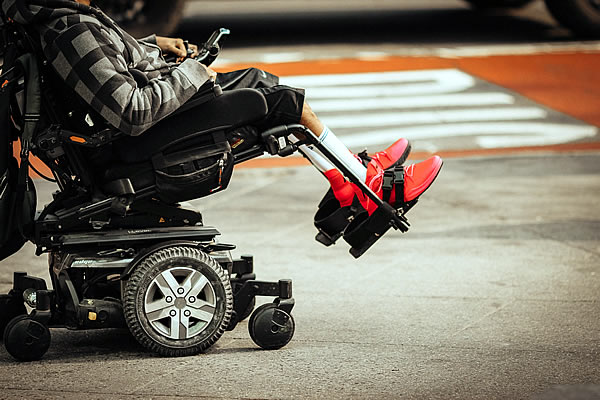 Architecture has to do with planning and designing form, space and ambience to reflect functional, technical.
France Wheelchair Friendly Accessible Hotels