Nantes Wheelchair Loire Valley Accessible France Tours
Nantes Wheelchair Loire Valley Accessible France Tours
Interact With The Map And Choose Your Holiday
Check Our Adapted Transportation Videos
Europe Wheelchair Accessible Transportation
Nantes Wheelchair Accessible Tours
On the banks of the Loire overlooks Nantes wheelchair accessible tours, is a city in constant evolution.
An important maritime center in Northern France, over the years it has transformed into a cultural centre such factories and shipyards now host exhibitions and major events.
This charming city in the Loire Valley-Atlantique has been able to renew itself thanks to a strong artistic vocation combined with a rich historical and cultural heritage.
The entire urban fabric offers tourists works of art that tell historical moments of the city.
Walking through the main streets, you cannot help but notice a green line drawn on the asphalt which indicates a 12 km long route to follow.
It will lead you to the most beautiful alleys of the city, among contemporary architectural works and unexpected panoramas.
The attention to art in all its forms and the creativity of Nantes are best expressed along this green line, in the months of July and August.
Nantes Private Accessible Tours
We are providing a safe and a full Loire Valley accessible tours around previewed accessible itineraries. Disabled friendly accessible services includes professional guided tours and cruise shore excursions.
Visit this rich and fascinating land with an exclusive private Nantes wheelchair accessible tours with adapted van transportation specifically designed for wheelchair users tourists combined an holiday to across France.
Touring Nantes
An interesting destination for those who appreciate contemporary urban architecture and at the same time go crazy for the vestiges of the past.
It preserves traces of its ancient Breton and Gallo-Roman origins, there are interesting museums, exciting attractions such as the Machines de l'Île, capable of generating uncontainable happiness.
The historic center, dominated by the imposing Castle of the Dukes of Brittany and the majestic Cathedral of St Peter and Paul, includes several old quarters, among which Le Bouffay is particularly famous for its multitude of bars and restaurants and lively nightlife.
Nantes is also famous for its sun, beaches and excellent cuisine.
Try the Oysters caught in the nearby Atlantic accompanied by Muscadet, the delicious white wine produced in the hills surrounding the city.
Booking & Travel
Nantes wheelchair accessible tours, unmissable visit at it with our Loire Valley Wheelchair Accessible Tours.
Specifically tailored to wheelchair users, reduced mobility persons and disabled with an adapted van.
France Wheelchair Accessible Services
Slide 1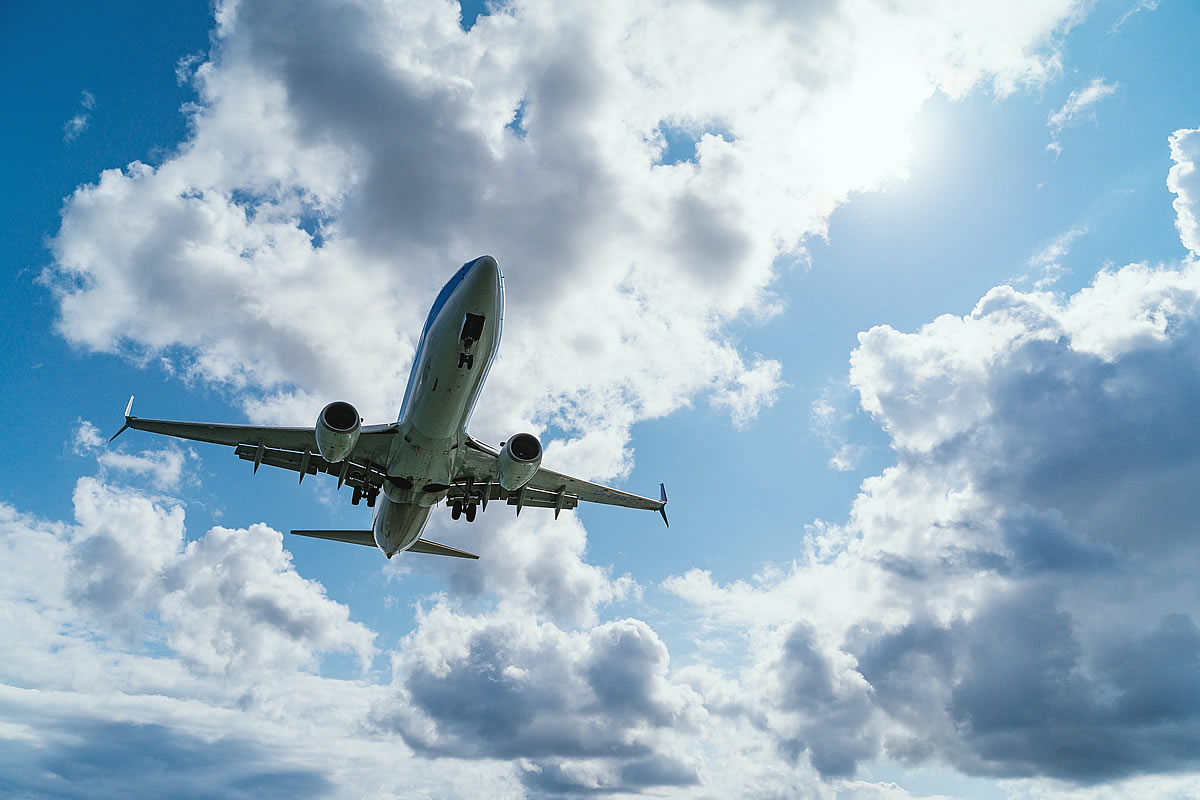 Architecture has to do with planning and designing form, space and ambience to reflect functional, technical.
Slide 1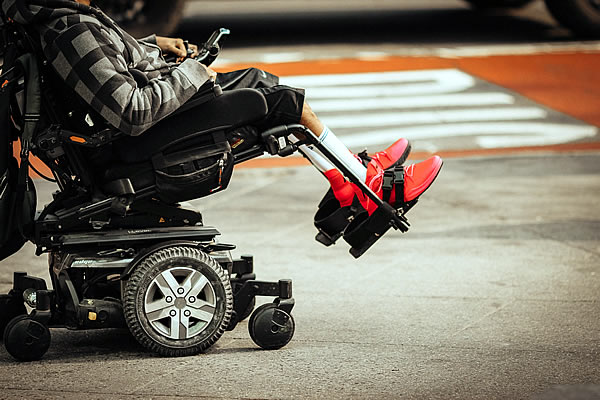 Architecture has to do with planning and designing form, space and ambience to reflect functional, technical.
France Wheelchair Friendly Accessible Hotels