Montrésor Wheelchair Loire Valley Accessible France Tours
Montrésor Wheelchair Loire Valley Accessible France Tours
Interact With The Map And Choose Your Holiday
Check Our Adapted Transportation Videos
Europe Wheelchair Accessible Transportation
Montrésor Wheelchair Accessible Tours
In the Loire Valley, the largest region of France listed as a UNESCO World Heritage Site, lies Montresor wheelchair accessible tours, a beautiful village on the banks of the Indrois River.
Reflected on the waters of the Indrois, bordered by weeping willows and old historic houses, the Château de Montresor is one of the most beautiful castles in the Loire Valley, fully furnished and untouched for the last 150 years.
The main monument of Montrésor is the Castle, which embraces more than a thousand years of history.
Inside there are numerous works of art, including some sculptures by Pierre Vaneau and several paintings by Italian Renaissance artists.
Montrésor Private Accessible Tours
We are providing a safe and a full Loire Valley accessible tours around previewed accessible itineraries. Disabled friendly accessible services includes professional guided tours.
Visit this rich and fascinating land with an exclusive private Montrésor wheelchair accessible tours with adapted van transportation specifically designed for wheelchair users tourists combined an holiday to across France.
Touring Montrésor
In 1848, a Pole, Count Xavier Branicki, adviser and friend of Prince Louis Bonaparte, the future Napoleon III, bought the castle and took care of renovating the building and renovating the park with a romantic style typical of the time.
Instead, it kept its interiors intact, preserving the decorations, the paintings and the furniture, which today represent a precious testimony of the past.
Its suggestive medieval streets are lined with half-timbered and semi-troglodyte houses, that is, dug directly into the rock.
Of notable interest, in addition to the castle, are the Collégiale Saint-Jean-Baptiste, built between 1519 and 1541 in the Gothic style but with a Renaissance portal.
The Halle des Cardeux, where wool was once worked and which currently houses an exhibition centre and the Balcons de l'Indrois walk along the river, which offers superb views over the village.
Booking & Travel
Montrésor wheelchair accessible tours, unmissable visit at it with our Loire Valley Wheelchair Accessible Tours.
Specifically tailored to wheelchair users, reduced mobility persons and disabled with an adapted van.
France Wheelchair Accessible Services
Slide 1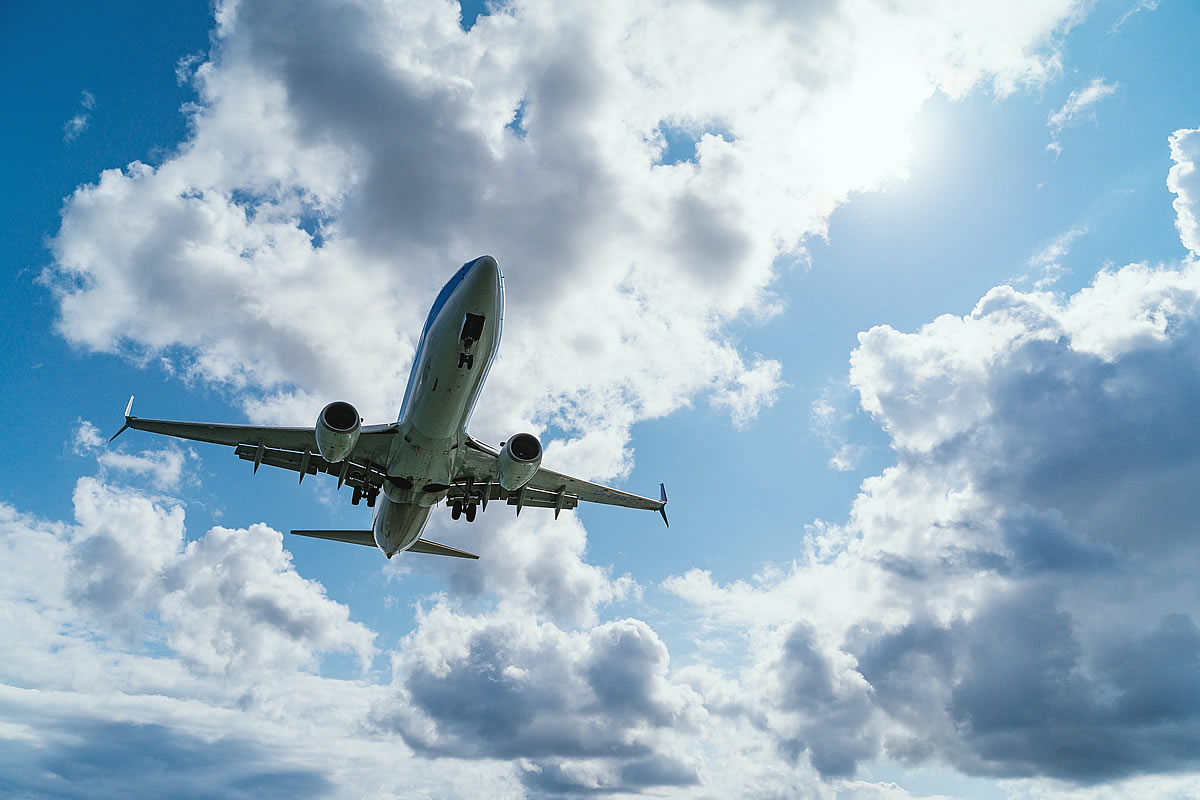 Architecture has to do with planning and designing form, space and ambience to reflect functional, technical.
Slide 1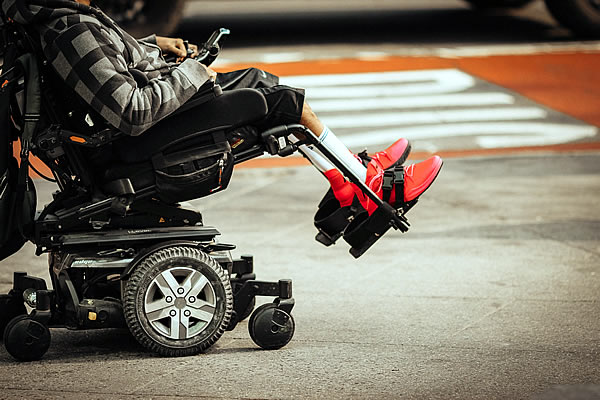 Architecture has to do with planning and designing form, space and ambience to reflect functional, technical.
France Wheelchair Friendly Accessible Hotels