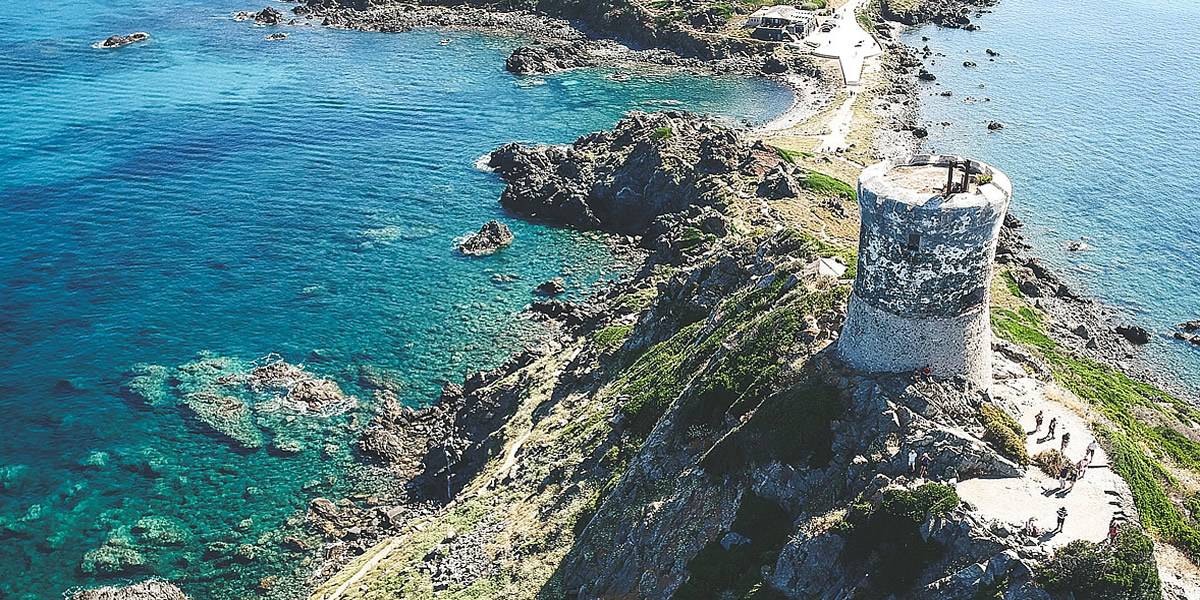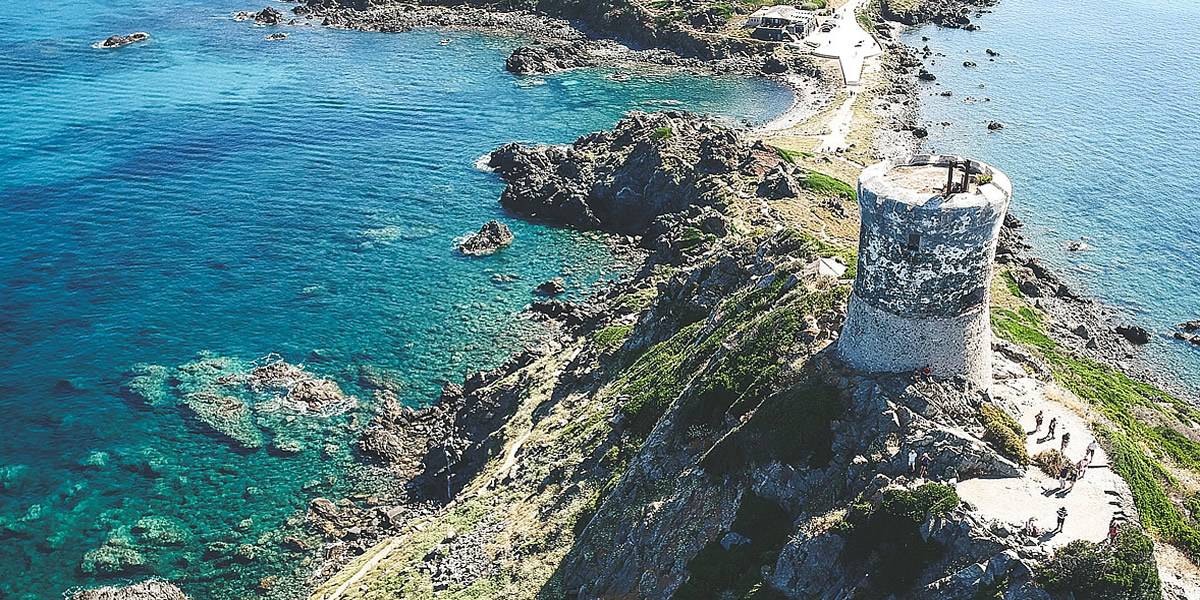 Corsica Wheelchair France Accessible Tours
Corsica Wheelchair France Accessible Tours
Interact With The Map And Choose Your Holiday
Check Our Adapted Transportation Videos
Europe Wheelchair Accessible Transportation
Corsica Wheelchair Accessible Tours
Corsica wheelchair accessible tours, is located north of Sardinia. Beyond the Strait of Bonifacio, is the fourth largest island in the western Mediterranean.
Owned by French since 1768, this splendid island offers a landscape whose colors range from the blue of the sea to the shades of green of the mountains that jagged the territory and which can reach up to a thousand meters.
Napoleon often repeated that he could recognize his island with his eyes closed. Just by breathing in its scented air.
The general was right.
Even today the smell of myrtle, mastic, rosemary and all the other shrubs typical of the Mediterranean scrub is one of the distinctive features of an island. The Greek colonists, not surprisingly, renamed Kallíste ( the most beautiful ).
Corsica Private Accessible Tours
We are providing a safe and a full accessible tours around previewed accessible itineraries. Disabled friendly accessible services includes professional guided tours and cruise shore excursions.
Visit this rich and fascinating land with an exclusive private Corsica wheelchair accessible tours with adapted van transportation specifically designed for wheelchair users tourists combined an holiday to across France.
Land Of Napoleon
It is said that it is like a miniature continent due to the diversity of the landscapes that characterize it. Often underestimated, Corsica is an ideal summer destination for those who love nature, the sea, the mountains, excursions, on-the-road tours.
In short, it is able to please everyone. With its amazing beaches, its peace, its chestnut trees and its villages that seem to have come out of a book of illustrations, Corsica accessible tours, is a wonderful island. Is able to pamper you with its sweet light and make you appreciate the time slow flowing.
To truly experience the apparently "rough" soul, with an almost mountain air, we recommend that you dedicate at least two or three days of your trip to the hinterland made up of mountains, woods and small stone villages.
In Corsica there are 4 airports operating practically all year round with departure from the major capitals. Ajaccio, Calvi, Porto Vecchio and Bastia so the plane is a great way to get to this unique island but another way to get there, not very expensive, is by sea.
Booking & Travel
Corsica wheelchair accessible tours, unmissable visit at it with our France Wheelchair Accessible Tours specifically tailored to wheelchair users, reduced mobility persons and disabled with an adapted transport.
Ajaccio
Ajaccio wheelchair accessible tours, it is a very popular location for tourists coming worldwide. Founded by …
Bastia
Bastia is a city capable of combining history and nature by offering its visitors many ideas to fully enjoy a …
Bonifacio
Bonifacio, located on the southernmost tip of Corsica, is the most southerly French city of all …
Calvi
Calvi, a French city in the northern part of Corsica, is a very old city if you think that it was already populated …
Erbalunga

Just north of Bastia, you will find the picturesque village of Erbalunga. A wonderful village, quiet and full of charm …
Porto Vecchio
In the extreme south of Corsica, between coves, beaches and lagoons, is Porto Vecchio. Third city on the …
Saint-Florent
Saint-Florent is a small village of about one thousand and five hundred inhabitants, and preserves intact all …
France Wheelchair Accessible Services
Slide 1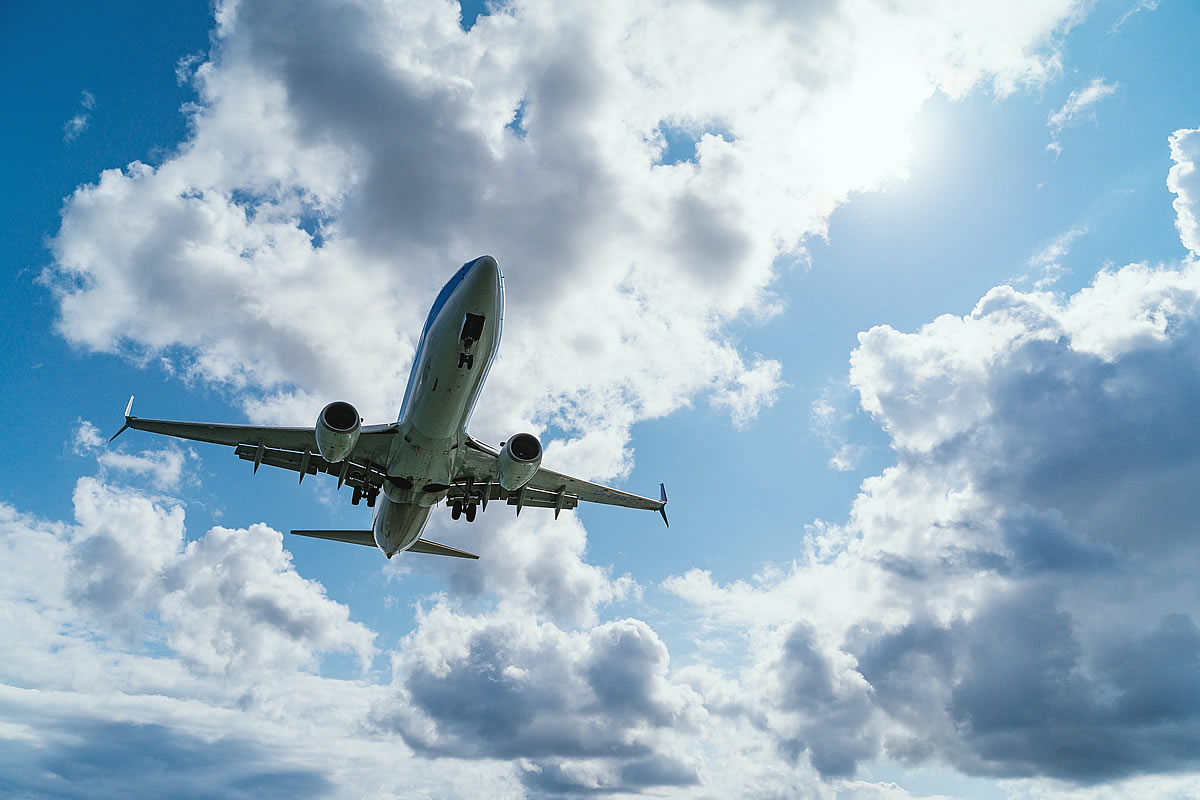 Architecture has to do with planning and designing form, space and ambience to reflect functional, technical.
Europe Wheelchair Accessible Shore Excursions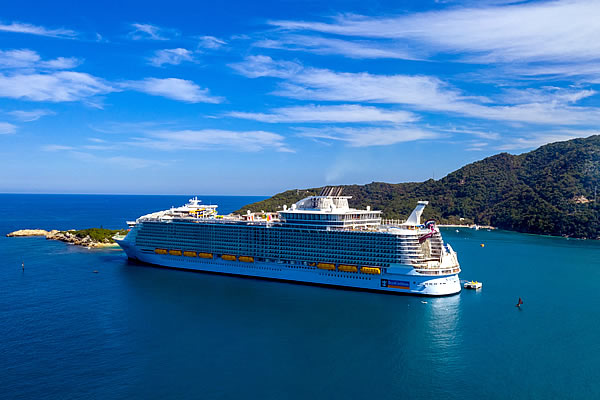 Architecture has to do with planning and designing form, space and ambience to reflect functional, technical.
Slide 1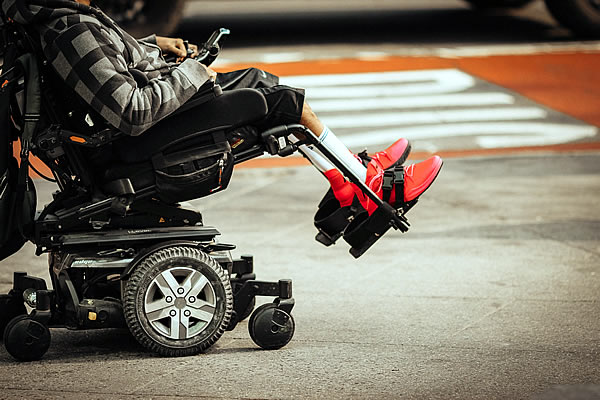 Architecture has to do with planning and designing form, space and ambience to reflect functional, technical.
France Wheelchair Friendly Accessible Hotels