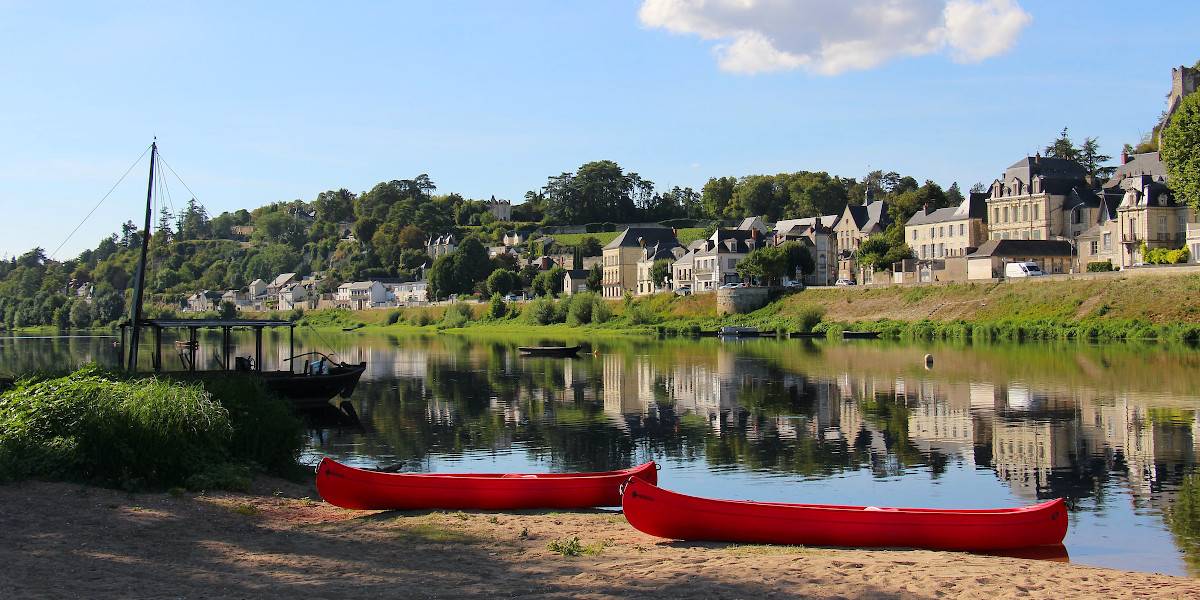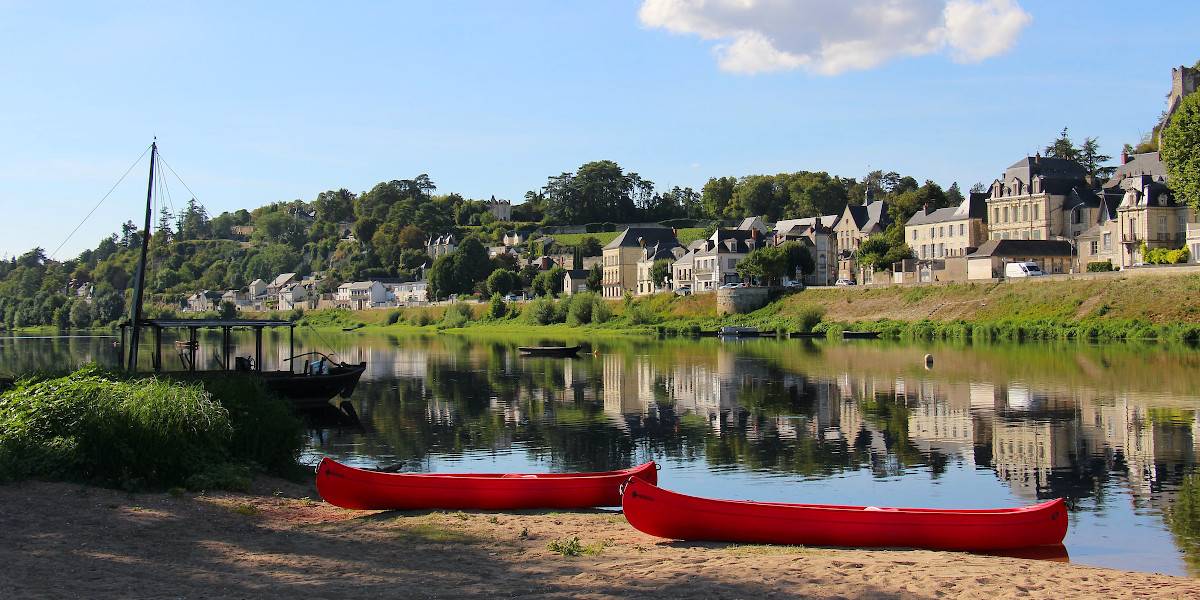 Chinon Wheelchair Loire Valley Accessible France Tours
Chinon Wheelchair Loire Valley Accessible France Tours
Interact With The Map And Choose Your Holiday
Check Our Adapted Transportation Videos
Europe Wheelchair Accessible Transportation
Chinon Wheelchair Accessible Tours
Chinon wheelchair accessible tours, is one of the most picturesque and romantic towns in the Loire Valley, thanks to its old streets that gently slope down to the banks of the Vienne River.
The large castle dominates the town, offering magnificent views from the bridge, while around the town, expanses of vineyards extend as far as the eye can see, creating an area full of charm and beauty.
Between Tours and Saumur, you can discover Chinon in the Indre-et-Loire.
Listed as a UNESCO World Heritage Site, the city enjoys a privileged location in the heart of the Loire Valley.
Ancient medieval city, it has retained its character thanks to the historic center and the castle. It is also nice to stroll through this city recognized as a "City of Art and History" since 2000.
Indeed, its narrow streets, its tuff palace or its half-timbered houses testify to its history. The crossroads of the well of Banns is also a symbol of the city, not to be missed during your holiday.
Chinon Private Accessible Tours
We are providing a safe and a full Loire Valley accessible tours around previewed accessible itineraries. Disabled friendly accessible services includes professional guided tours.
Visit this rich and fascinating land with an exclusive private Chinon wheelchair accessible tours with adapted van transportation specifically designed for wheelchair users tourists combined an holiday to across France.
Touring Chinon
Like a crown resting on the promontory on which it stands, the Royal Fortress of Chinon reigns peacefully over the city.
A serenity conquered over time, after numerous battles and victories achieved since the most ancient times. With its military architecture it embodies the combativeness of the brave knights who sacrificed themselves for Chinon.
All their heroic deeds are told through an innovative scenography that revives the towers and apartments thanks to the progress of technology.
How can you not talk about Chinon without mentioning its vineyards? On 2,300 hectares, the red grape varieties, such as the very famous Cabernet Sauvignon, and the rosé, are a delight for the palates of wine lovers.
Several local wineries open their doors to you to taste the best wines of the region. Chinon awaits you: among the wine tastings, the museums and the numerous varieties of coffee, things to do and see are certainly not lacking!
Booking & Travel
Chinon wheelchair accessible tours, unmissable visit at it with our Loire Valley Wheelchair Accessible Tours.
Specifically tailored to wheelchair users, reduced mobility persons and disabled with an adapted van.
France Wheelchair Accessible Services
Slide 1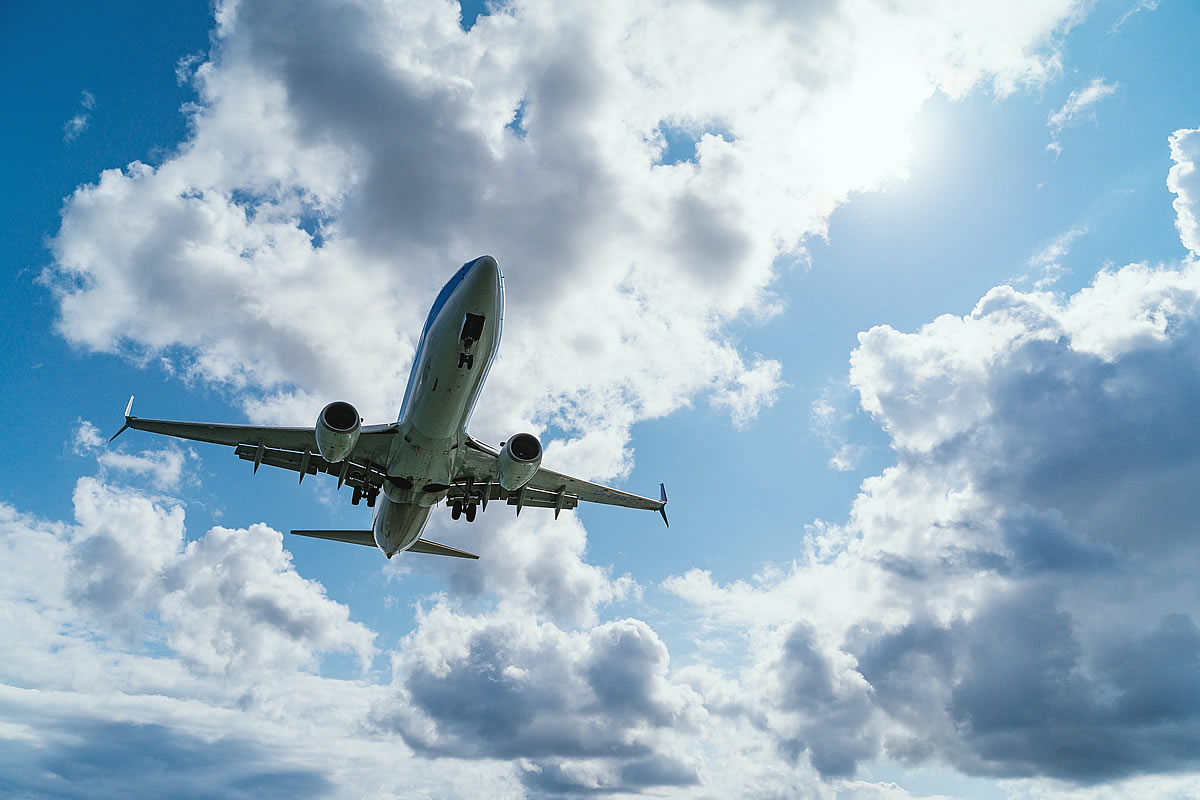 Architecture has to do with planning and designing form, space and ambience to reflect functional, technical.
Slide 1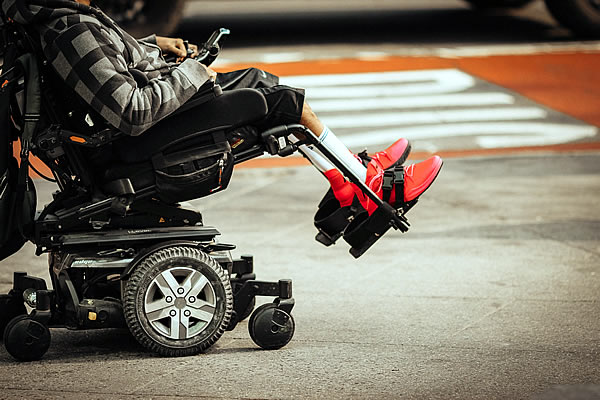 Architecture has to do with planning and designing form, space and ambience to reflect functional, technical.
France Wheelchair Friendly Accessible Hotels