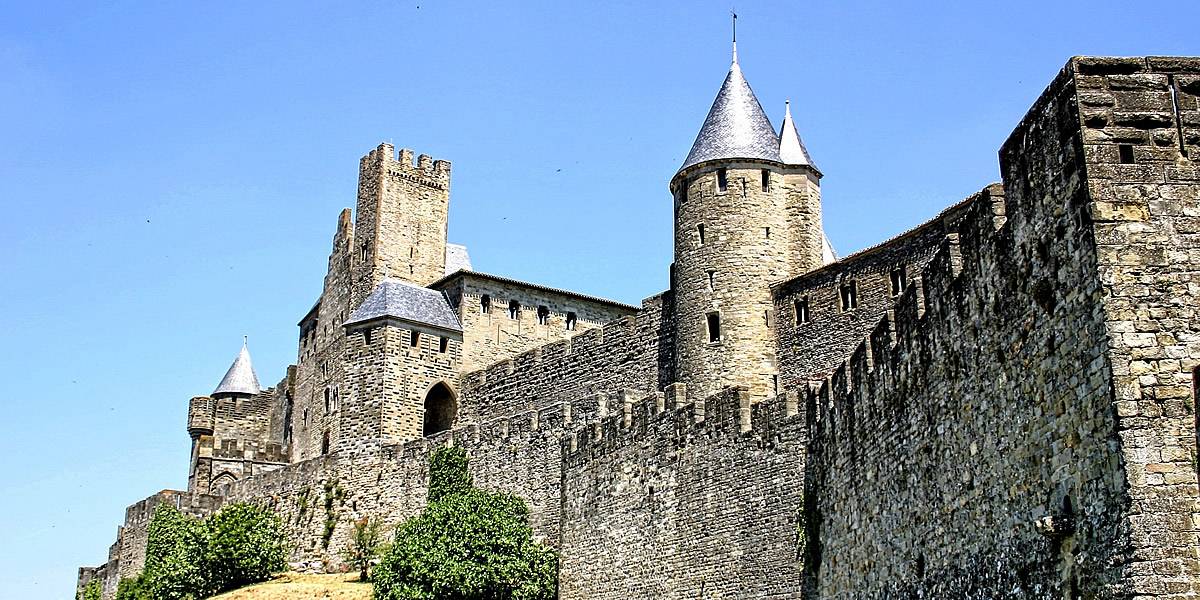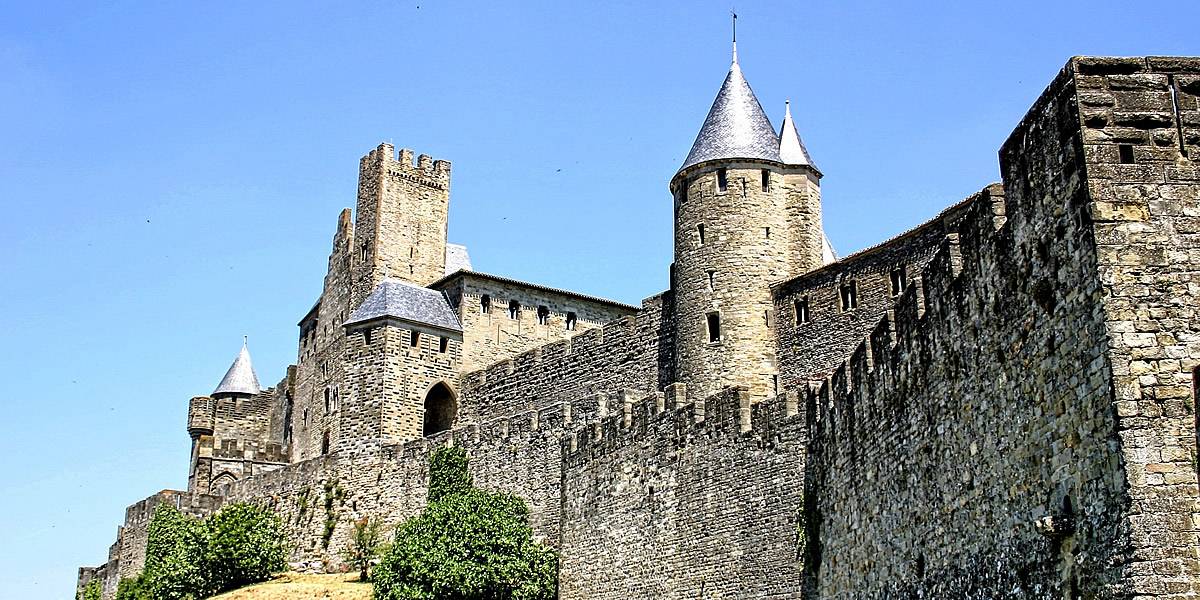 Carcassone Wheelchair Occitania Accessible France Tours
Carcassone Wheelchair Occitania Accessible France Tours
Interact With The Map And Choose Your Holiday
Check Our Adapted Transportation Videos
Europe Wheelchair Accessible Transportation
Carcassonne Wheelchair Accessible Tours
Carcassonne wheelchair accessible tours was declared a UNESCO Heritage site in 1997.
Is the largest fortified city in Europe was the center of power of the Counts of Carcassonne and later of the famous Trencavel family in the XII century.
The city of Carcassonne became a royal fortress governed by a Seneschal following the Albigensian crusade (1209-1229).
During which the royal forces took possession of Carcassonne, accused of complicity with the Cathars.
Kingdom of medieval knights, ferocious inquisitors, writers and scientists, Carcassonne offers many places to see and some food for thought.
If you love medieval citadels and are used to be amazed by castles, walls and ramparts, what will you do when you arrive in Carcassonne?
Fully restored in the XIX century, the medieval citadel also retains a part of the walls from the Gallo-Roman era.
Among other things, it was the last stronghold of the Cathars, later conquered by Simon de Monfort.
In the following centuries, Carcassonne submitted to the power of the king of France, until gradually its importance was reduced and the fortifications abandoned.
Indeed, in the XIX century it was thought to demolish the entire city, making it a quarry for materials.
Instead was completely rebuilt and became, among other things, a case study in the field of restoration, an emblem of what is considered stylistic restoration.
Carcassonne Private Accessible Tours
We are providing a safe and a full Occitania accessible tours around previewed accessible itineraries. Disabled friendly accessible services includes professional guided tours and cruise shore excursions.
Visit this rich and fascinating land with an exclusive private Carcassonne wheelchair accessible tours with adapted van transportation specifically designed for wheelchair users tourists combined an holiday to across France.
Touring Carcassonne
The main entrance to the city is from the Narbonne Gate. Narrow streets surround the city.
Passing through courtyards and medieval houses, into the largest medieval city you have ever visited, with little to spoil the impression that Carcassonne has not changed in the last 500 years.
The main attractions of the city are the Château Comtal and the Cathédrale Saint-Michel de Carcassonne.
Both can be visited.
There are 52 Towers and two miles of concentric double walls surrounding this one-of-a-kind fortification.
A walk along the battlements offers a splendid view over the city of Carcassonne and the Languedoc Plain.
Worth visiting is the gothic Basilica of Sainte Nazare and the Roman Theater, which often hosts very important artistic and musical events even today.
Visiting Carcassonne also means tasting some of its tastiest local specialties. Among others, the Cassoulet consisting of beans, sausages and duck.
Booking & Travel
Carcassonne wheelchair accessible tours, unmissable visit at it with our Occitania Wheelchair Accessible Tours.
Specifically tailored to wheelchair users, reduced mobility persons and disabled with an adapted van.
France Wheelchair Accessible Services
Slide 1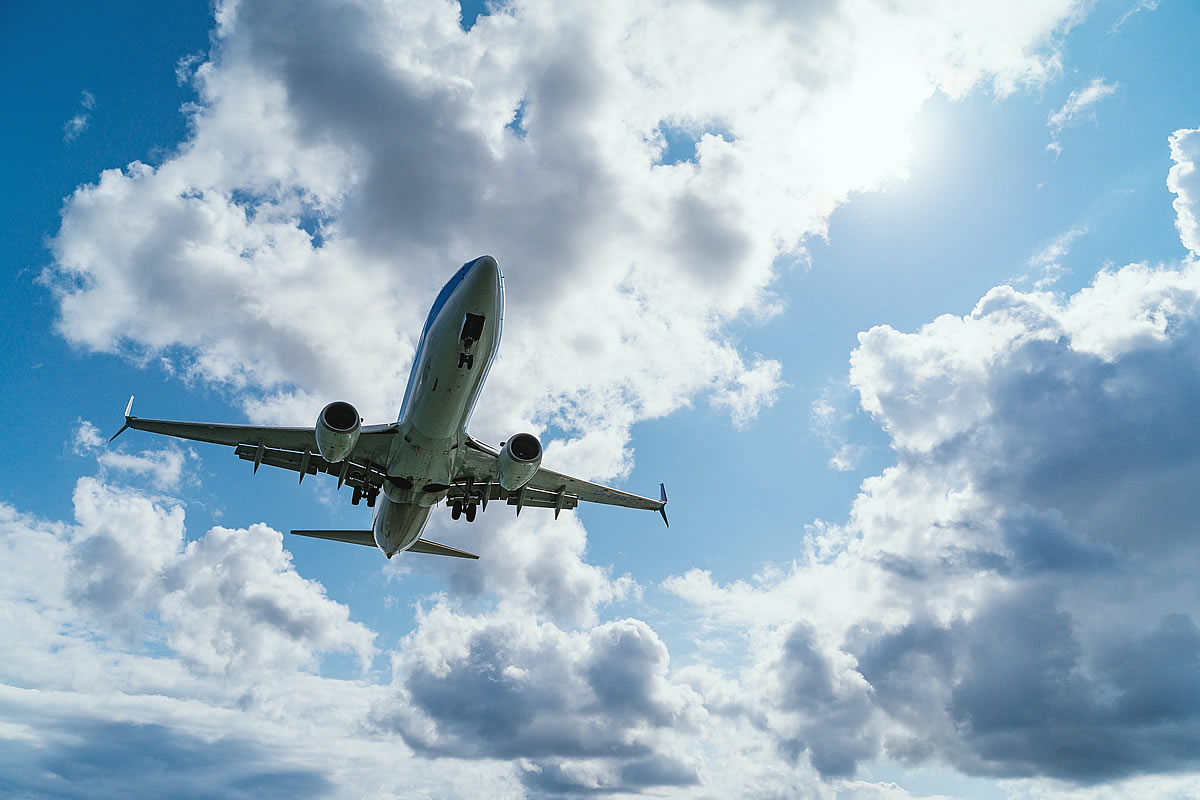 Architecture has to do with planning and designing form, space and ambience to reflect functional, technical.
Europe Wheelchair Accessible Shore Excursions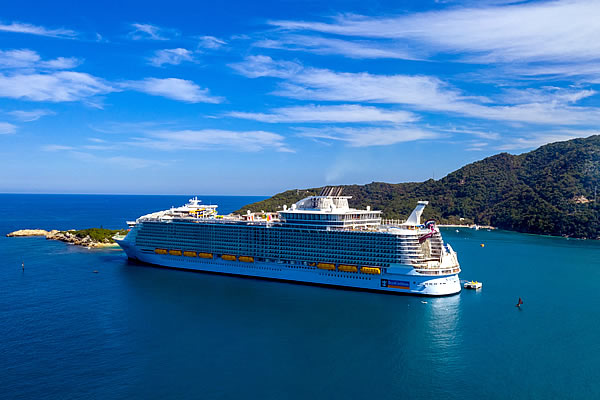 Architecture has to do with planning and designing form, space and ambience to reflect functional, technical.
Slide 1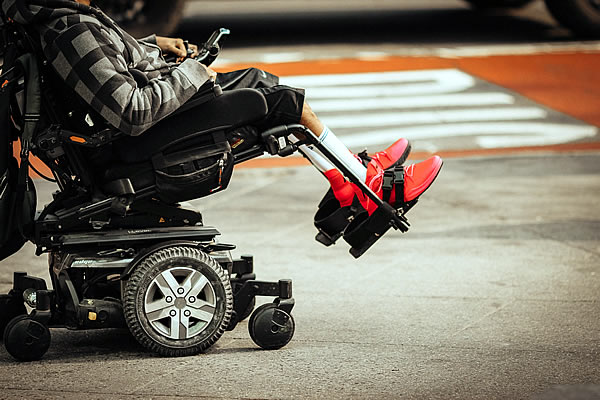 Architecture has to do with planning and designing form, space and ambience to reflect functional, technical.
France Wheelchair Friendly Accessible Hotels